Machine Learning Models With Gramener AI Labs
Building AI Solutions for An Intelligent Future
Gramener AI Lab fuels innovation by leveraging the latest AI trends and applying them to tackle business challenges.
We track the latest AI trends in three areas: text analytics, image analytics and geospatial AI. We identify the biggest industry problems and explore how they can be solved using the advances in AI in these disciplines.
The qualified ideas are converted into pilot projects to solve the business challenges. The successful solutions are published and commercialized for industry adoption.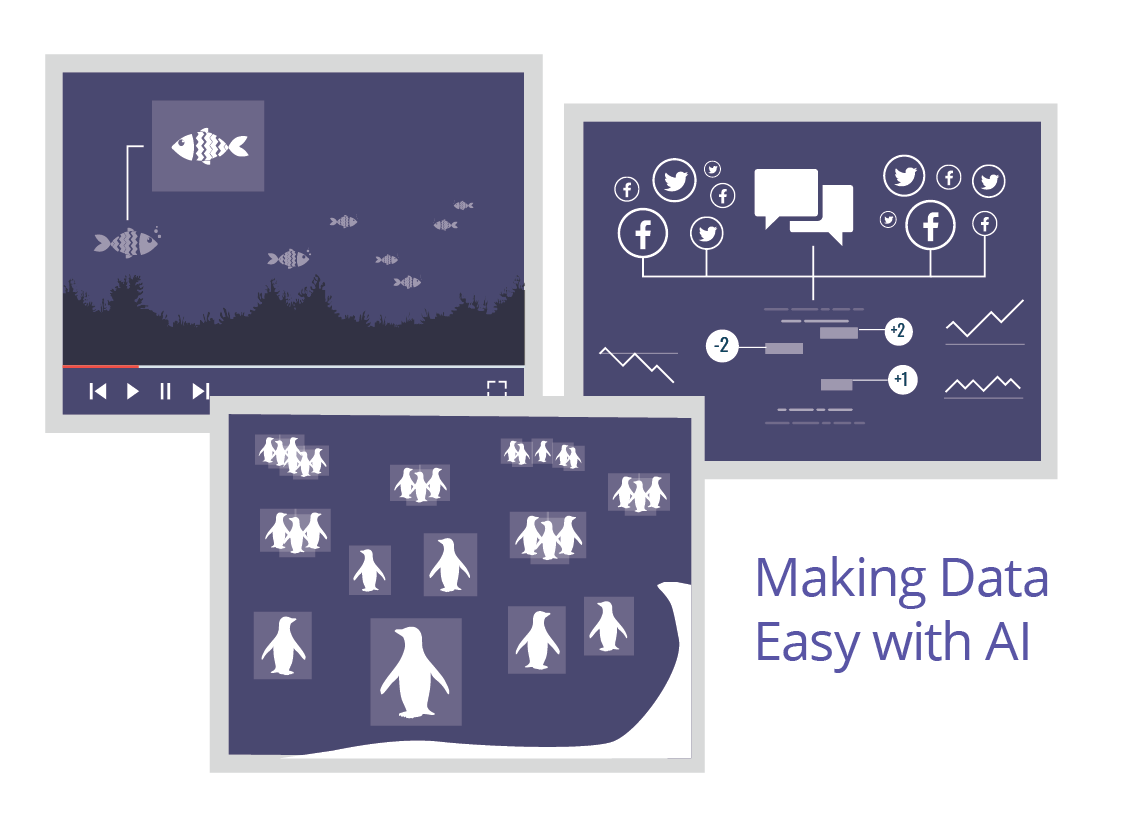 GEOSPATIAL ANALYTICS SOLUTIONS
Our Technology Partners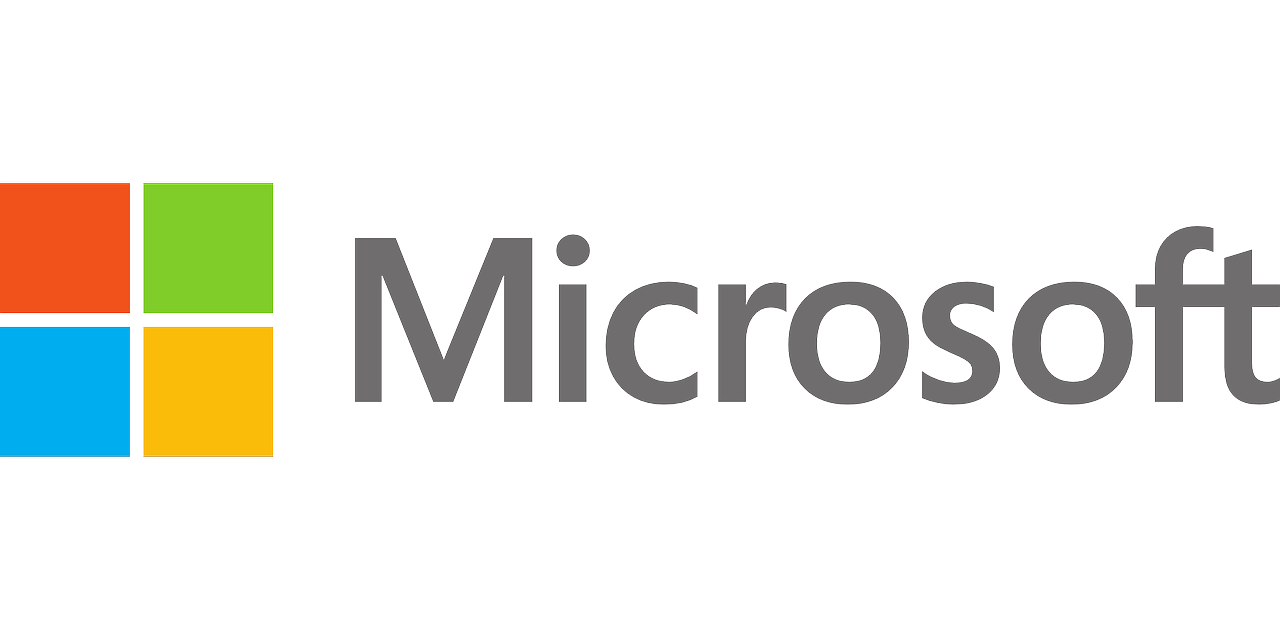 Microsoft
Gramener's Machine Learning expertise comes with an assurance from Microsoft. We are Microsoft co-sell ready partner. We work with Microsoft AI for the Earth team to blend our AI/ML capabilities with the Microsoft Azure stack and create data applications.
Know more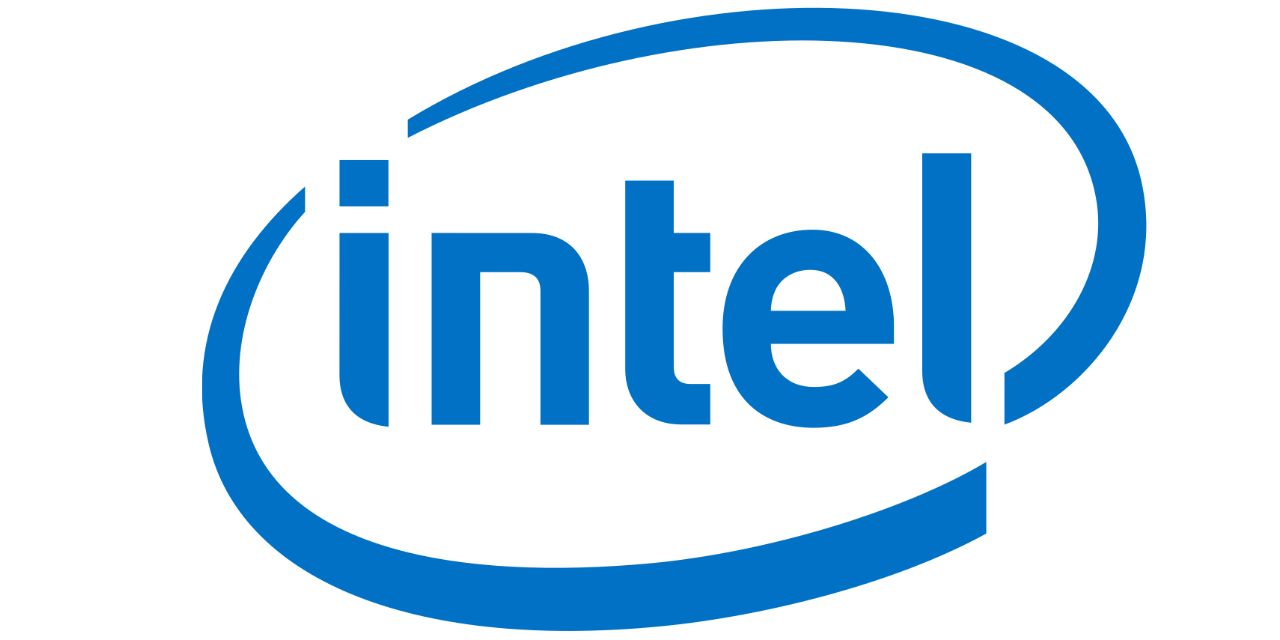 Intel
Gramener is one of Intel's AI builders. Leveraging Intel technology, we are pioneering an ecosystem of optimized Machine Learning, Deep Learning, and Artificial Intelligence solutions.
Know more
Schedule a Demo
with us
Learn why 200+ enterprises worldwide trust Gramener as their Data & AI partner