The New Age GeoSpatial AI
Leveraging the Perks of Spatial Analysis
Spatial analysis is the process of geographically modeling a problem or issue, deriving results by computer processing, and then examining and interpreting those model results.
The global geospatial analytics market size is expected to grow by USD 96.3 billion in 2025, at a CAGR of 12.9% during the forecast period of 5 years.
Businesses and nonprofits are utilizing satellite imagery, geospatial mapping, and remote sensing technologies to apply deep learning on datasets to create workflows and build solutions.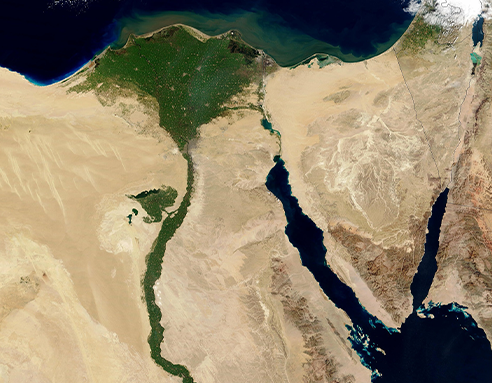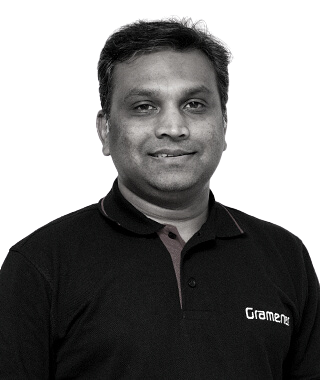 Naveen Gattu
COO, Co-founder
Proud Microsoft Gold Partners
"Over the last few years, we have been a niche ISV partner for Microsoft in developing cloud-first Data and AI solutions for Enterprises, Nonprofits, and Governments. Gramener achieving the Gold ISV Partnership provides us greater access to the Microsoft cloud and leverages products to provide value-driven data solutions to our clients."
Spatial Analysis Solutions & Case Studies
Resources on Spatial Analysis
Schedule a Demo
with us
Learn why 200+ enterprises worldwide trust Gramener as their Data & AI partner