US County level search data from Google Trends (17 Sep to 22 Sep) reveals that
Trump

is the most searched candidate post the CNN debate.

Donald Trump

tops as the most searched Republican candidate in

2099

counties out of a total of

2880

counties for which data is available.
Most Searched Republican Candidate
Paul Trump Bush Carson Fiorina Walker Christie Cruz Kasich Huckabee Rubio Graham Santorum Pataki Jindal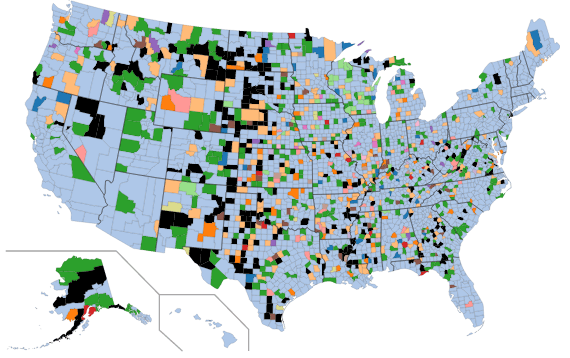 Fiorina's

good performance in the debate has spiked up netizens' interest in her making her the '2nd most searched' Republican candidate in

1116

counties of which she is runner-up to Trump in

1061

counties!
2nd Most Searched Republican Candidate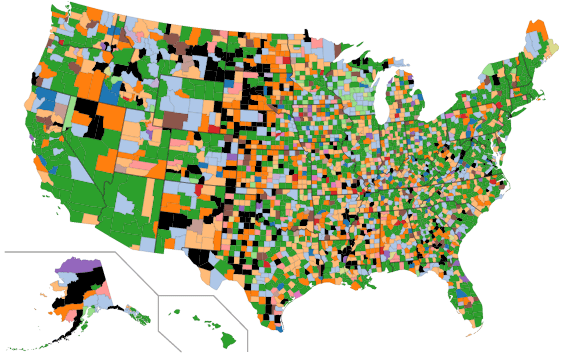 The search results are so much in Trump's favour that he has topped search results in every single state.
Counties where Trump was most searched
Counties where Trump was the 2nd most searched
Counties where some other candidate was the most searched