Our AI for Good Solutions
AI for Sustainable Development
Artificial Intelligence is empowering consumers and enterprises today. The revolutionary advances in AI can help build a more sustainable and accessible world.
At Gramener, we take pride in our work on 'AI for Good.' We work with integrate Data Storytelling with state-of-the-art technology in areas such as Computer Vision, Geo Satellite Analytics, Natural Language Processing.
We apply these techniques to put AI in environment protection and speak actionable and memorable data stories. Our sustainable AI solutions solve problems in environmental conservation, protect biodiversity and tackle humanitarian challenges.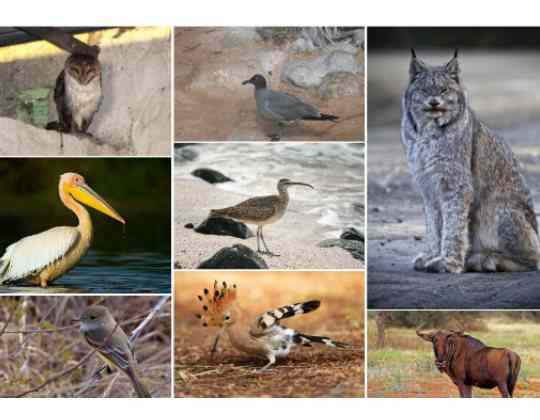 Our Efforts in AI for Good
Schedule a Demo
with us
Learn why 200+ enterprises worldwide trust Gramener as their Data & AI partner