Computer Vision Solutions for Precise & Accurate Outcomes
Fast & error-free information capture with
computer vision software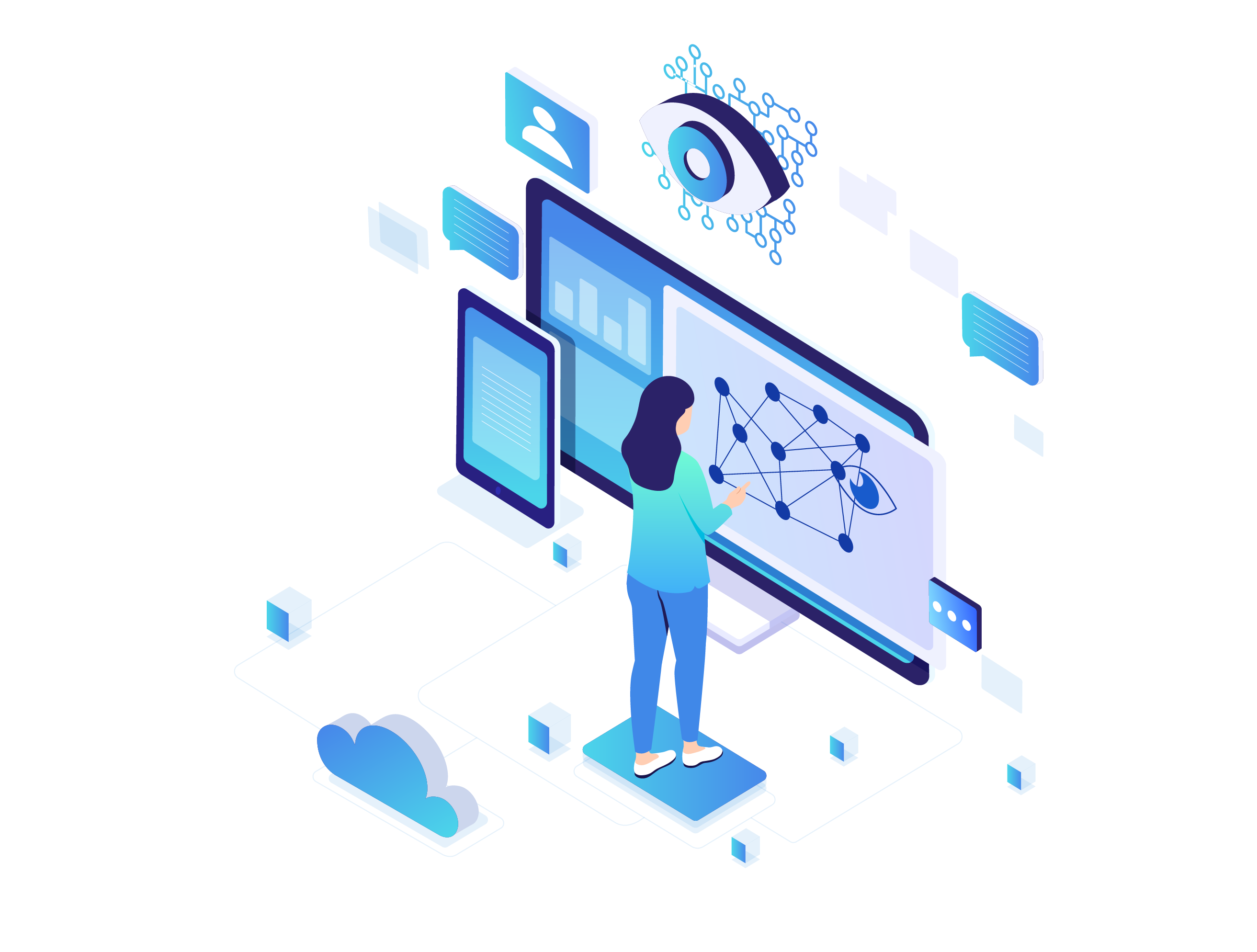 Our computer vision business solutions have
had a profound impact across domains
We are trusted partners to global firms
We need to rapidly prototype AI applications for conservation, and it's been fantastic to have Gramener on board as our Advanced Development Team.

Dan Morris
This project by Gramener is a good showcase of an AI-driven solution that addresses challenges faced by the Nisqually River Foundation.

Lucas Joppa
Clients we have worked with
Problems we solve with computer vision solutions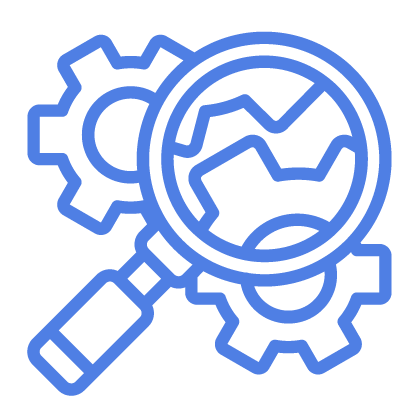 Automatic Inspections
Production line inspection for QC & evaluating facility equipment such as storage tanks, pressure vessels & piping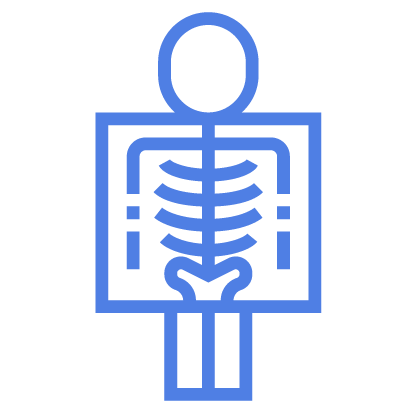 Medical Image Processing
Exploring 3D images of the human body for pathology diagnosis, surgical interventions planning, and research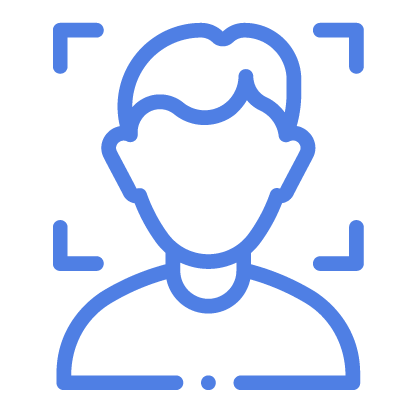 Object Detection
Analyzing objects in image/video for counting, identifying precise location, labeling & classification into groups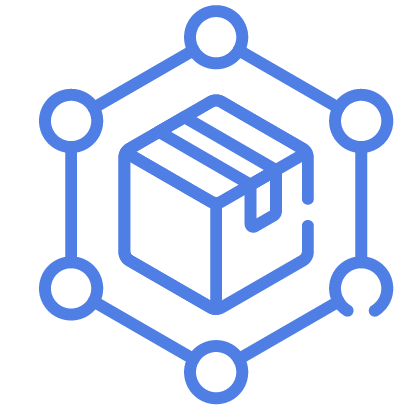 Supply Chain & Logistics
Visual AI tech to design supply chain workflows addressing challenges in supply chain management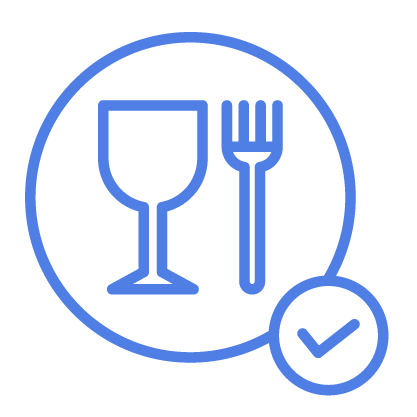 Food Grading
Measure size, color profile, and ripeness, identify defects/diseases and classify scanned agricultural produce for QA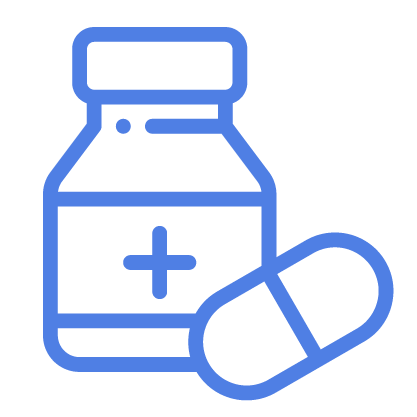 Pharma Drug Discovery
Automated library scanning and classification of research images, saving time and manual work for scientists
Our computer vision business solutions are built with a business-first approach
We create business solutions that use machine learning, artificial intelligence, and data storytelling to build easy-to-scale yet data-intensive solutions. Our solutions include even more real-time and streaming applications, which call for high-performance, reliable hardware. All our solutions are compatible with popular 3rd party cloud services.
Built on Gramex, our low-code, open-source data visualization platform, we develop custom software/apps that dramatically reduce your time-to-market without compromising on your business goals.
Success Stories with our Geospatial data solutions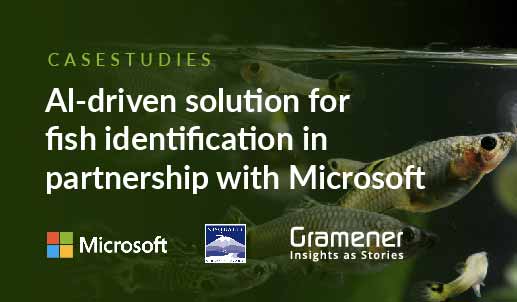 Salmon Detection Web App For Nisqually River Foundation
Download the case study of our partnership with Microsoft AI for Earth to develop AI solutions to automate fish species identification for biologists at Nisqually River Foundation.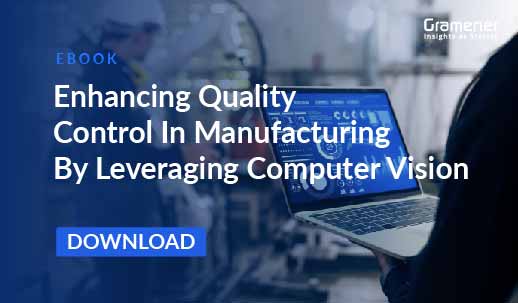 Enhancing Manufacturing QC with Computer Vision
Download the case study of our partnership with Microsoft and World Mosquito Program (WMP) to build Geospatial AI driven solution to fight mosquito borne diseases.
Into The Future With Computer Vision
Download this free ebook to find out the latest trends in computer vision technology across global enterprises and specific solutions for a higher return on investment (ROI).
Schedule a Demo

with us
Learn why 150+ enterprises worldwide trust Gramener as their Data & AI partner