How Gramex Works
We've built over a thousand purpose-built data applications and embedded 90% of the common elements into Gramex, a low-code data science platform. Build enterprise-grade data science applications in a day. Assemble microservices with one click from 200+ pre-built components built on Python and Javascript.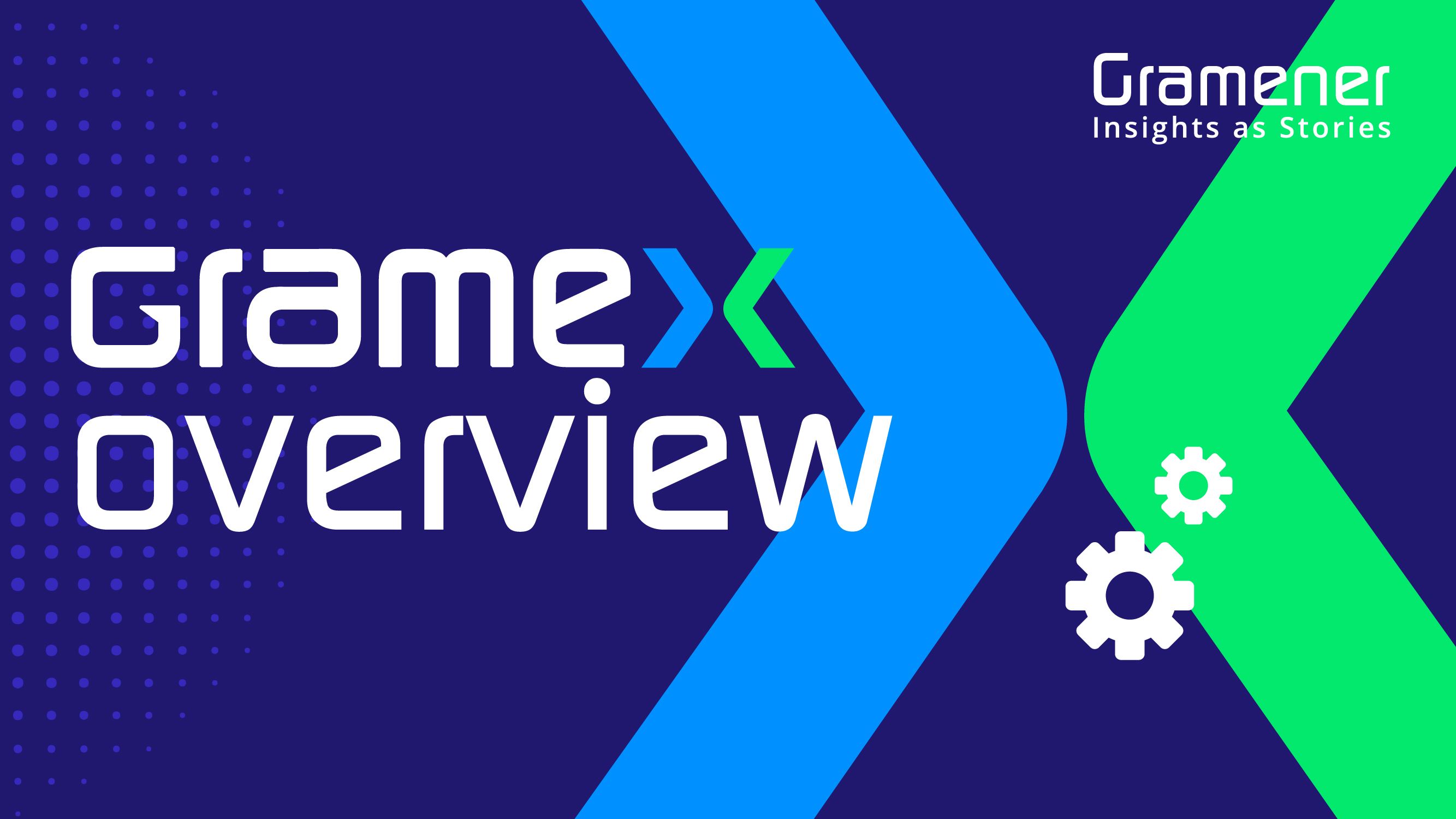 Building an App in Gramex is Fast and Flexible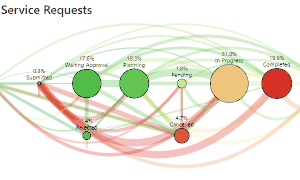 Build Any Visual Without Constraints
Build Any Visual Without Constraints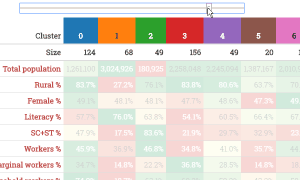 Generate Business Insights in Real-time
Generate Business Insights in Real-time
We believe insights are analyses that are big, useful, and surprising. By automating patterns of analysis into libraries, we make it easy for developers to embed analytical components.Our Cluster solution is a great example of how the same pattern of insights can help analyze cohorts of Telecom subscribers, Bank customers, and even flats in Singapore.
Gramex enables several such algorithms using a customizable microservice called ModelHandler.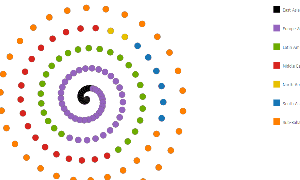 Automate Your Story Narration from Data
Automate Your Story Narration from Data
With Gramex, you can create memorable data stories by weaving actionable insights together. Automate data narratives in simple English (or any other language). Whether it's a story on the results of a World Bank or a wealth portfolio report, Gramex helps you generate the right narrative for it.
(If you're into comic narratives, Comicgen, our free data comics library, has you covered.)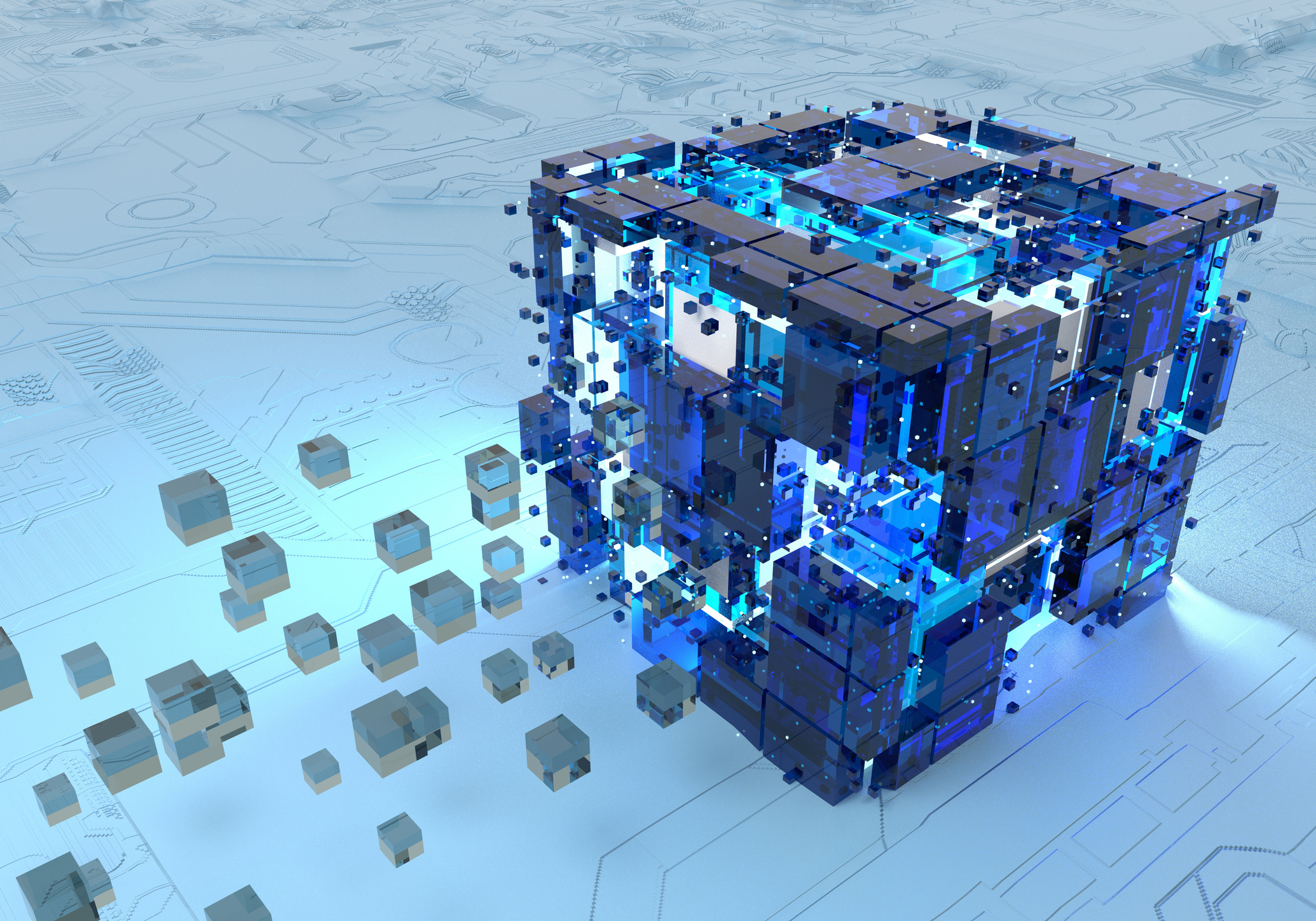 Build Data/ML Microservices in Minutes
Build Data/ML Microservices in Minutes
Moving a prototype to production is a hassle. We like keeping our apps small, but inter-operable. Gramex makes creating microservices easier.
For example, exposing any database or an Excel file as a REST API requires zero code, and just a few lines of configuration with the FormHandler microservice.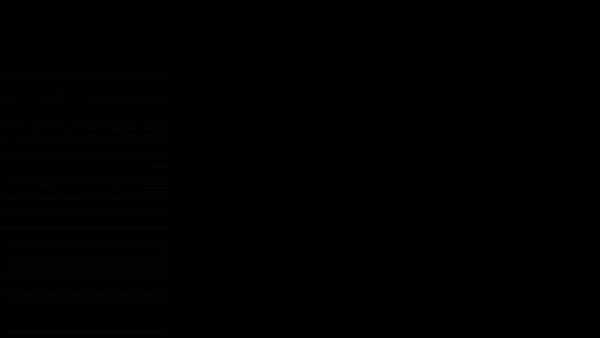 Embed Your Tools. Retain Your Workflow
Embed Your Tools. Retain Your Workflow
Some teams use apps like SAP or SalesForce. Some use Excel or PowerPoint. Some use Tableau or Power BI. But every team wants insights as part of their toolset, without disrupting their workflow.
Gramex connects natively to most applications, in real-time. See our Excel maps, Dashboards in PowerPoint (using SlideSense, which creates interactive data-driven presentations), or our ComicGen plugin for Power BI.
We work with enterprise clients to integrate their Tableau, Power BI, Qlik, Microstrategy and other dashboards via Gramex.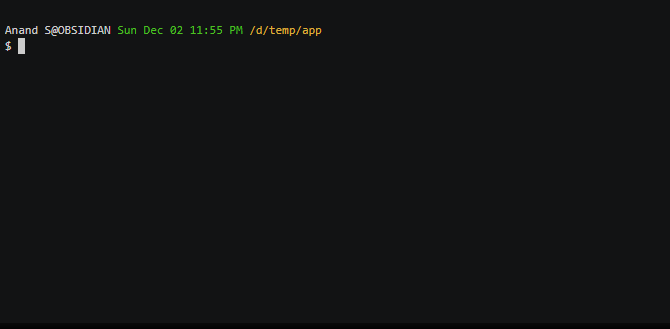 Start with a Template in Seconds
Start with a Template in Seconds
Run gramex init to start building a data solution. It creates the scaffolding for the app in seconds.

It's like any Python Library
It's like any Python Library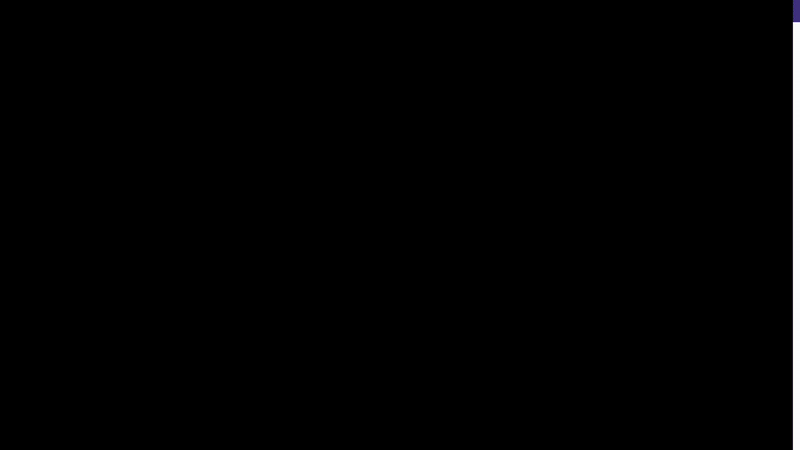 IDE to configure Microservices
IDE to configure Microservices
Gramex Integrated Development Environment (IDE) sits on top of Gramex(TM) and provides a simple interface to configure and add microservices and REST APIs to your application. Within a few clicks and configuration parameters you are all set to leverage the power of Gramex to build your deployment ready Applications quickly and with ease.
You can directly connect to your existing projects on GIT, or create a new one, enhance them with the Gramex microservices and APIs and push it directly to Docker Hub/Azure CR or AWS ECR. In short, Gramex IDE helps you build production ready applications at supersonic speed.
Gramex pricing list
| Gramex | Community Edition | Lite Edition | Enterprise Edition |
| --- | --- | --- | --- |
| FEATURES | Best for learning Gramex | Best for deploying 1 app | Best for teams building 2+ apps |
| Monthly Price | Free | $ 3,999 / app | $ 8,999 |
| # of users | Unlimited | Unlimited | Unlimited |
| # of apps | | 1 | Unlimited |
| Open & extensible | | | |
| Enterprise security | | | |
| IDE to build your own apps | | | |
| Product Support | None | Major releases & Shared support | Patch releases & Dedicated support |
Pick a plan that suits you
Community Edition

Lite Edition

Enterprise Edition

Resources on Low-Code Platform
frequently asked questions
Gramex is a low-code development platform that contains microservices, configurations, and other boilerplate components for developing data apps. It also integrates seamlessly with your existing frameworks. This means you can get your app up and running in a matter of days, not months.
Gramex has components for all your needs. Whether you;re looking for data connectors, file handlers, or AI/ML model handlers, Gramex has a microservice for all your needs. Data visualizations are instant and minutely customizable with Gramex Charts.
Anyone with basic programming knowledge, including citizen developers. You don't have to write code unless you want to. Gramex's modular nature enables drag-and-drop capabilities to build and configure your apps.