Data Science for a Sustainable Future
Build ESG data-driven solutions to make better
decisions about your sustainability practices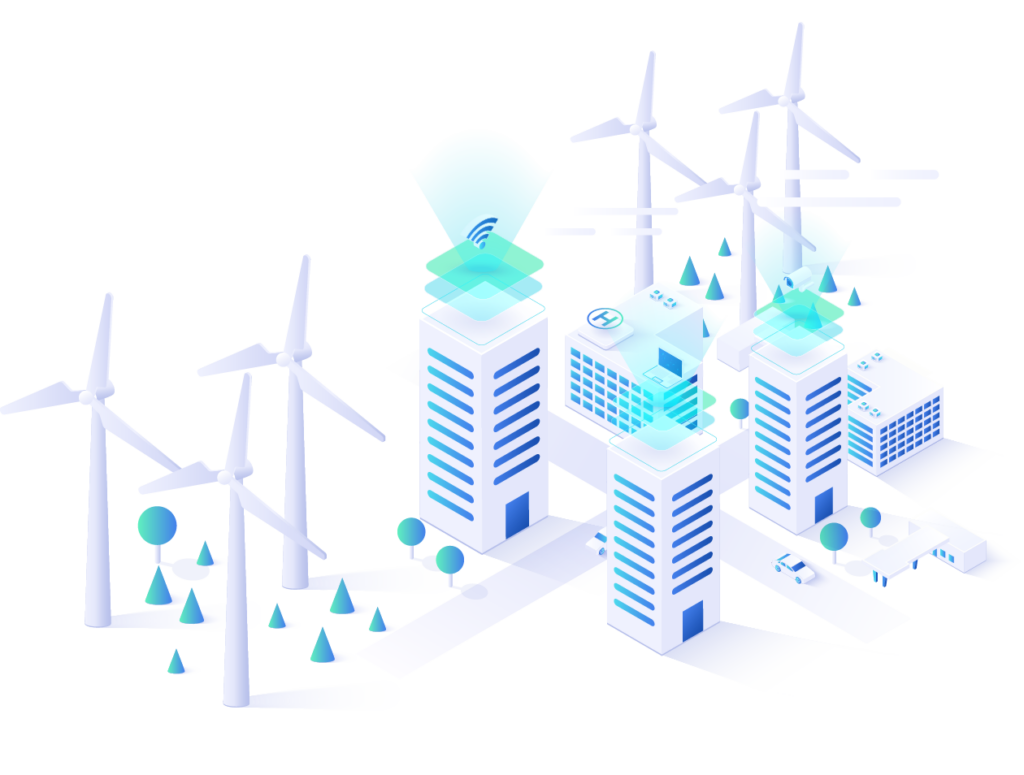 Accelerate your journey towards ESG goals with Gramener's Data & AI solutions
Data & AI solutions allow today's ESG professionals with access to accurate and secure ESG data, not just their own but that of their suppliers and stakeholders too. With more and more stringent reporting requirements and the increasing relevance of sustainability and ESG data to organizations across the globe, a data driven ESG strategy is crucial.
Gramener & Microsoft
A partnership that has delivered sustainability solutions globally
At Gramener's core, we are a data engineering and advanced analytics company with deep expertise across the data value chain. We deliver data engineering, AI and advanced analytics offerings to drive sustainability projects by transforming our clients' capabilities to build insights from ESG data.
We have worked with Microsoft's AI for Earth program on several applications addressing biodiversity conservation, disaster risk management, climate resiliency and public health challenges.
Gramener's Data & AI Offerings for ESG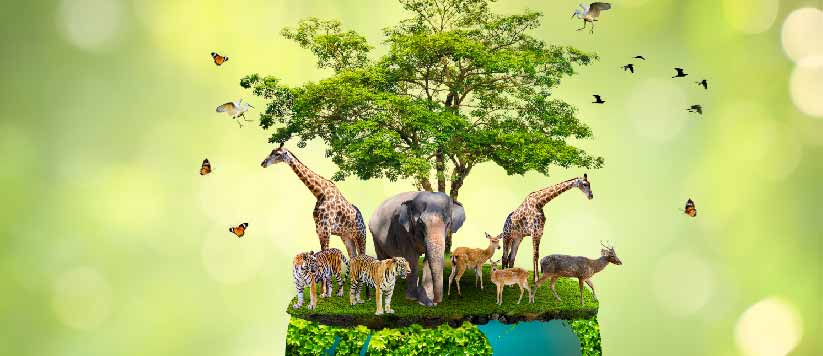 Foundations and non-profits are working towards nature conservation globally but often struggle to get skilled volunteers to perform their audits. Gramener's AI-powered species detection solution automates the manual review process of images/ videos that are captured in natural habitats.
We leverage Computer Vision, Geospatial technology and AI to map nature related impacts and dependencies and automate biodiversity monitoring for organizations, helping them accelerate their nature conservation journey by eliminating the manual efforts and reducing the time it takes to perform such audits.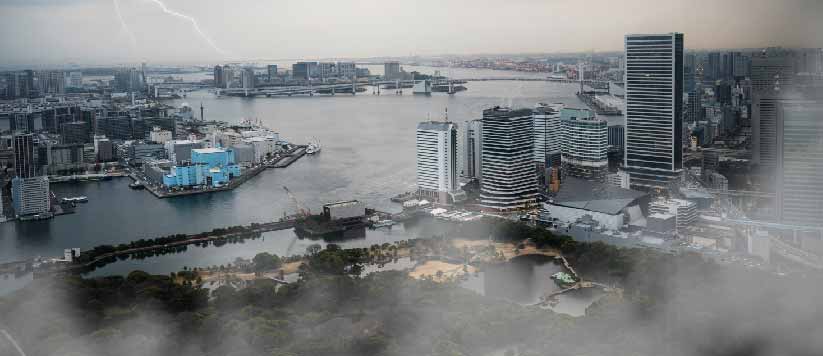 Several communities are found to be at risk due to natural hazards such as cyclones, tornados, heatwaves and earthquakes. These can turn into disasters that can be averted if timely identification of potential risk is done.
Gramener's solution helps non-profits ascertain the potential risk at a household level giving residents an opportunity to vacate or move to safer places in time. This means less damage and less post disaster recovery costs.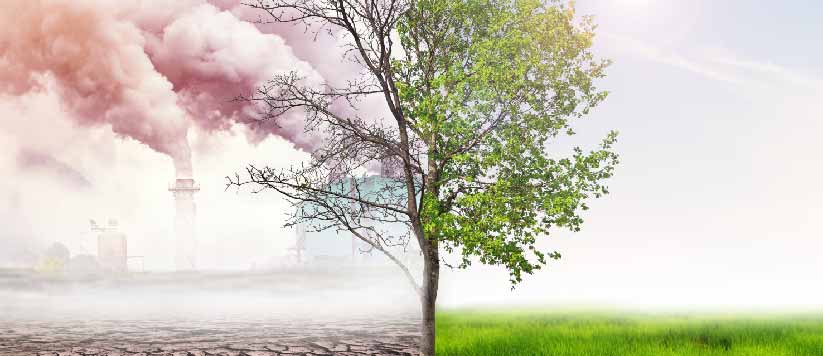 Financial institutions committed to decarbonize their investment portfolios face multiple challenges. They need access to data from multiple sources to evaluate their financed emissions and track decarbonization efforts of their lenders / investees. They also need visibility on how to engage with investees & influence them to commit to more ambitious climate action.
Portfolio Carbon Navigator helps them get those insights into financed emissions, sectoral climate transition trends and portfolio decarbonization pathways.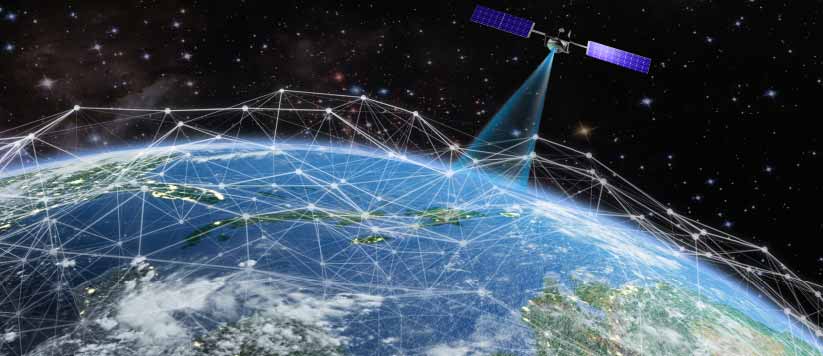 With ever increasing pressure to disclose exposure to ESG risks, it has become a must for businesses to turn to technology to effectively map their exposure to physical climate risks as well as nature risks.
At Gramener, we leverage geospatial technology to capture a multitude of inputs pertaining to company assets or supply chain nodes, including parameters related to flood, storm and nature risks. We leverage technologies such as species detection and computer vision to monitor biodiversity, population counts, and have built expert algorithms to generate risk ratings, assessment reports, dashboards and scenario analysis to project future risks.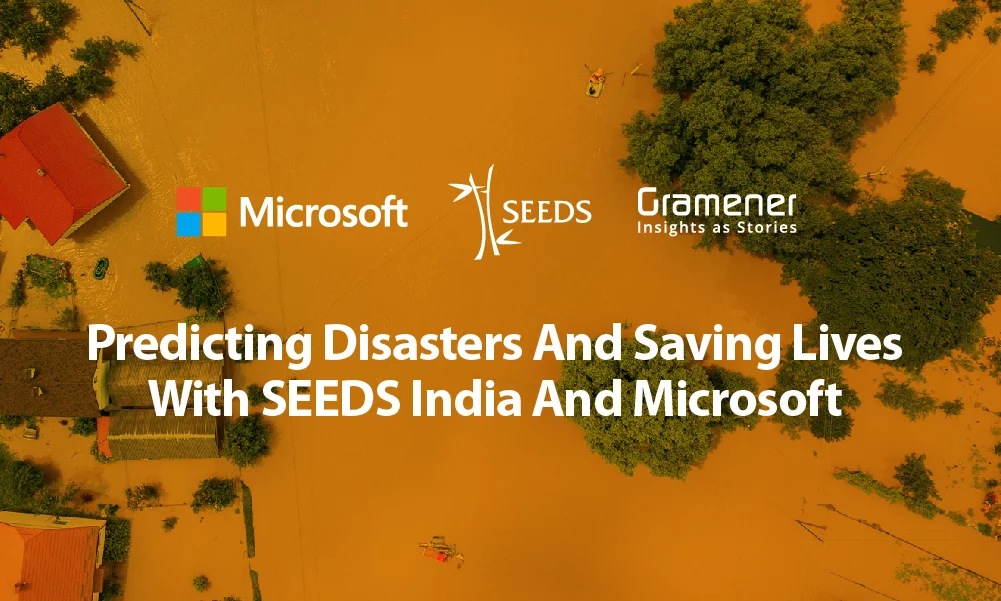 Predicting Disasters And Saving Lives With SEEDS India And Microsoft
Gramener, in partnership with Microsoft, developed a ML-driven disaster impact model to predict disasters and save lives.
Fighting Climate Change & Building Urban Resilience With AI
Urban resilience measures the ability of any urban ecosystem and its inhabitants to adapt to all shocks and stresses.
Fighting Diseases With Geospatial AI
Read and download the case study of our partnership with Microsoft and World Mosquito Program (WMP) to build Geospatial AI driven solution to fight mosquito borne diseases.
US Cold Storage is focused on better serving our customers and improving the supply chain. Through our partnership with Gramener, we're succeeding on that journey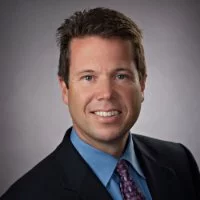 Mickey Hoffmann
We need to rapidly prototype AI applications for conservation, and it's been fantastic to have Gramener on board as our Advanced Development Team.

Dan Morris
Gramener built a data marketplace which brought reports from multiple reporting platforms on to a single web interface. The experience working with Gramener was excellent.

Renee Hammitt
The analytics-led innovations program in our R&D received a good fillip with contributions from Gramener team, primarily on unstructured data (Images & text extraction from documents).

Phani Mitra B
Gramener's expertise in providing effective ways to visualize complex data sets and processes is helping us make our products more interactive and more intuitive.

Nick Nikols
This project by Gramener is a good showcase of an AI-driven solution that addresses challenges faced by the Nisqually River Foundation.

Lucas Joppa
Gramener's SlideSense product has allowed Scripps to produce PowerPoint deliverables for our Local Media division at scale, empowering us to shift analyst workloads to higher value activities across our portfolio of 61 local television stations in 41 markets.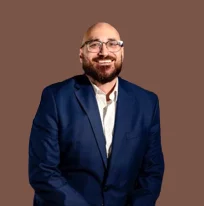 Matt Booher
We have been working with the Gramener team for the last few years across multiple program areas that we support in India. The deep expertise within Gramener, combined with their strong intent toward contributing to large-scale social impact programs, is what we respect the most.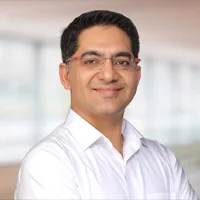 Suhel Bidani
Schedule a Demo

with us
Learn why 150+ enterprises worldwide trust Gramener as their Data & AI partner