A Sneak-peek of Gramener's Culture
We are Gramener
Gramener's open culture has always been the foundation of a strong organizational structure and flexibility. We don't have employees but thinkers, creators, and storytellers. Here's what the people of Gramener have to say about our ecosystem, culture, policies, and work environment.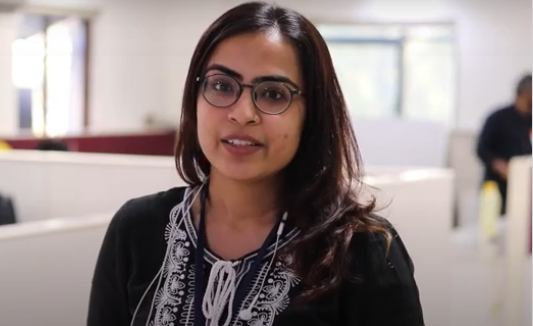 Benefits and Perks You'll Love
What Drives Us Each Day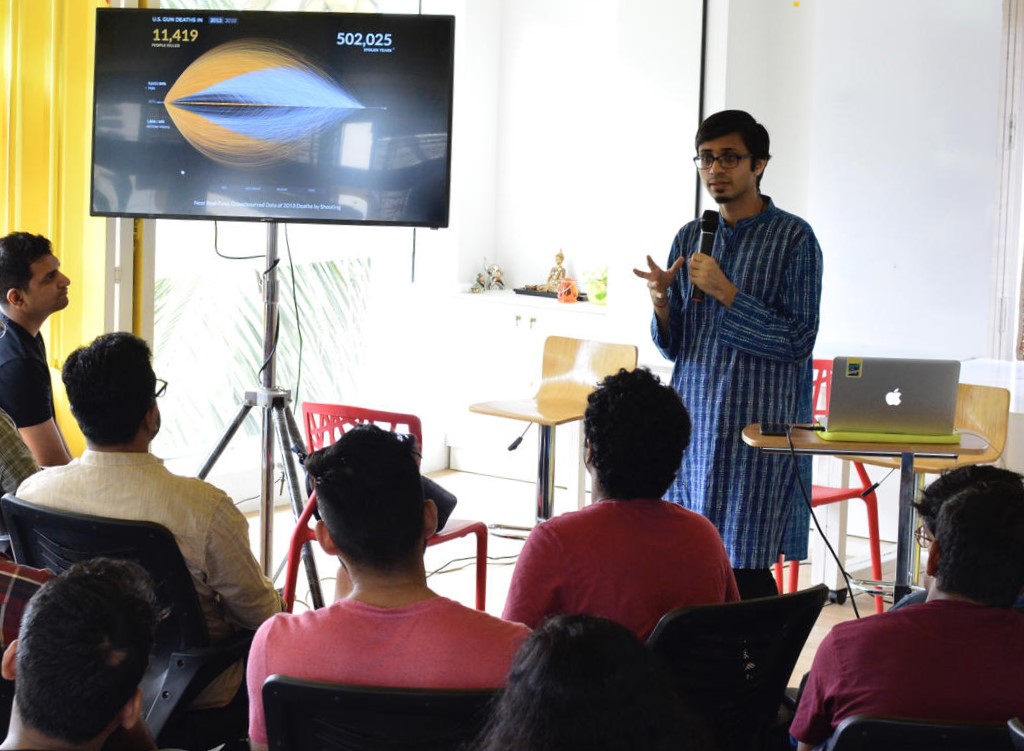 Discovering and Nurturing Talent
Discovering and Nurturing Talent
Gramener Academy - Our signature learning and development program for enhancing our team's skills and abilities
Data Stories Hackathon #datastoryday - Igniting the spark of innovation, we search for Insights as Stories together
Participation in Data Conferences & Awards – Opportunities to be a part of the global data science community network
Rotation Program – Learning through direct experience in various roles and centers of excellence.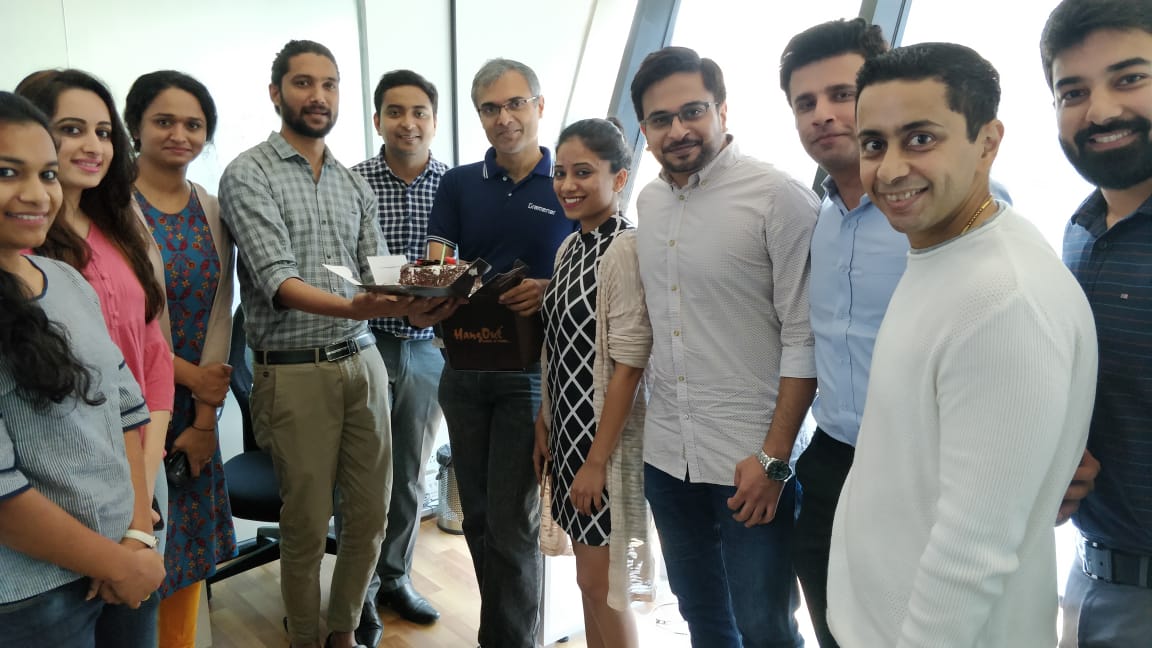 Building Trust & Openness
Building Trust & Openness
Org OKRs - We set and achieve our goals together, hold each other accountable and collectively strive for our next leap.
Employee Satisfaction Survey – Gaining insightful ideas and suggestions from the team which then translate into meaningful action.
Policy Change Request – Our policies are derived directly from team feedback, ensuring everyone's voice is heard.
Open Calendars – No closed doors here. Just book a time with anyone, including our leadership team, to discuss ideas.
Gramener Club - Redefining fun@work with engaging events around the year.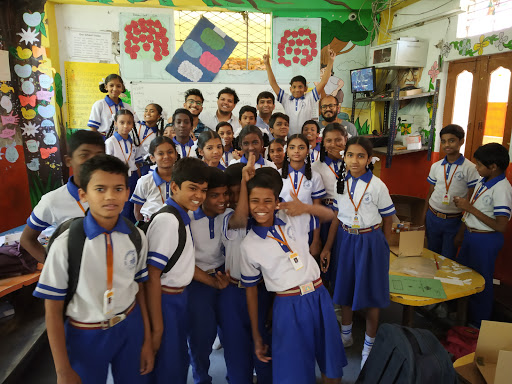 Promoting Diversity & Giving Back
Promoting Diversity & Giving Back
Gender sensitive policies and programs. Learn more
Building an academically diverse team. Learn more
Giving wings to dreams, across geographies. Learn more
Partnering with NGOs & Social Ventures for making a difference
Contributing both time and money towards rebuilding communities & educating children
Reducing carbon emissions & promoting a sustainable environment. Learn more
Stories from Our People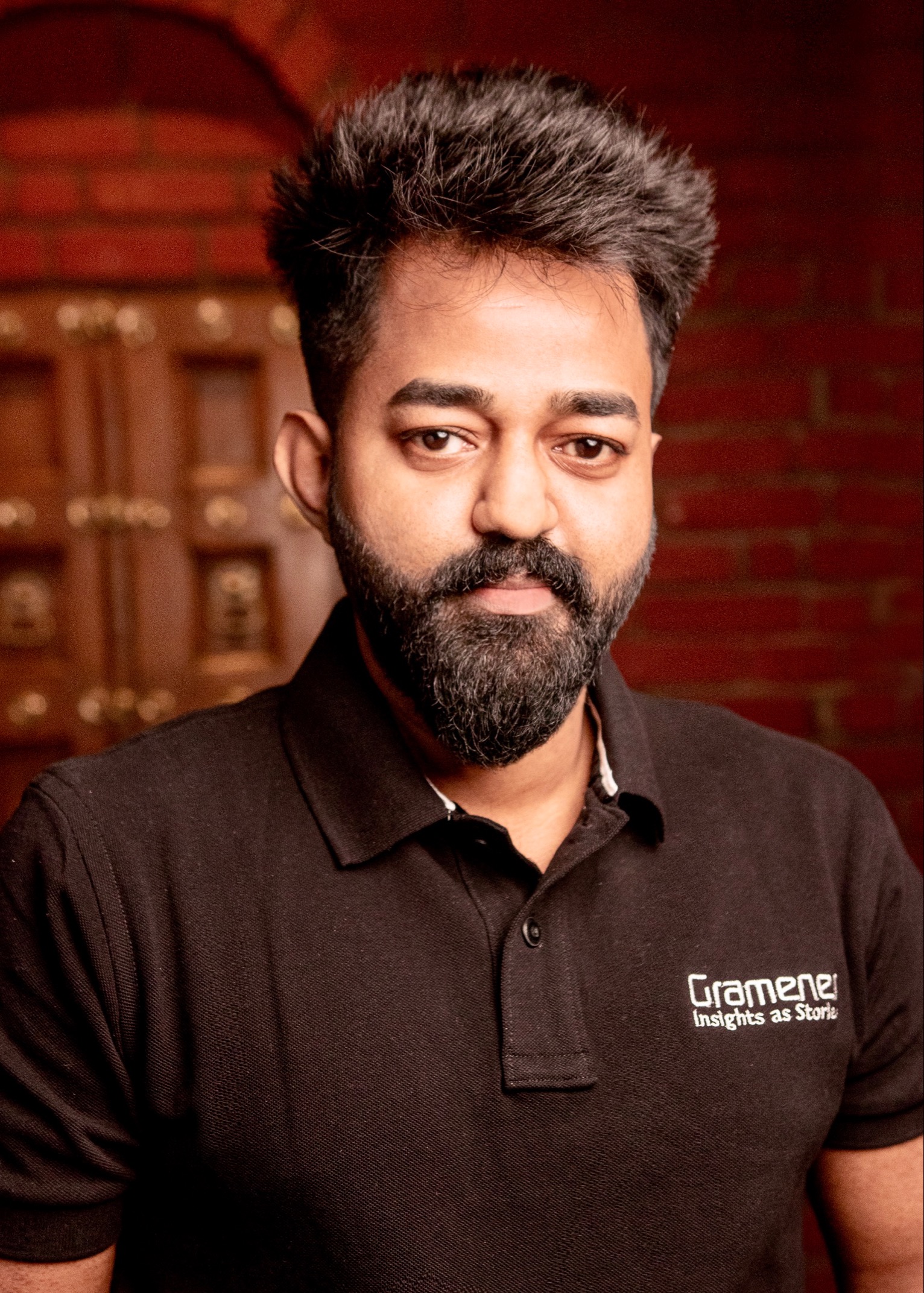 Sayantan Dasgupta
Director - Demand Generation
The one thing that comes to my mind is - Gramener is very employee-centric, always ready to help each other win. The team here is awesome and we are always solving real business problems for enterprises with technology and data storytelling. Working with Gramener has an absolute pleasure; we're #inittogether."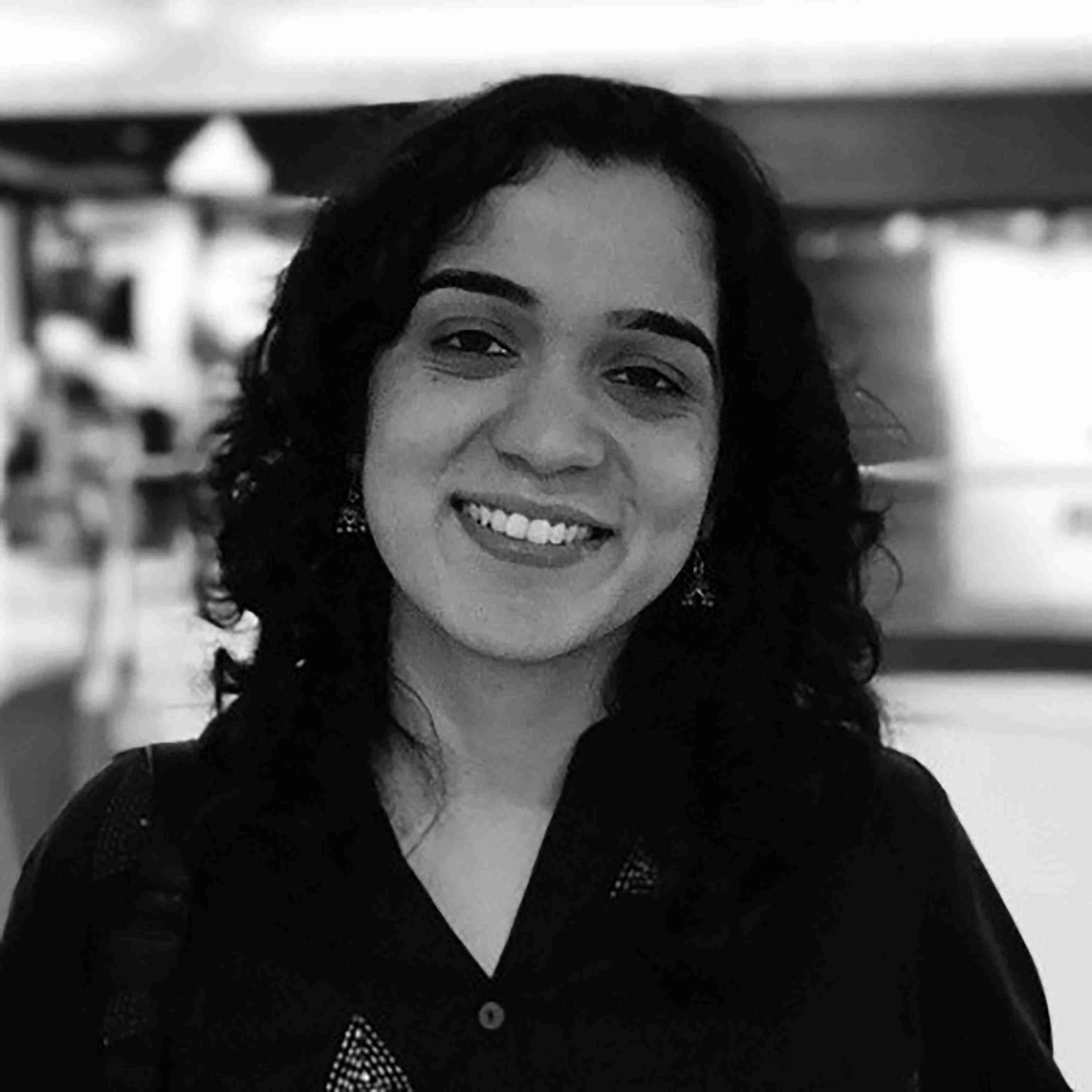 Ankita Sagar
Former Sr. Manager - People Happiness
We took every step to ease the situation for our employees and care for their physical, emotional, and mental wellbeing during COVID-19. Read more ...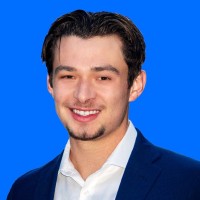 Stephen Crnkovich
Associate Lead Partnerships
The warm onboarding from Gramener made me feel right at home. Gramener's solutions are innovative, fit for any industry, and empowering for business decision makers."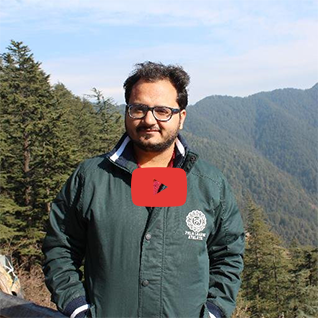 Shankesh Singh
Associate Director - Data Sciences
I've been with Gramener for over 6 years. I work with teams that focus on delivering wonderful data science solutions that solve complex business problems of our clients."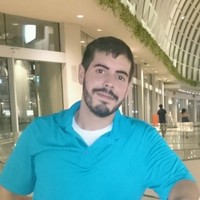 Matthew Burgos
Associate Principal Data Consultant
Gramener has offered me several exciting projects on supply chain analytics. The support and teamwork has optimized my productivity on working with clients in the USA and colleagues across the globe, simultaneously."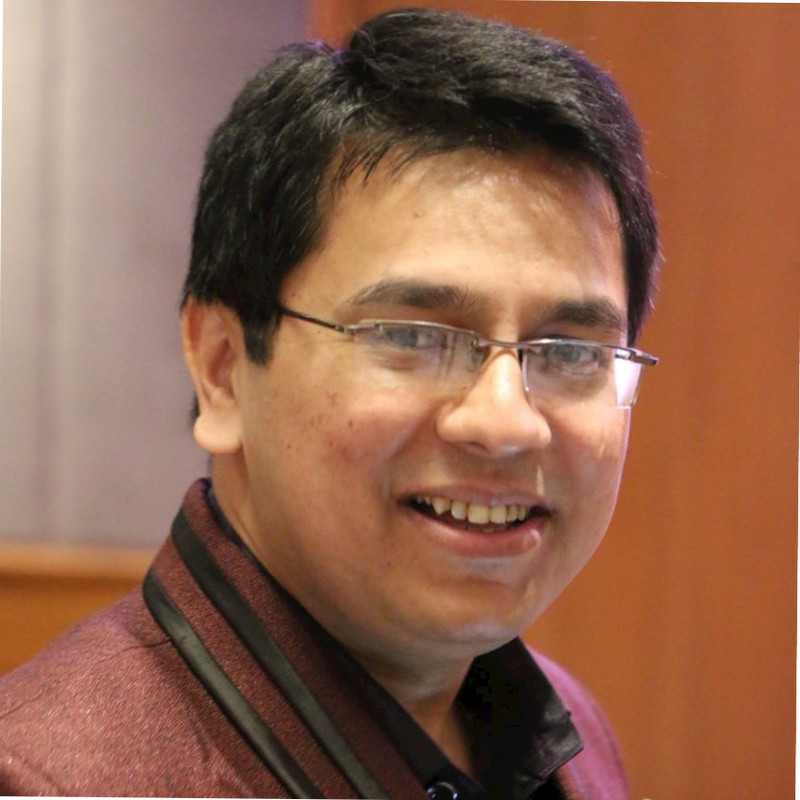 Sandipan Chakraborty
Associate Data Consultant
The journey so far has been extremely wonderful, full of learning, and a lot of enthusiasm around. I am really having a good time here."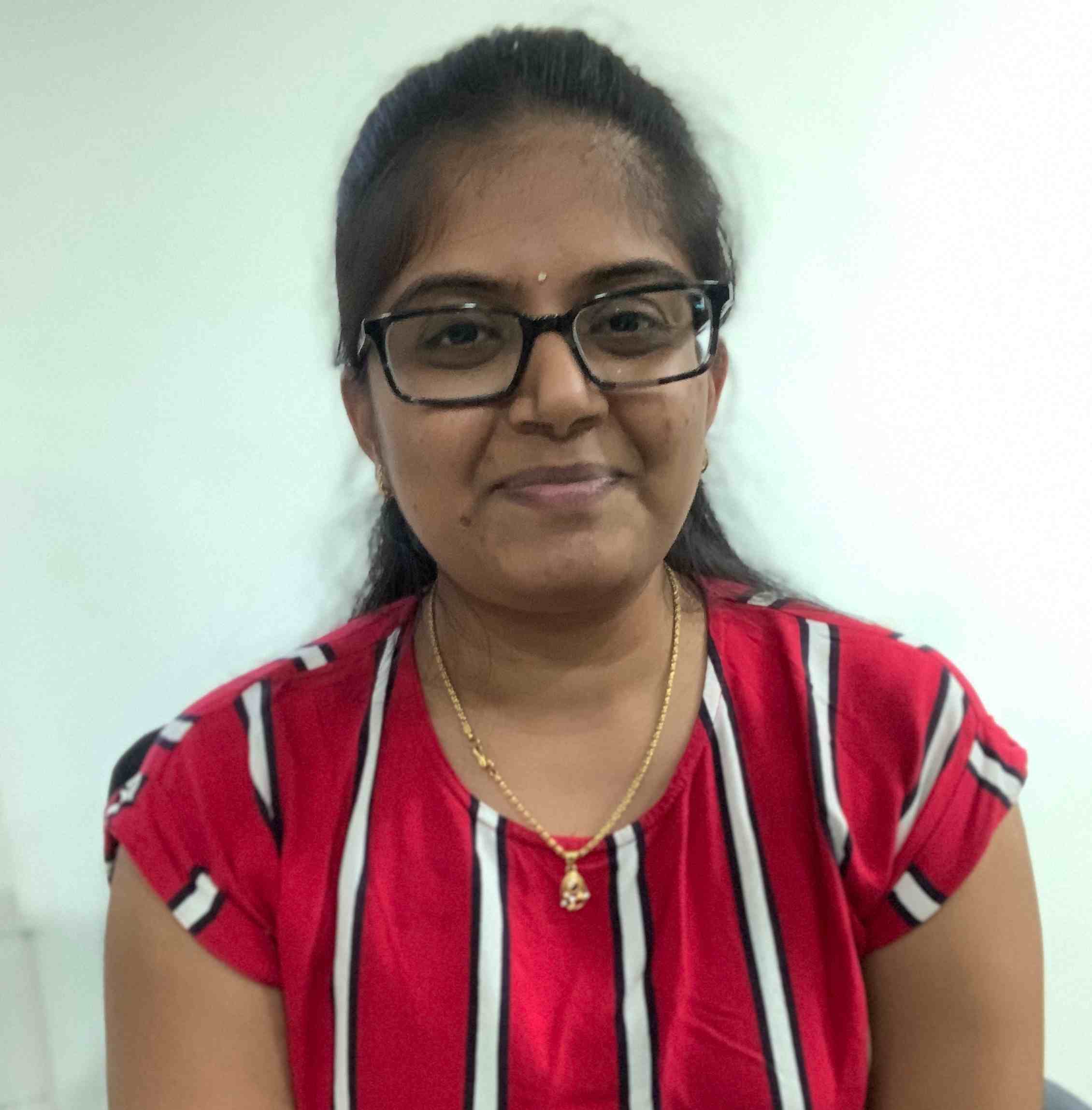 Padma Lahari
Data Science Engineer
It was very fun and interesting to participate in the hackathon. There is so much to learn from the people at Gramener."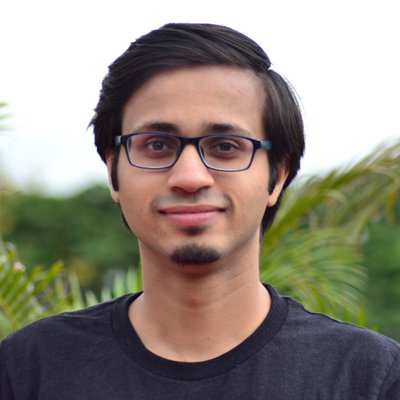 Rasagy Sharma
Former Principal Information Designer
I got excited about joining Gramener after an informal chat with Anand S, CEO of Gramener, where he shared his vision of taking data storytelling to everyone. The discussion quickly moved from potential to collaborate to joining full-time." Read More...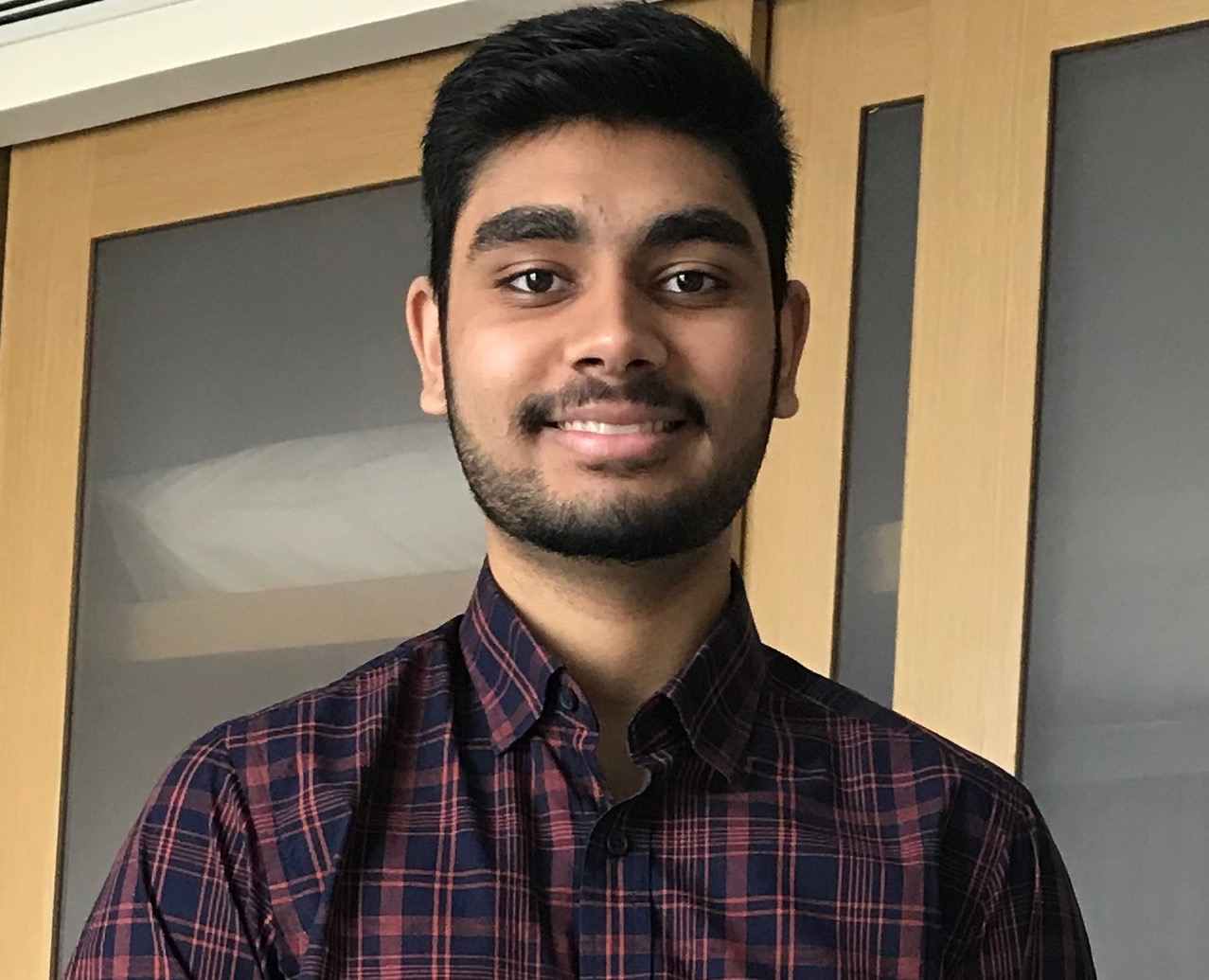 Pranav Vadrevu
Intern, University of Waterloo
You can pick any tool, but understanding the bigger picture about how an organization functions is something I picked up through my experience at Gramener."


Current Data Science Job Openings
Glassdoor Reviews
Here's how current and former Gramenerites have rated us as a workplace over the years.
frequently asked questions
You can visit the Careers page on Gramener website and apply to the any suitable position. Please use the link: https://gramener.com/careers/
Once you submit the online form for a suitable position, you will receive an automated acknowledgment email. Please the check spam folder if you haven't received the email after your application. The acknowledgement email ensures your profile will be presented for review by the respective Talent Acquisition team member assigned to the position.
We will evaluate your fitment against the applied position. If found suitable, a Talent Acquisition team member will reach out to you either via a phone call or email
Yes, you may choose to apply for more than one position based on your fitment to the position. 
If your candidature is not found suitable for a certain role in the initial application, you can reapply after 6 months. We would recommend to reapply when you can demonstrate any significant changes in your skill during such period.
Typically, the interview process involves three levels of discussions. However, the number of assessment levels might increase depending on the role and job requirements.
You can visit our career website and apply to the suitable position. Please use the link :https://gramener.com/careers/
The responses to the candidature might be delayed with a high number of application evaluations.
We value dedicated team members who excel at what they do. Minimum expected qualification is clearly listed by role. Please refer the Job Description for the role that interests you. 
Yes, we will have your profile archived in our repository to refer for future positions.
We value your interest in pursuing your career with us. We shall have your profile archived in our repository for future positions suitable to your skill set. Please drop in your profile at -careers@gramener.com
Internship is processed with technical assessment followed by discussion with the hiring manager.
Please write to hr@gramener.com for the detailed process.