Join our team of leading data mavericks and master storytellers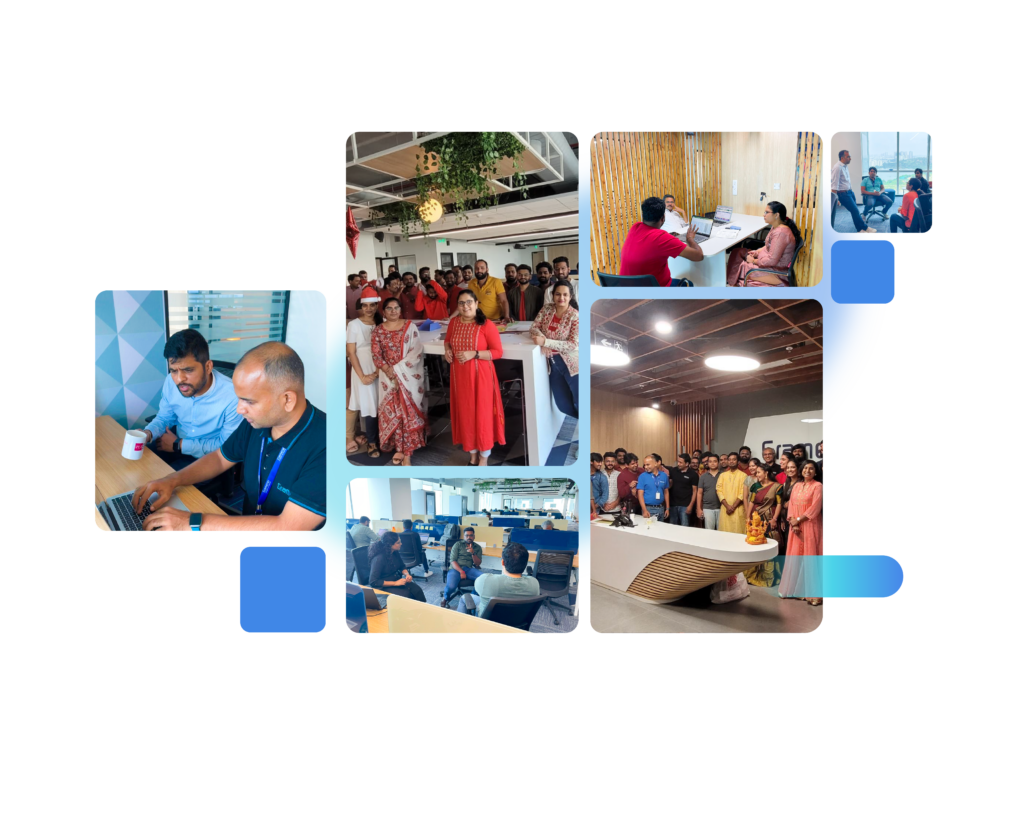 We are a data science company that combines data engineering and analytics to bridge the data consumption gap. We are looking for changemakers who add creativity and passion to this medley. Our team is a combination of data scientists, information designers, and data storytellers who use data every day to make a difference in the world.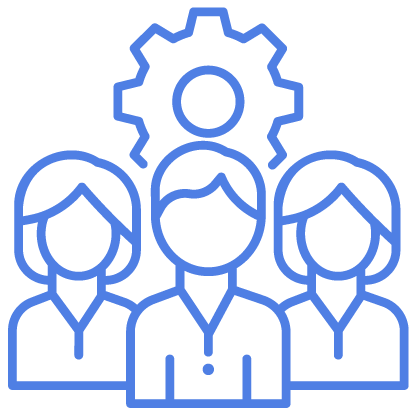 Work with the best data storytellers and scientists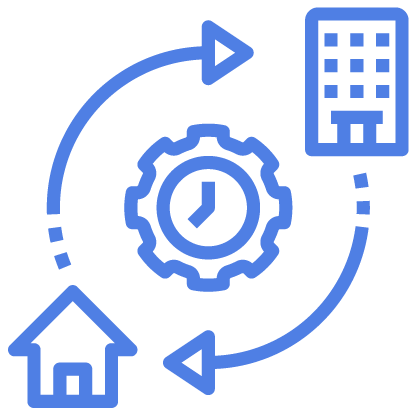 Flexible and hybrid work policies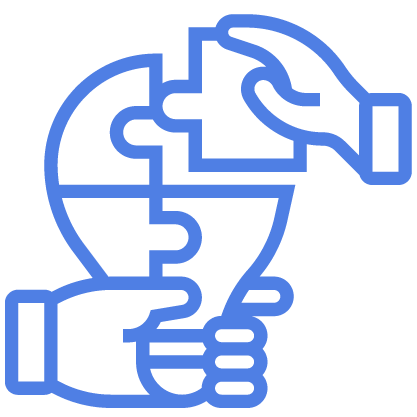 A fun & collaborative work environment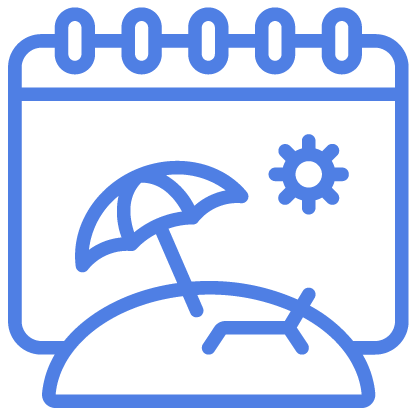 Paid time off, maternity and paternity leave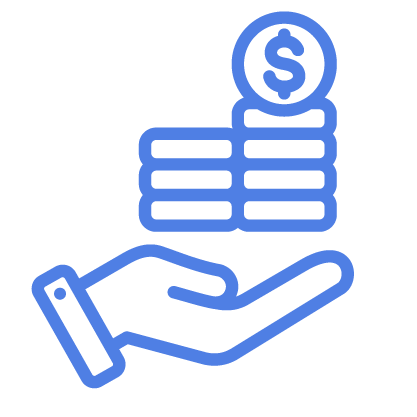 Competitive Compensation Plan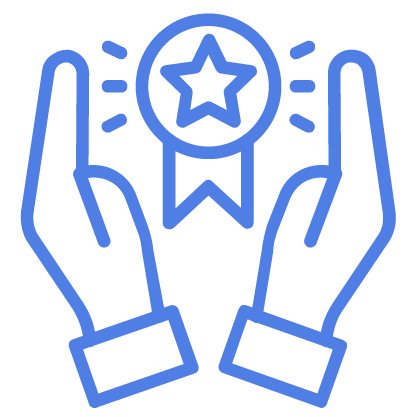 Employee stock appreciation rights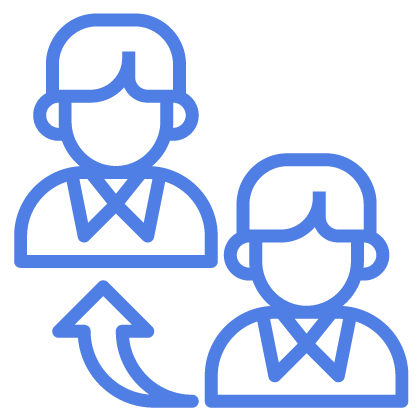 Attractive referral program for employees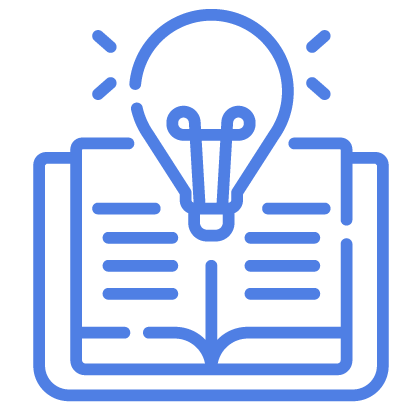 Learning assistance program for employees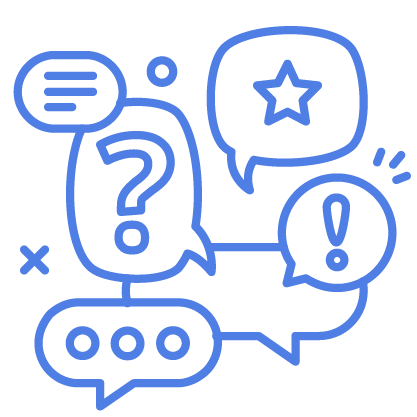 Yummy snacks & latest gossip by the water cooler
Diversity & Inclusion
Gramener is committed to building a diverse and inclusive workplace where everyone feels welcome and valued.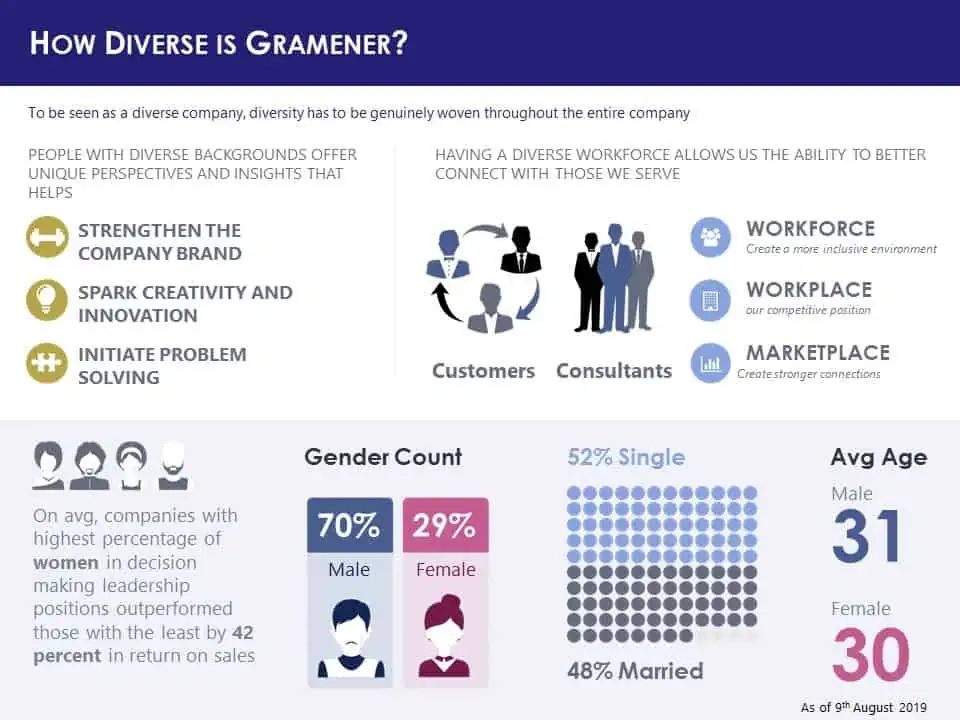 Gramener is the only the place, where you will find where data meets programming meets art or design. It's not about trying to figure out the science behind data, it's also about the art behind data and we bring those together in a way that I think no one else has.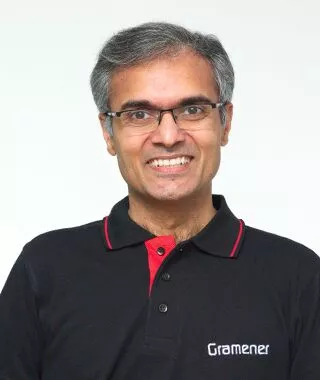 Anand S
Gramener in one word is "open culture". Those who have passion towards telling insightful data stories, Gramener is one venue where it gives that platform to do so.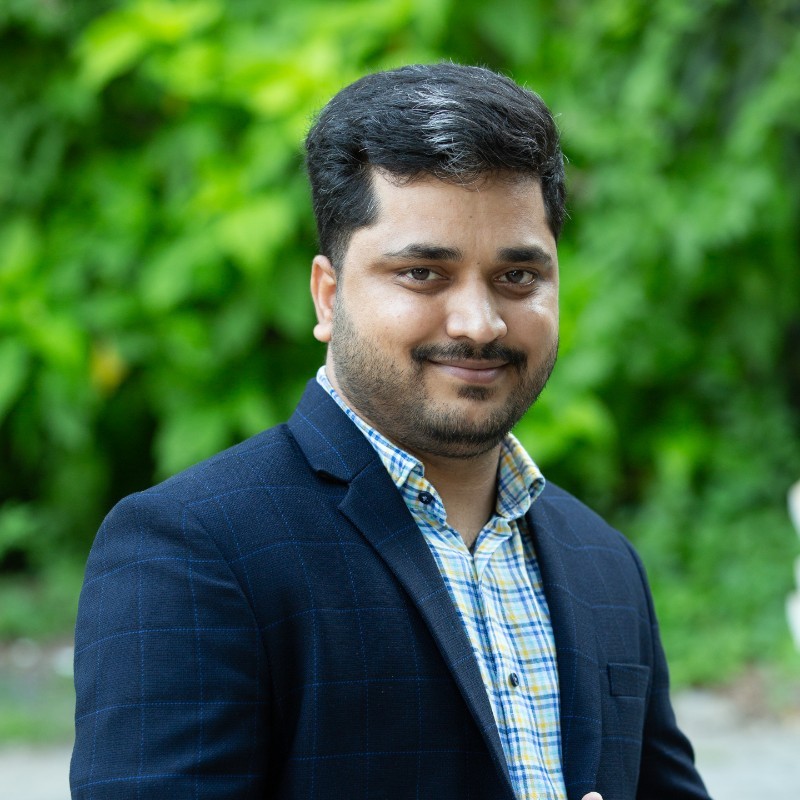 Bhasker Reddy
Gramener is a fantastic place to work. The work culture is awesome and not to mention that our CEO is one of the leading data scientists in India. We're one of the few organizations who have got their own platform, not just products. So, this set us apart from other organizations and I believe that's a motivating factor for people to join us.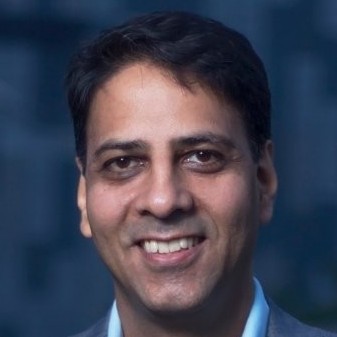 Sandeep Bhat
Gramener in one word that would be "fun". Gramener believes in being transparent and being respectful in everything we do. These are the 2 keys things that makes us stand apart.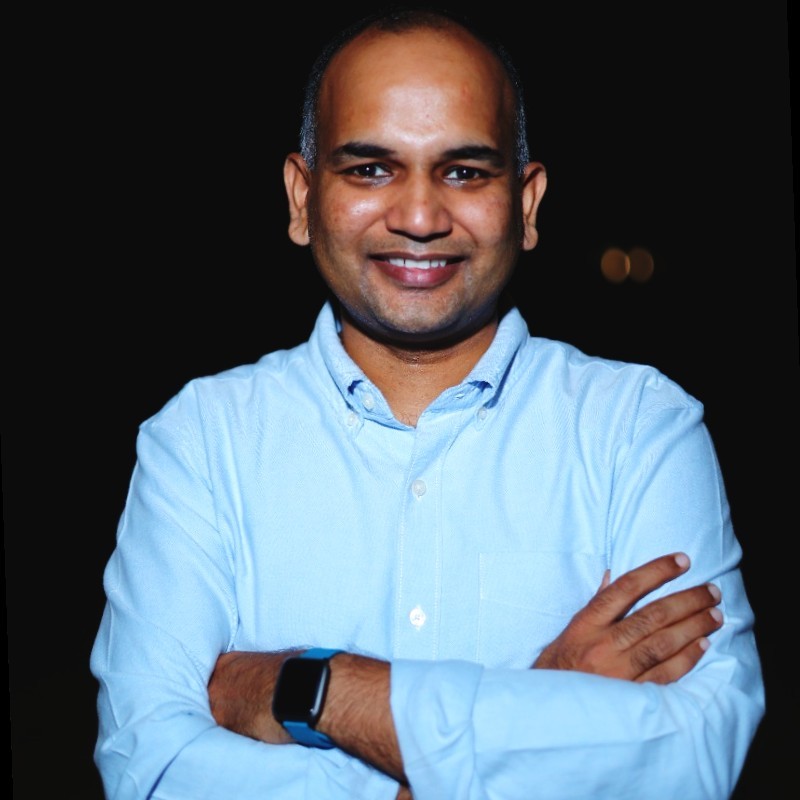 Sundeep Reddy
I started up as a consultant. Gramener always gave me the flexibility to concentrate both on family and my work. That's why I am very thankful for them.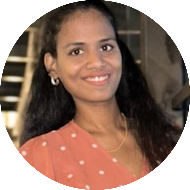 Sharon Sowmya
We keep our core values close to our heart
With fun overloaded…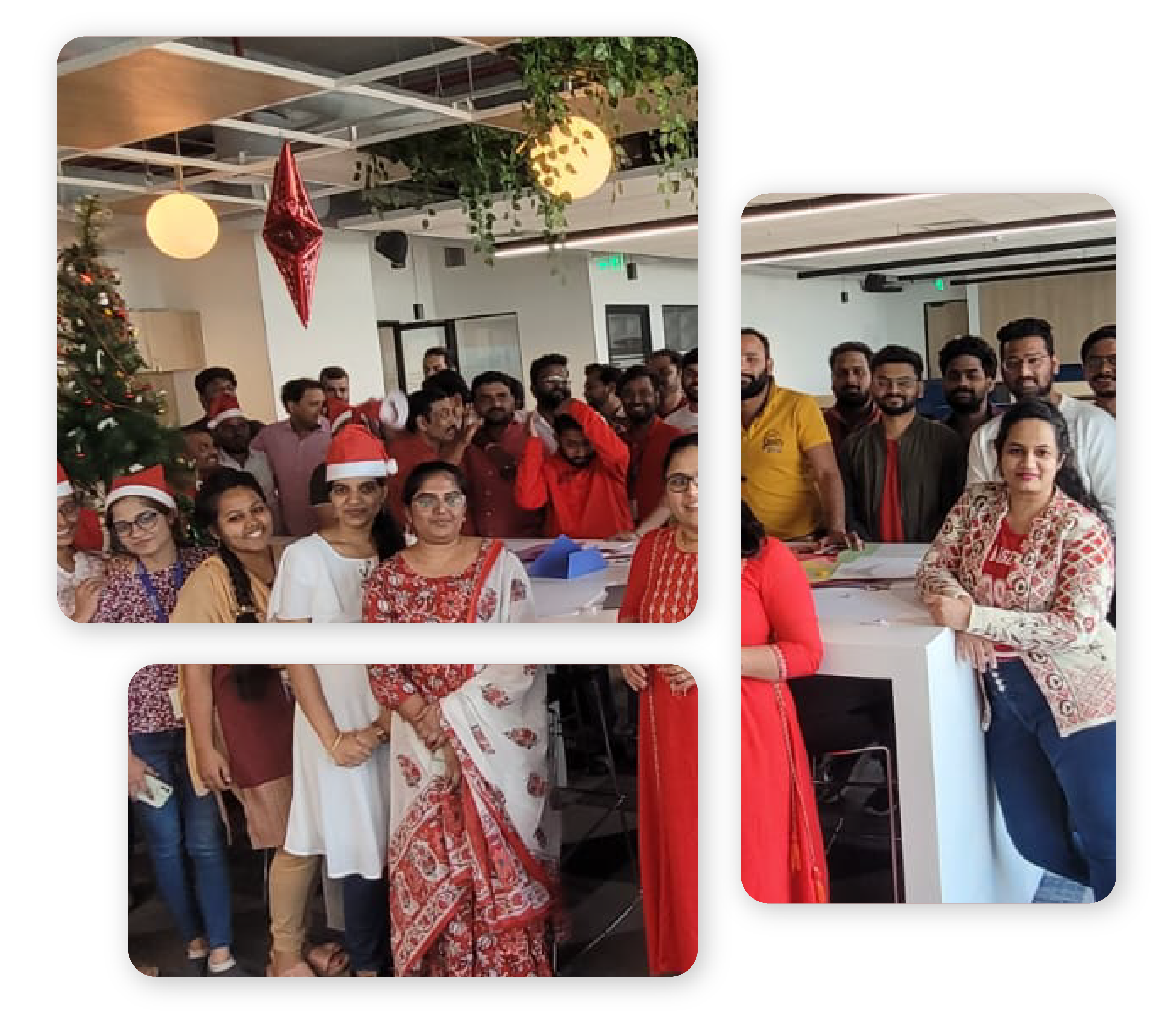 Here's how current and former Gramenerites have
rated us as a workplace over the years.