Access data insights for faster decision-making with a seamless data value chain
End-to-end data engineering and analytics
for a data-backed business
Winning our clients trust with compelling cloud
and data engineering offerings
High accountability, higher success:
covering all aspects of data operations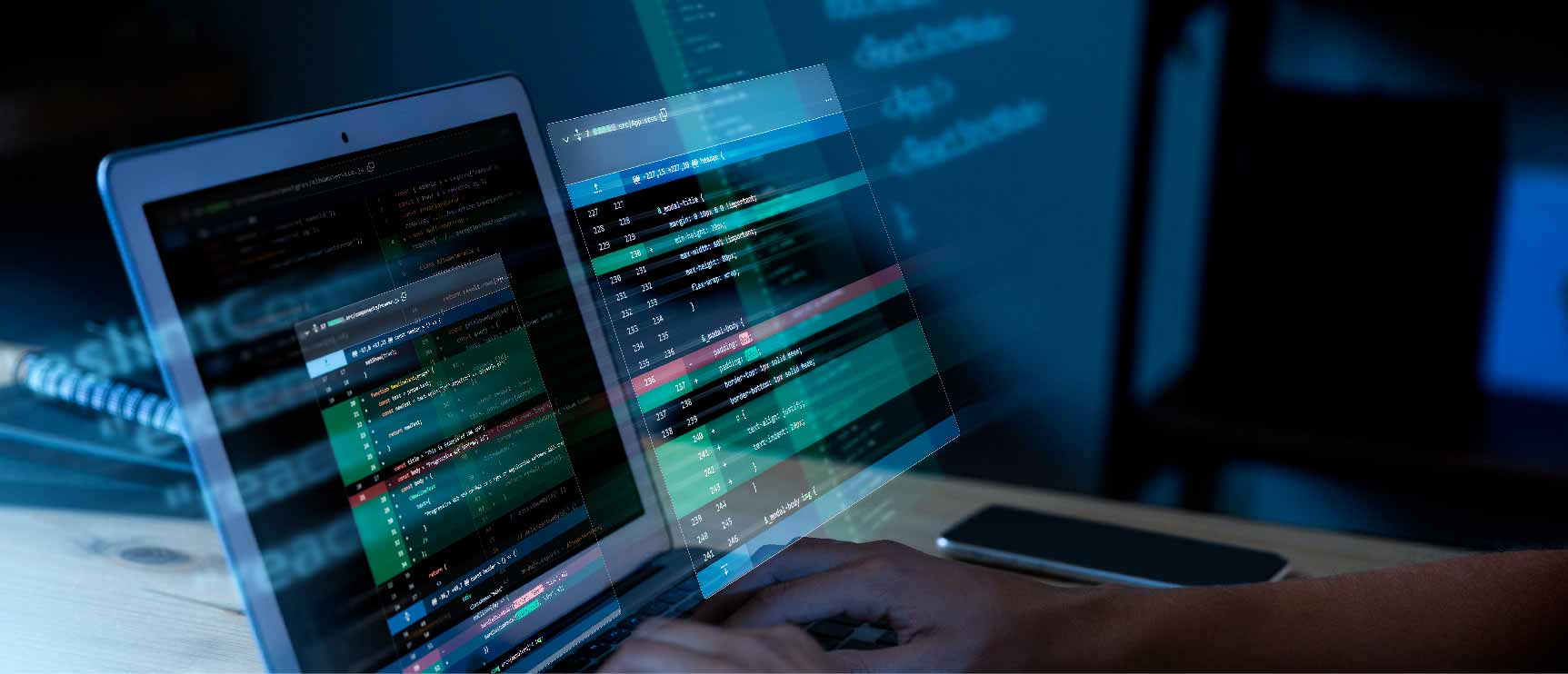 Define your data pipeline – from data migration, data lake, data warehouse, data mart, data maintenance, to data ops. Use our data maturity toolkit to accelerate data migration.
Maximize the return from your data investments with our agile approach, framework and data management expertise. Enjoy the flexibility to scale up as your business grows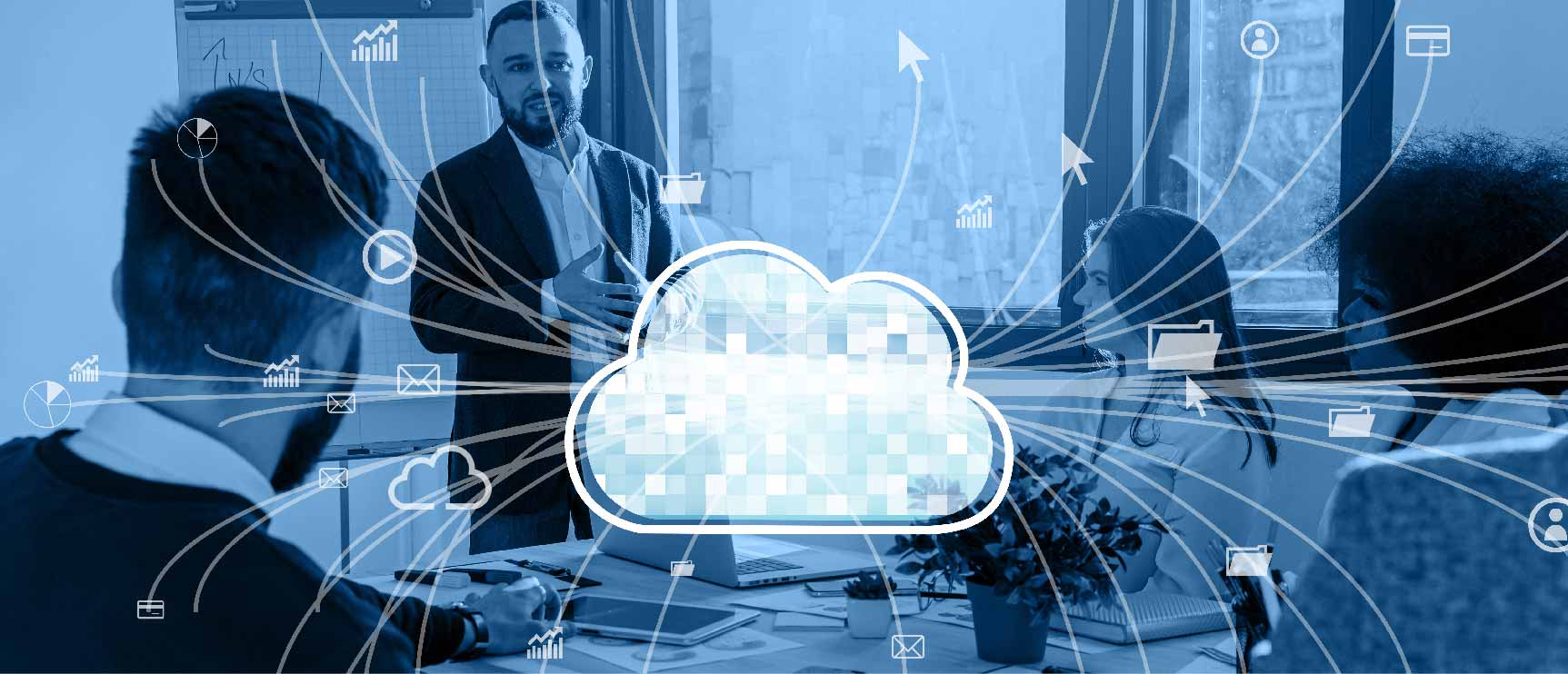 Lift and shift your on-premises data to the cloud or transfer data between different database systems.
Seamlessly migrate your valuable data. We have successfully collaborated with leading enterprises such as Microsoft to deliver exceptional data migration solutions.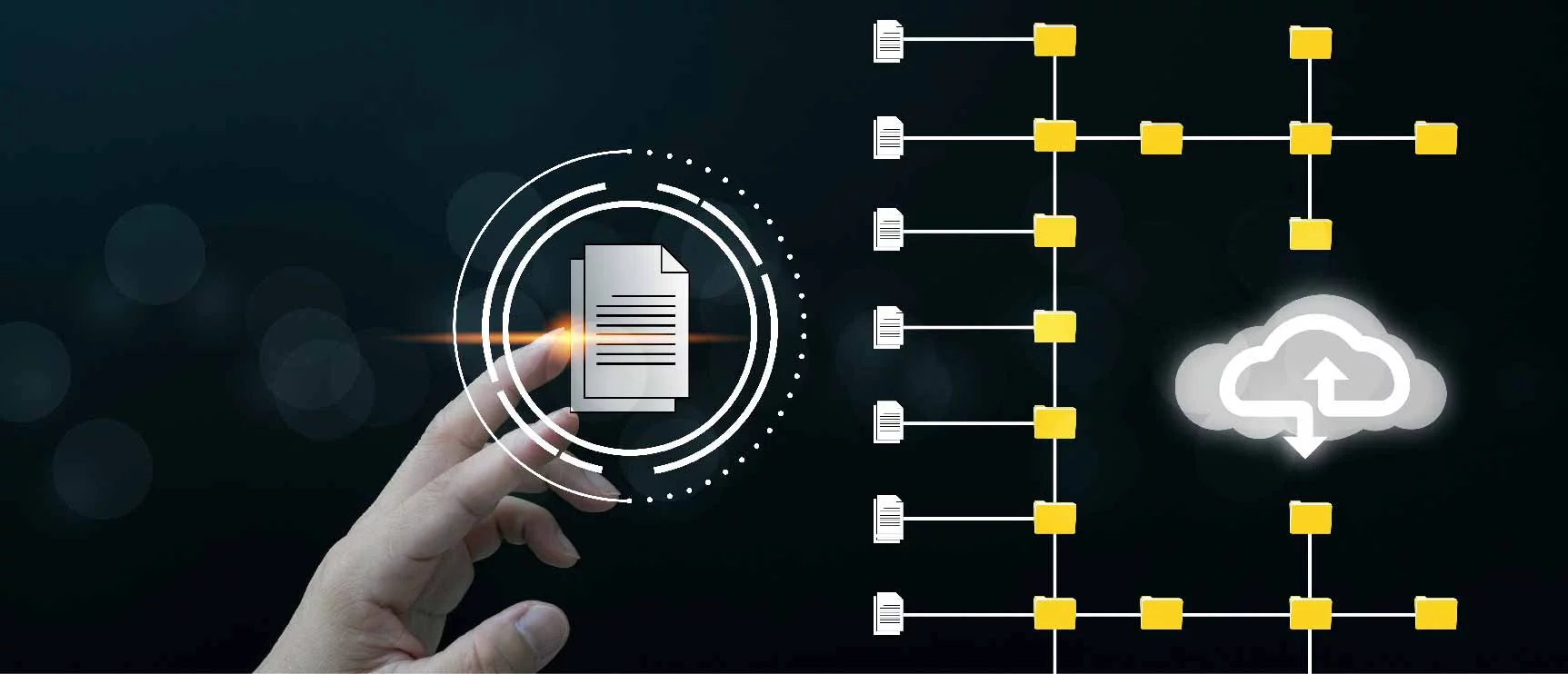 Manage diverse data sources like third-party providers, internal systems, and various file formats (e.g., Excel, JSON) through our data lake setup services. Store and organize data for easy accessibility based on your specific business needs.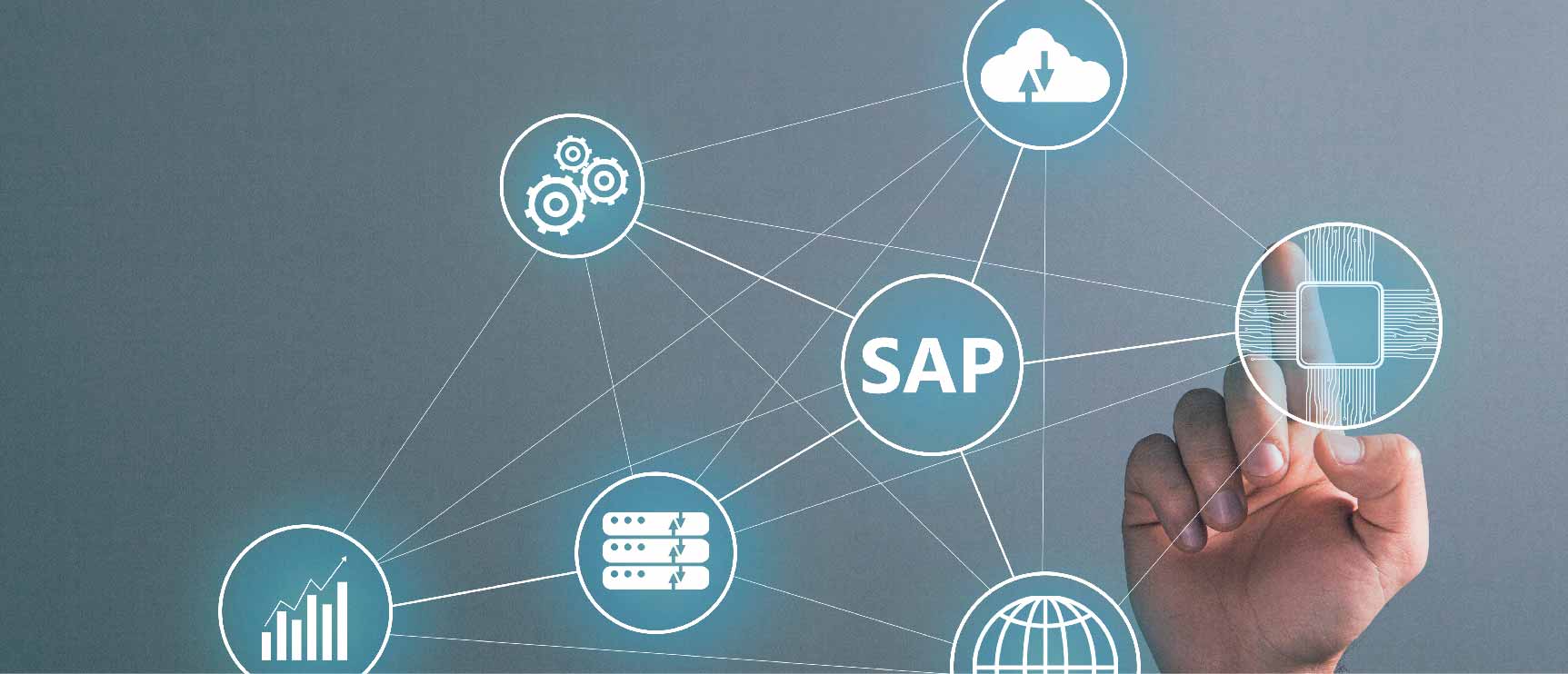 Leverage our data pipeline services to ensure continuous data flow and keep your data lake updated. We have worked with enterprises like DRL and Hotstar to design and implement efficient data pipelines that align with your evolving business requirements.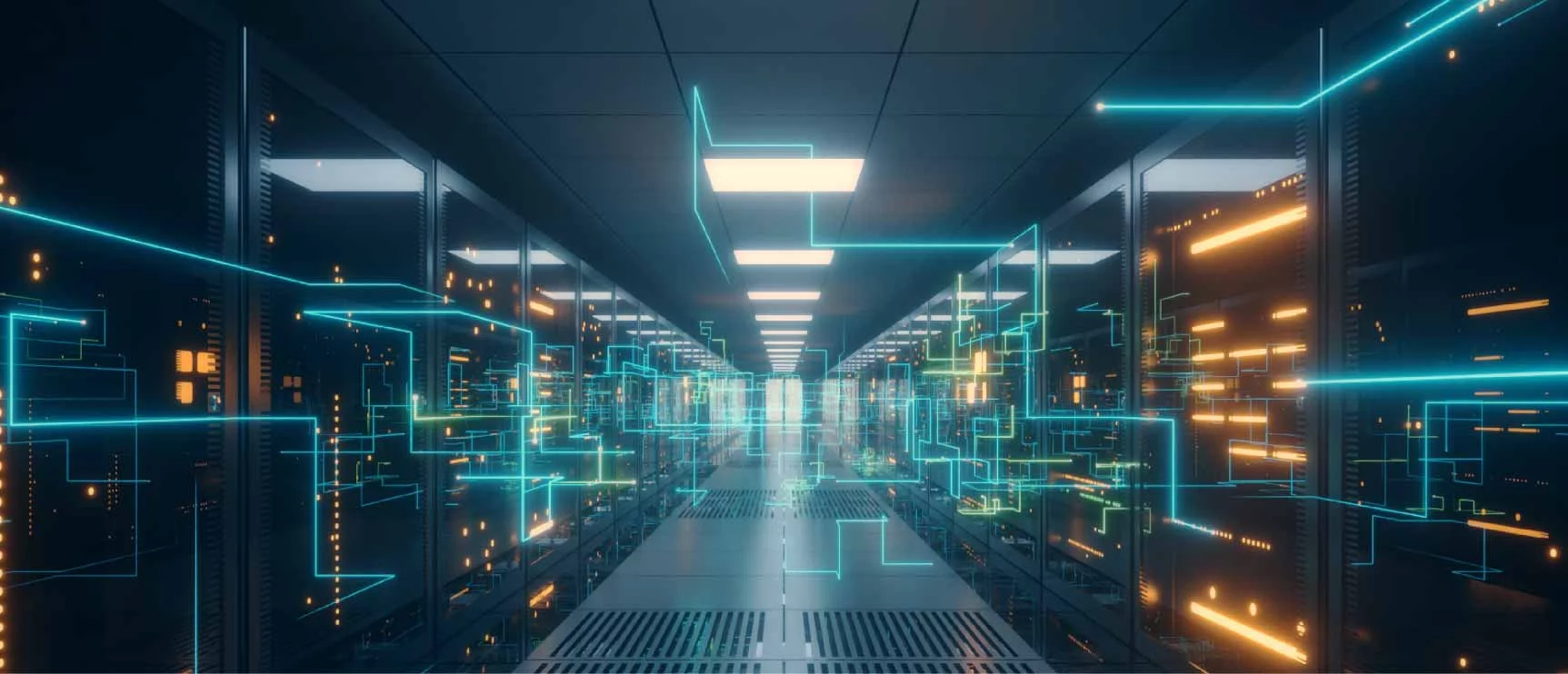 Combine data from multiple disjointed sources into a comprehensive data warehouse. Gain valuable insights by associating and interpreting data effectively. Our expertise in domain understanding, data producer collaboration, and master data management has helped companies successfully merge IT systems and create unified data warehouses.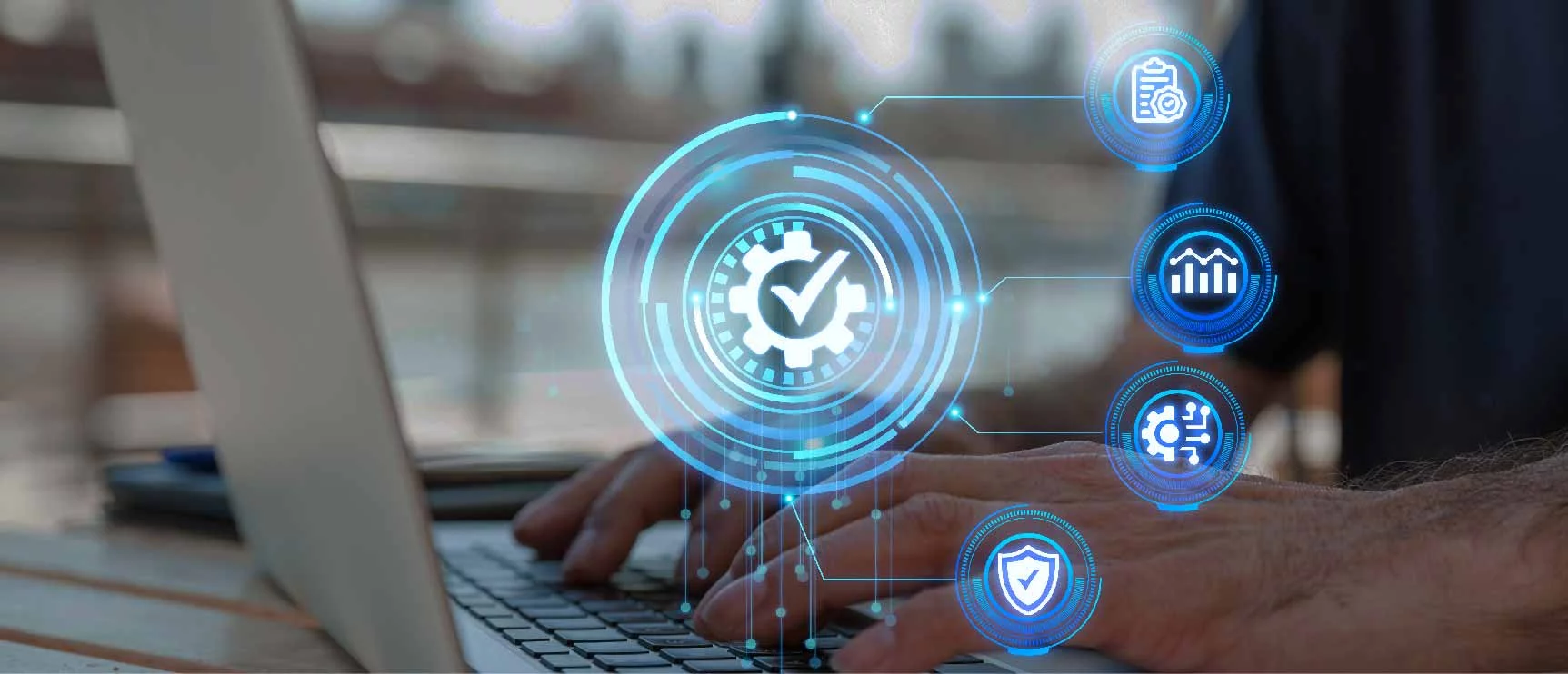 Enable robust data governance controls to track data movement, implement appropriate policies, and facilitate data discovery across your cloud-based data systems. Safeguard sensitive data and ensure compliance. Our solutions empower enterprises to handle personal data securely while effectively managing publicly sourced data.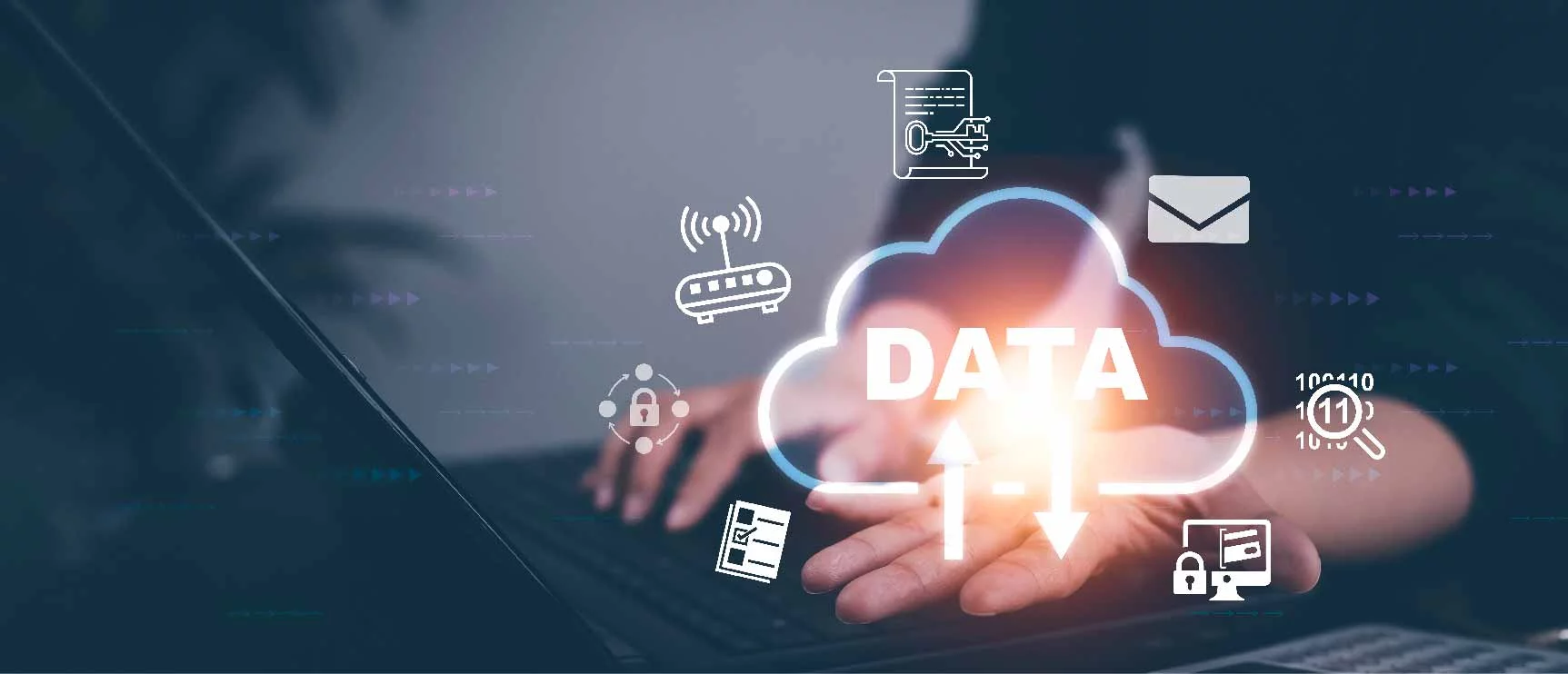 Benefit from our well proven data ops services for efficient enterprise data management. Reduce downtime and data risks while enabling high availability and monitoring of enterprise data operations.
Across the data value chain: continual oversight from data engineering, analytics to custom apps
Featured customer success stories
Transformative data engineering solutions for leading global leaders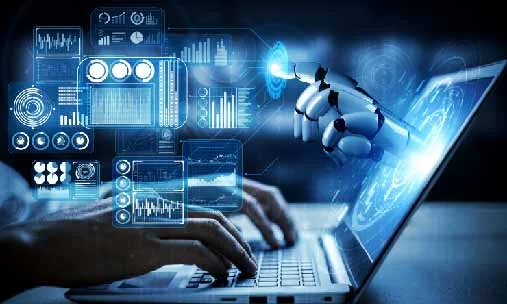 Boost Advertiser Engagement with Robust Data Engineering
Leveraging data engineering prowess, Gramener helped an OTT platform improve campaign effectiveness and achieve significant technological transformation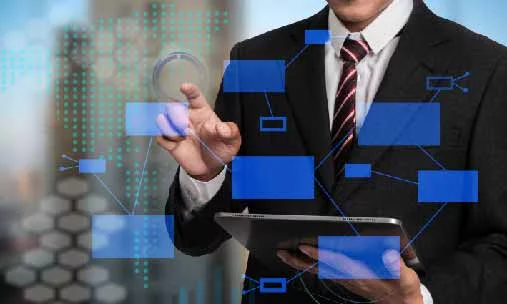 Unified Data Platform for Improved Decision-Making
Discover how a global chemical company enhanced decision-making with an Azure-focused unified data platform, enabling seamless data access across 30 markets.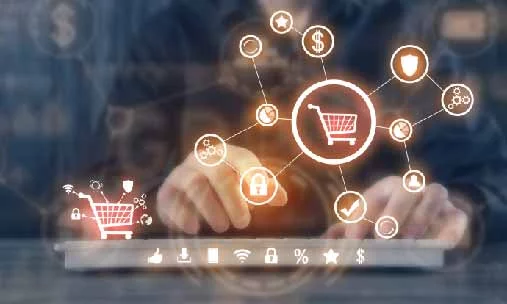 Scaling an E-commerce Firm's Data Strategy for the Future
Find out how Gramener facilitated data strategy modernization for a global ecommerce firm to deliver a future-proof, cloud-based platform.
Gramener's cloud-based solution scaled our business effortlessly, making data handling a breeze. A strategic advantage for our future!"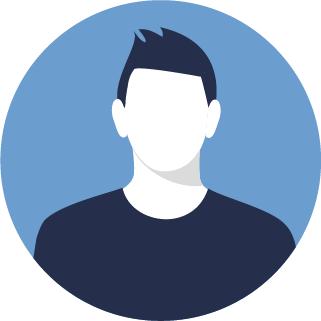 Head of data & cloud
Thanks to Gramener's unified data platform, our decisions are sharper and more data-driven, leading to impressive growth!"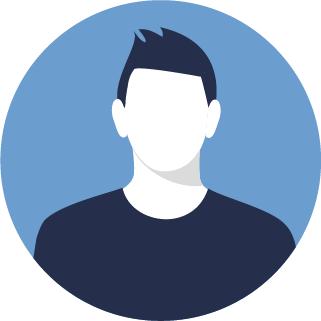 Head of IT
Gramener's data engineering revolutionized our ad campaigns, boosting engagement with advertisers like never before! Truly game-changing!"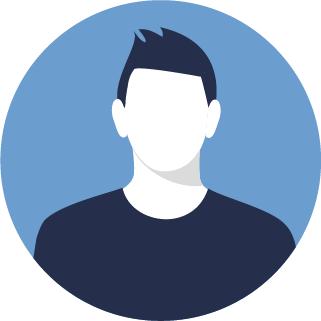 Marketing Director
Schedule a Demo

with us
Learn why 150+ enterprises worldwide trust Gramener as their Data & AI partner