We Make Data Meaningful with Storytelling
On a quest to reach
7,743,886,145

 people
with big, useful and surprising insights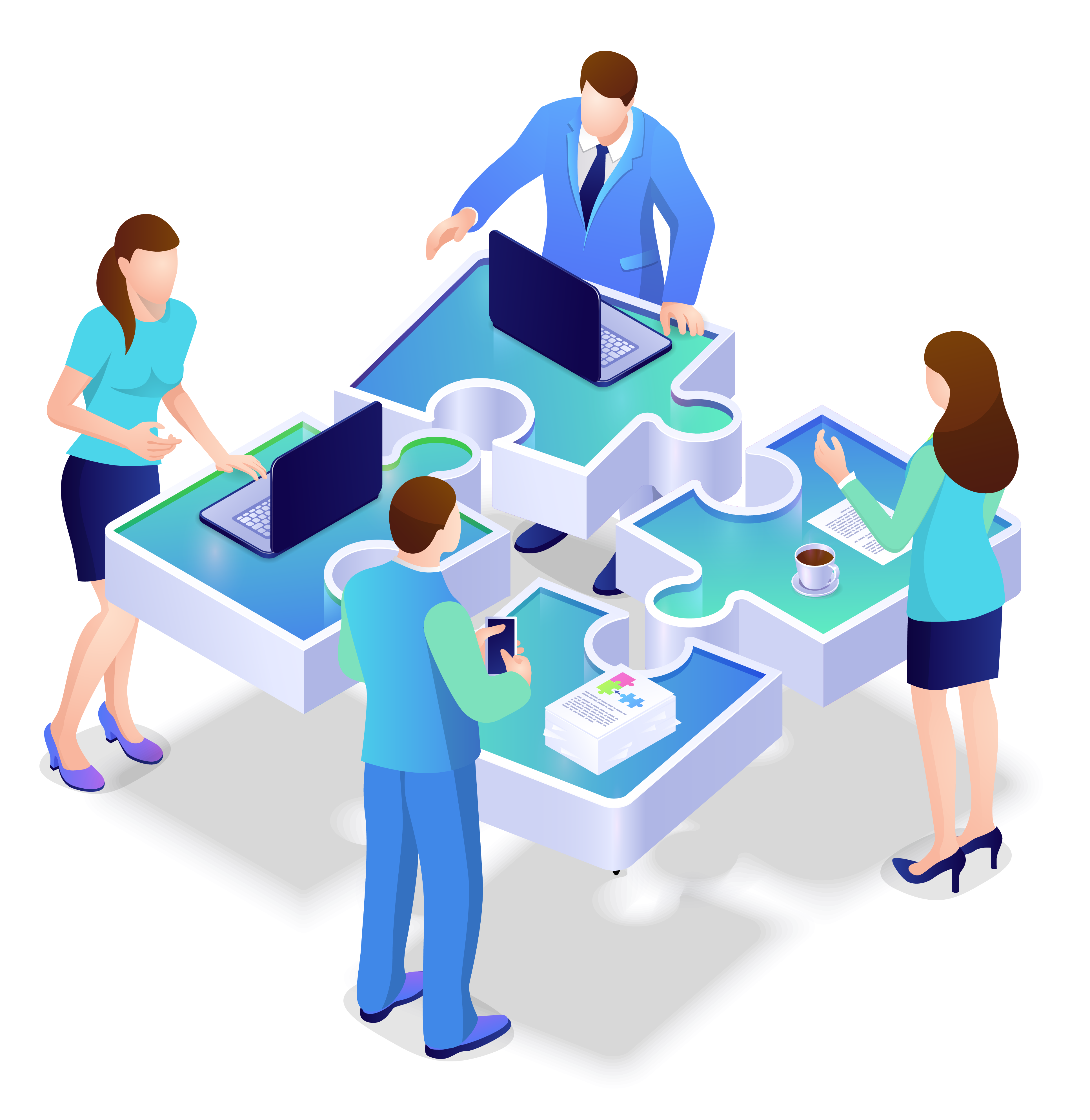 As it should be, Gramener's origins begin with a belief
We believe that data is the most powerful tool for understanding the world.

But data is only as good as the stories we tell with it.
Over the years, we have helped global clients understand their data intuitively and tell data stories that have big, useful and surprising insights.
Gramener through the years
Why do we exist?
We transform decision making with insightful data stories, bringing impossibilities to life.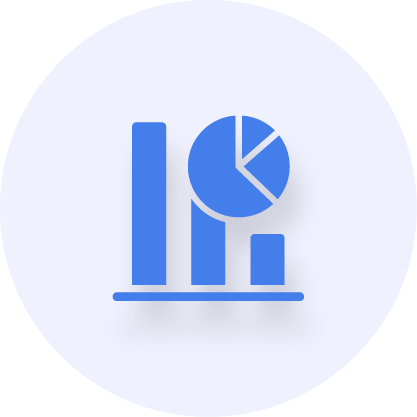 We analyze data and present it.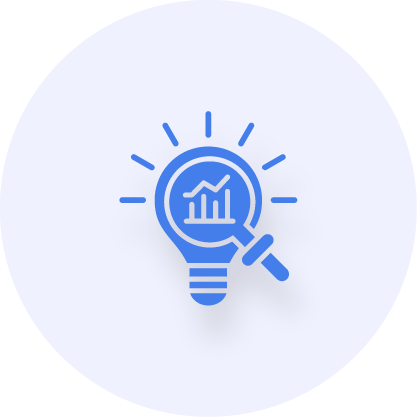 Analysis is insightful if it's big, useful and surprising.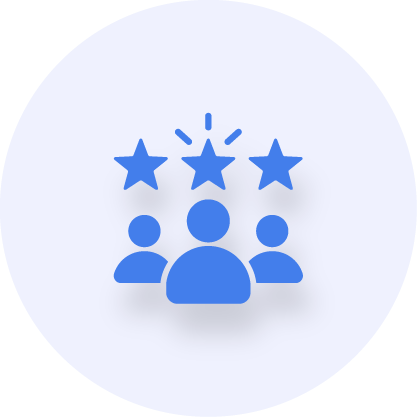 We change the way our clients think.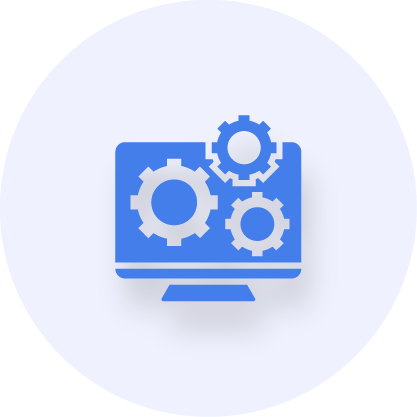 That's the whole point of work.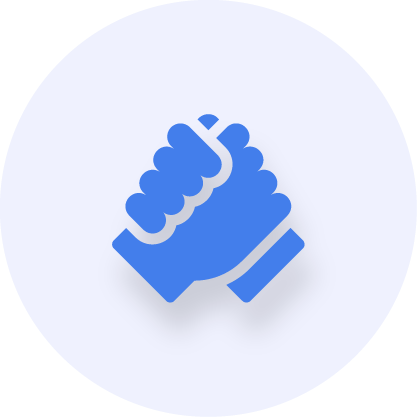 We help them do something they couldn't do before.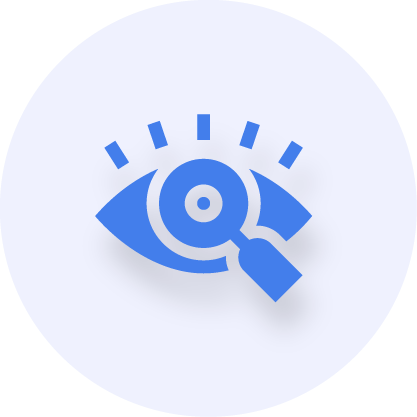 Our vision drives how we work everyday.
Microsoft
Gramener is proudly associated with Microsoft as a Solution Partner. We have been offering solutions built on the Microsoft stack across different domains, from point solutions like clustering to advanced analytics solutions using AI/ML and Deep Learning models.
Our multi-pronged partnership on Data & AI, and Business Application fronts allows us to build integrated intelligence into our applications using the most advanced cloud technologies.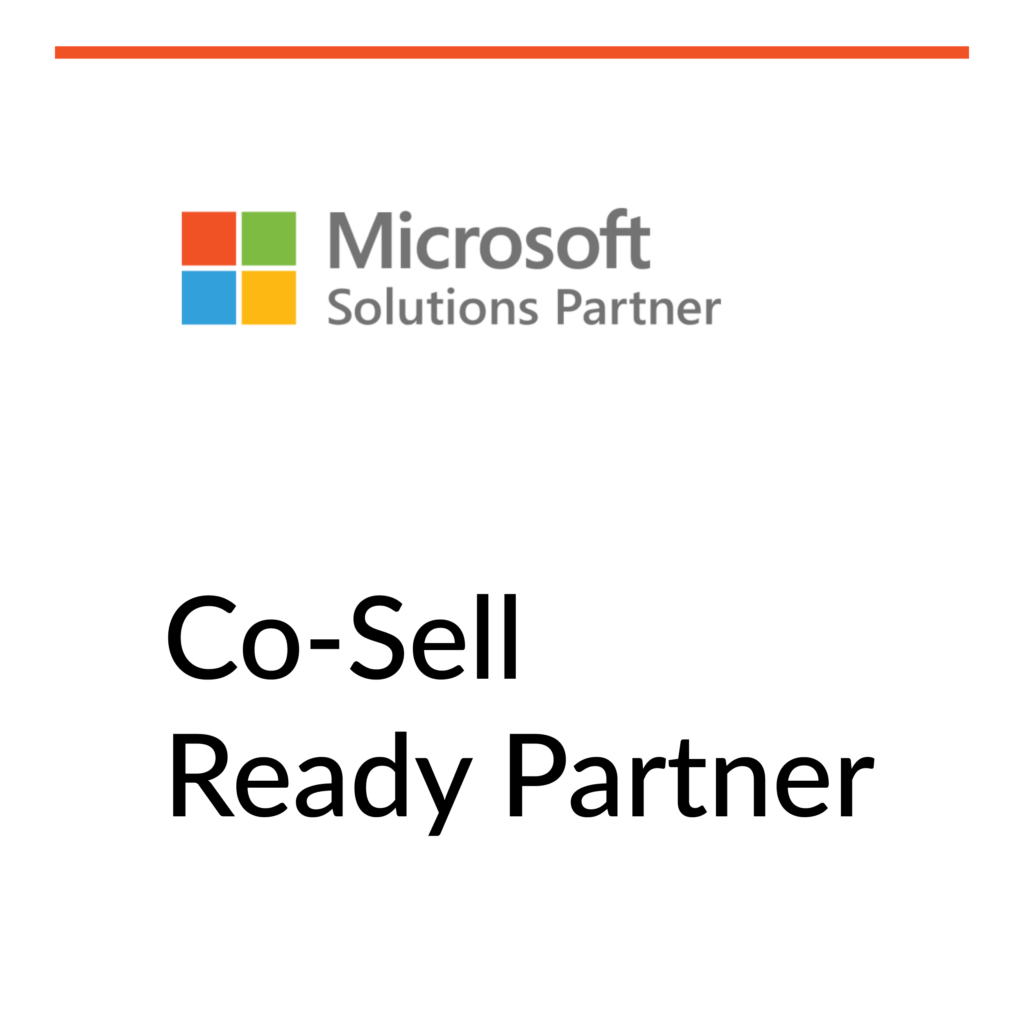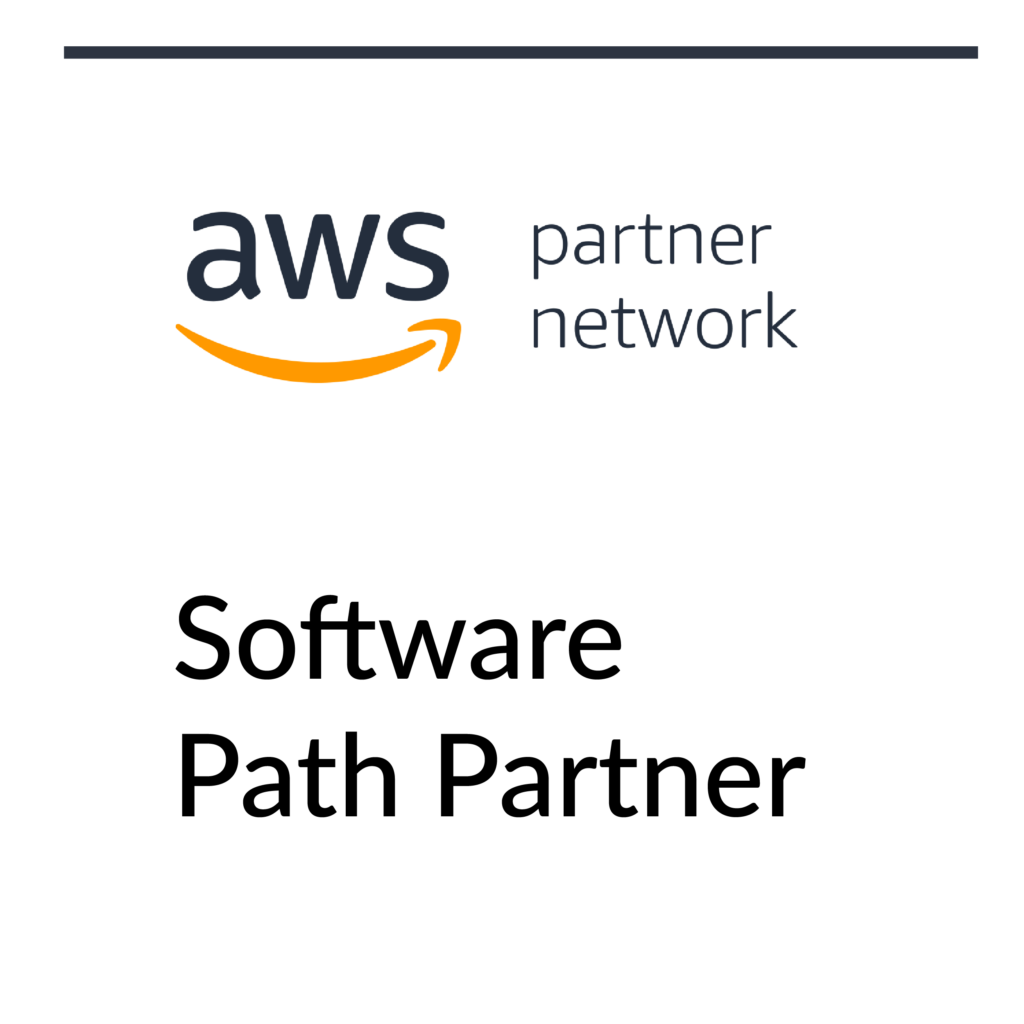 AWS
Gramener is a proud Software Path Partner with AWS. As part of the AWS Partner Network, we offer advanced cloud and data analytics solutions on the AWS stack to organizations globally.
The AWS' Software Path partnership supports our cloud initiatives by identifying and remediating risks in software and solutions using well-architected best practices.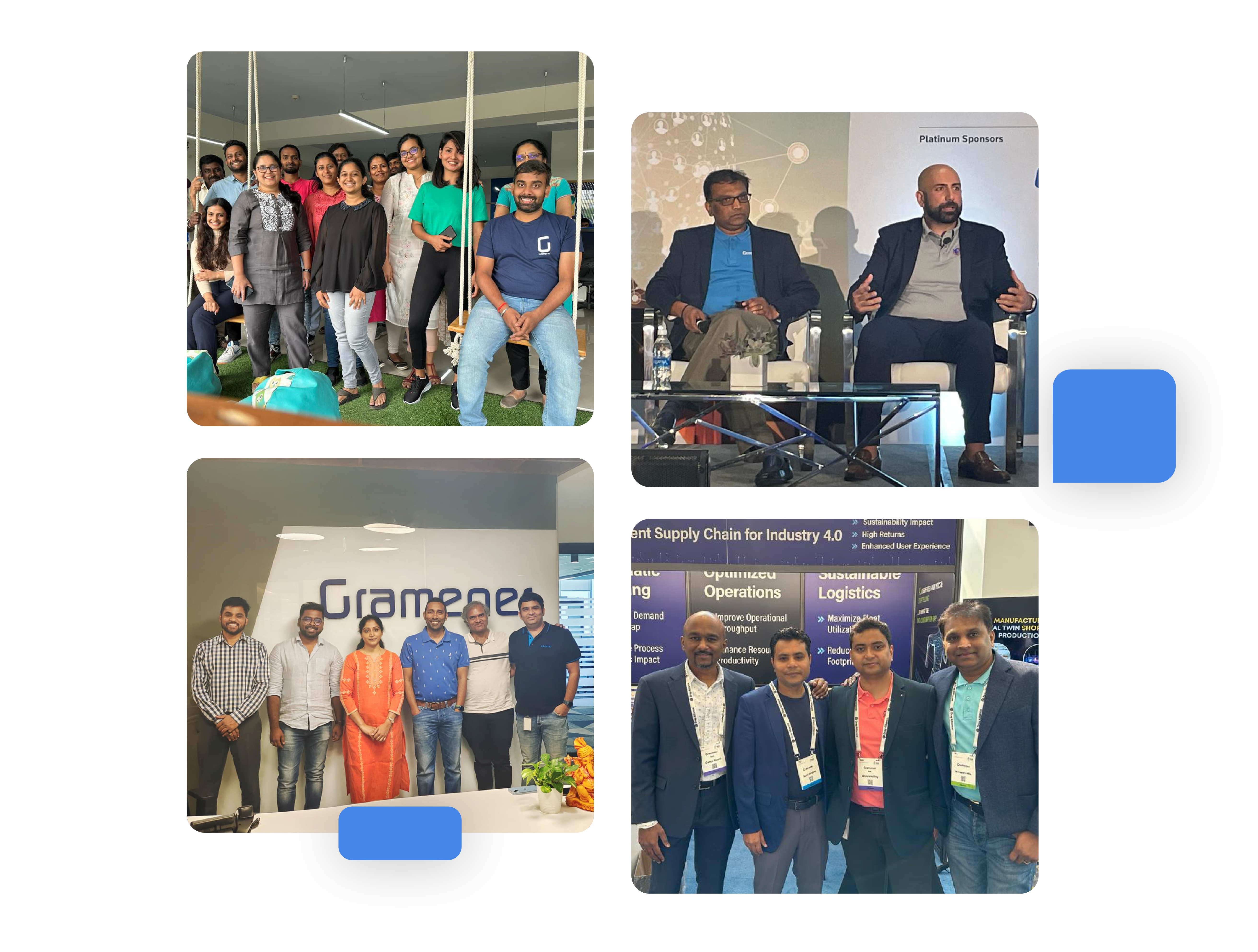 Our people and culture
At Gramener, expect simplicity, with creativity. Gramener's culture, like its floors, is open. It's the foundation of our strength and flexibility. We work across the globe, in different time zones and cultures. But we work with a common mission. We have thinkers, creators, and storytellers amongst us.