Geospatial Analytics Solutions: Location Intelligence for Better Decisions
Unlock the answer key to conservation or business challenges with satellite imagery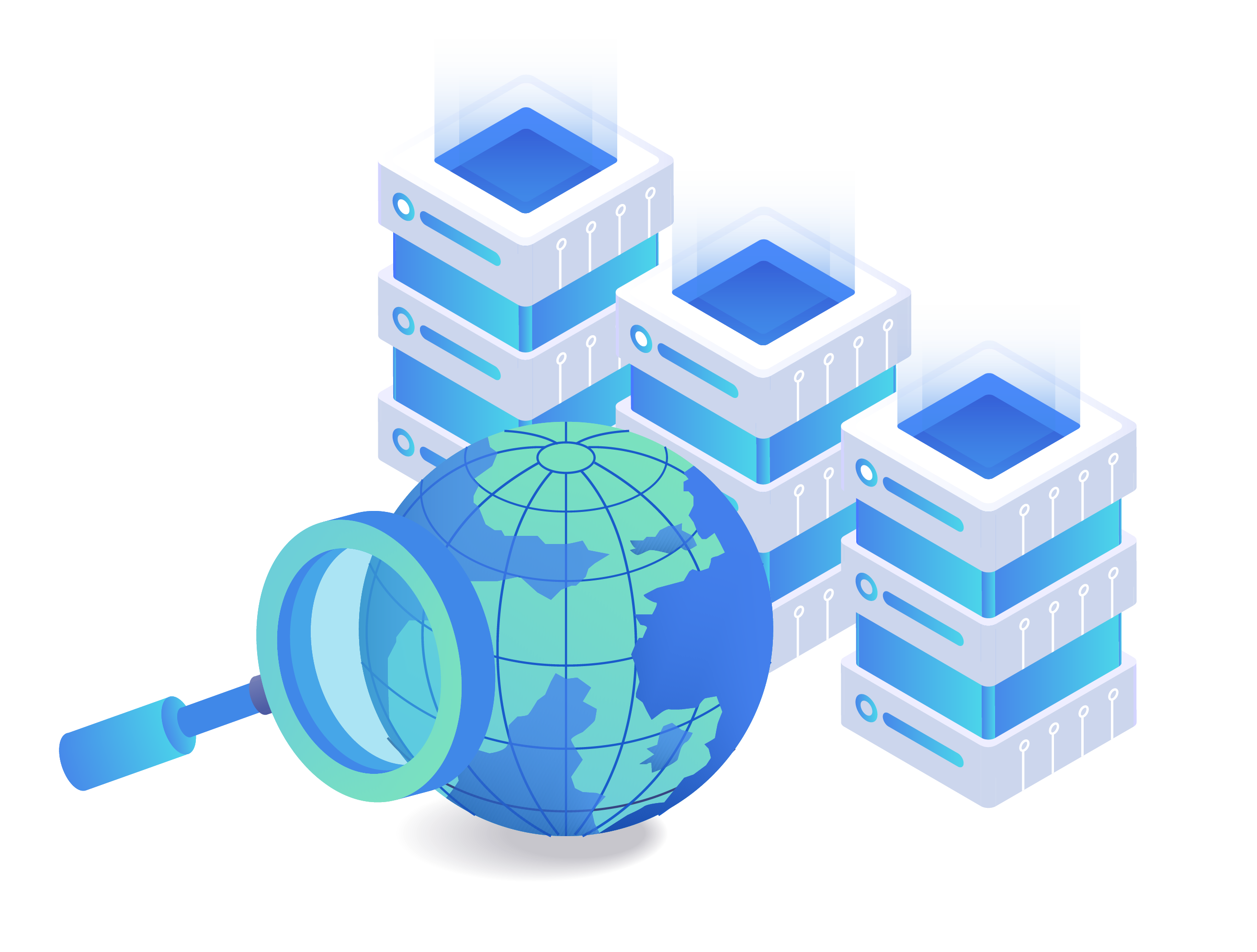 Exploring New Frontiers with Geospatial Data Analysis & AI
The global geospatial data analysis market size is expected to grow to USD 96.3 billion by 2025. Businesses and nonprofits are utilizing satellite imagery, geospatial mapping, and remote sensing technologies to apply deep learning on datasets to create workflows and build solutions.
Coupled with AI, this field of spatial analytics is going to the next level of pattern identification, task automation, and predictive abilities that would not be possible with traditional geospatial data analysis and satellite imagery services.
Gramener's Geospatial Data Solutions
Cut Across Use-Cases [Voice of Customer] Gramener X
Evergreen Canada
Success Stories with our Geospatial data solutions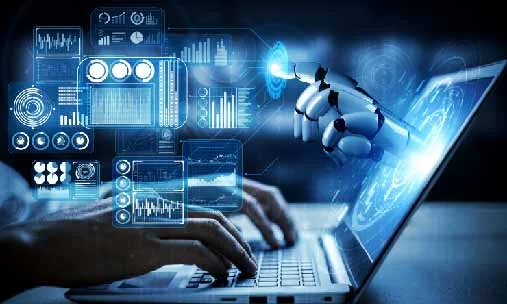 Building Climate Resilience
An AI-powered application, developed with Microsoft and Evergreen, to give an integrated view of temperatures in urban areas most impacted by urban heat island (UHI) effect, project future UHI levels and plan interventions.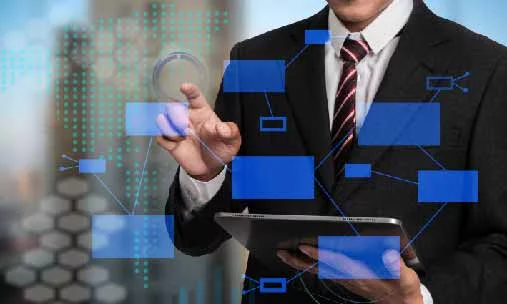 Gramener, with Microsoft and SEEDS, built a flood risk assessment model using satellite imagery and computer vision technology to classify roof structures and other risk indicators derived from geospatial analytics.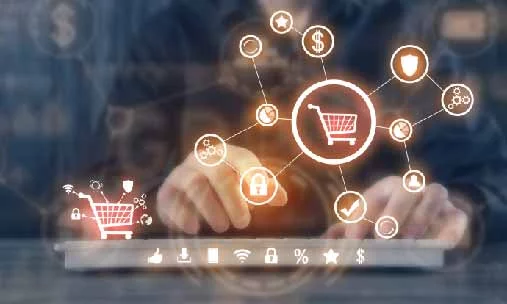 Gramener, in collaboration with Microsoft and the World Mosquito Program (WMP), delivered an AI model that optimizes efforts to neutralize the disease carrying capacity of mosquitoes, saving countless lives in the process. 
Naveen Gattu
COO & Co-founder
Proud Microsoft solutions Partner
"Over the last few years, we have been a niche Data & AI Azure Solutions Partner for Microsoft in developing cloud-first Data and AI solutions for Enterprises, Nonprofits, and Governments. Gramener achieving the feat provides us greater access to the Microsoft cloud and leverages products to provide value-driven data solutions to our clients."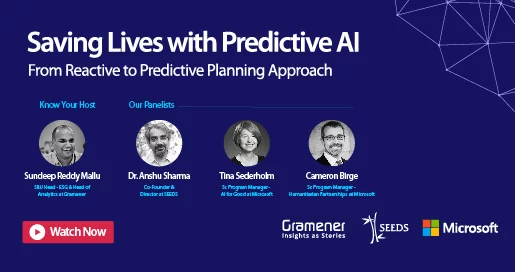 Webinar: Saving Lives with Predictive AI
How Predictive Geo AI based advisories are saving the lives of at-risk communities in disaster-prone areas.
Webinar: Dawn of Geospatial AI
Join Gramener in this  webinar to explore the world of Geospatial analytics across various industry segments and functions.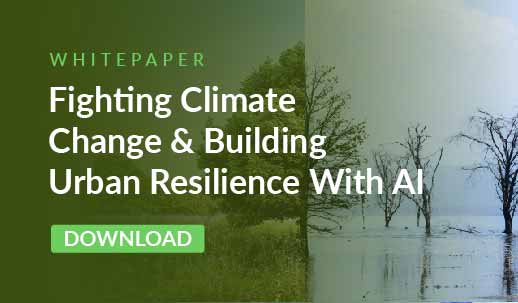 Fighting Climate Change with AI
Download this whitepaper to learn how data and AI solutions can help make future cities climate resilient.
Geospatial AI and Disaster Recovery
Download this whitepaper to explore how AI-based geospatial technology is enabling ground-breaking work in disaster management.
Satellite Imagery Solution for Social Good
Download the white paper to discover a novel approach to calculating Quality of Life in the U.S. at a county level by using satellite images and Deep Learning. 
Impacting the ESG Sector with GeoSpatial AI solutions
Geospatial AI is on the rise. Industries are focusing on building cost-effective solutions that can easily evaluate complex satellite imagery & aerial imagery data sets. 
Schedule a Demo

with us
Learn why 150+ enterprises worldwide trust Gramener as their Data & AI partner