organizations struggle to get value from data
Only 30% of Organizations align analytics with their Corporate strategy.
Most companies don't get the intended business benefits from data science. This is due to a lack of analytics strategy and inadequate executive involvement.
ARE YOU FACING THESE CHALLENGES?
There are five common challenges that most organizations face while pursuing data science. None of these are about shortcomings in tools or technology. Here are the top five from a recent Gartner report
HOW CAN YOU TACKLE THESE PITFALLS
TO GET VALUE FROM DATA?
Based on our decade-long experience of tackling these challenges
for clients, we have created a robust methodology. Spanning five
stages, it is a proven way to unlock business value from data.
Executive Education
Train leadership team to build a data-driven organization. Harness the power of data science to solve high-impact business problems and explore.
Know more
Compass Workshop
Assess your organization's data maturity and build its data science strategy. Identify how data can help achieve business outcomes.
gramener
Know more
Canvas Workshop
Identify your organization's business problems and prioritize them into a data roadmap with short and long-term projects that deliver target business ROI
Know more
Charter Workshop
Align your business teams to your custom data science roadmap. By identifying a clear ROI, plan for the team, skills, tools, and process needs.
Know more
WHAT ARE THE TIMELINES AND COSTS?
| | Executive Education | Compass Workshop | Canvas Workshop | Charter Workshop |
| --- | --- | --- | --- | --- |
| Duration | 2.5 Hours | 2 Weeks | 3 Weeks | 4 Weeks |
| Industry Trends & Best Practices | | | | |
| Data Maturity Assessment | | | | |
| Data Science Roadmap | | | | |
| Strategized Plan for RoI | | | | |
| Pricing | $ 4,900 | $ 10,900 | $ 18,900 | $ 24,900 |
WHAT ARE THE EXPECTED
OUTCOMES?
Better business outcomes, revenue growth, optimized cost and productivity benefits from your data assets
Business decisions across the organization driven by data
Framework to quantify ROI for your Data Science investments
         Download this case study to see how a client benefitted
Here's What Our Customers Have to Say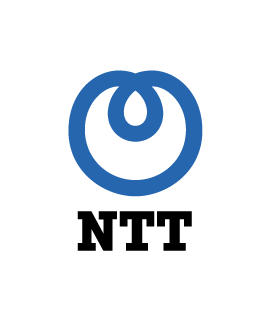 Praveen Ummareddy
Group Analytics Specialist, NTT Global
Gramener's expertise in providing effective ways to visualize complex and standalone data sets and processes is helping us in understanding key drivers in our services business.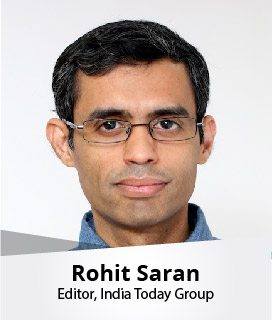 Rohit Saran
Editor, The India Today Group
We are fortunate to have a partner like Gramener, which is helping us see the twin forces as an opportunity rather than a threat, and helping us make most of the opportunity."


Schedule a Demo
with us
Learn why 200+ enterprises worldwide trust Gramener as their Data & AI partner
Our Thought Leadership in Data Science
We regularly publish, speak and share knowledge on data science advisory with the industry.
Check out our past webinars and white papers.
The best way to Choose your Data Science Projects
This webinar will show the key reasons why data science projects fail and a 3-step framework for building your data science roadmap.
Watch Webinar
How to Structure your Data Science teams for Best Outcomes
This webinar answers why teams work in silos in data analytics & visualization projects and how should you evolve the org structure as you mature in your data journey.
Watch Webinar
How to build an effective data science team that delivers business value
Data science is a team sport, and every team needs five primary roles and skills to deliver business value. Each of the five roles is detailed out in this whitepaper with their associated responsibilities and skills required.
Download