Experiences of our developers with technology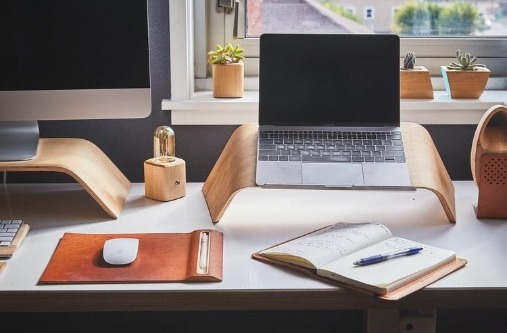 Start Coding Somewhere - Nikhil Kabbin
Nikhil didn't like programming, but that changed! Here are his experiences on building data applications.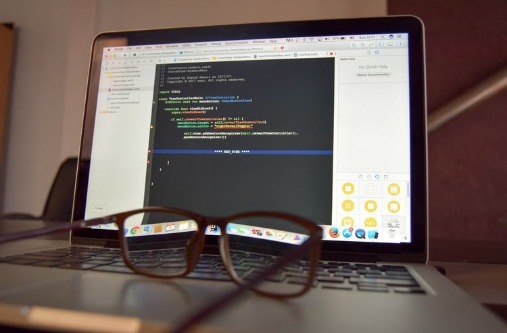 The Tech-Debt That Made Me More Humble - Niyas P.
While working with client data, never take things for granted. Here's why you need to kill every bug, even if it's small as an atom.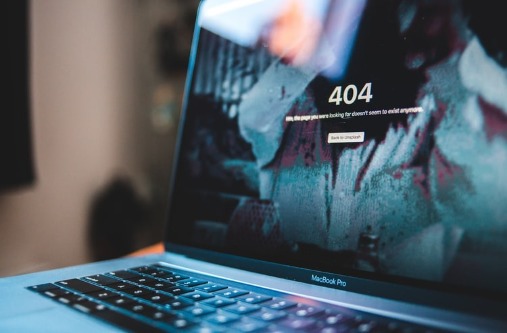 A Unique Bug I couldnt Figure Out - Niyas P.
Sometimes we come across bugs that are not serious but need an out-of-the-box perspective to resolve.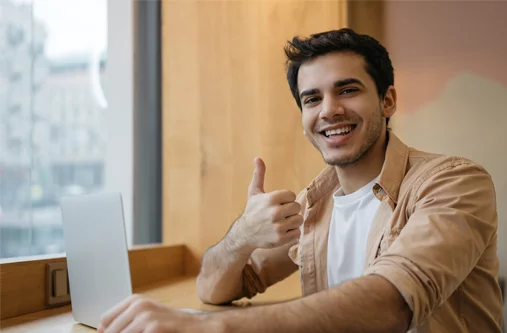 As a young kid, I would visit a park with my grandfather. One day he took me to a new park. I didn't like the idea of coming to a new place and asked him to take us to the usual park.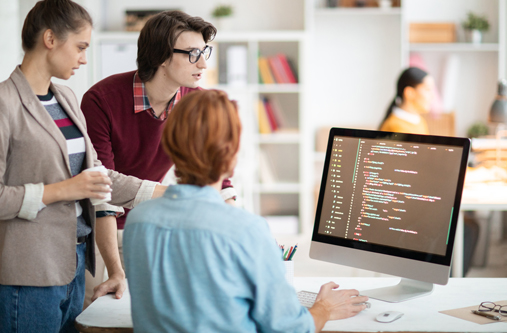 Courtesy: Mr. X – Nikhil Kabbin
According to Nikhil Kabbin, Director – Technology, in coding, not attributing is as good as stealing. I almost bore the brunt of it this once.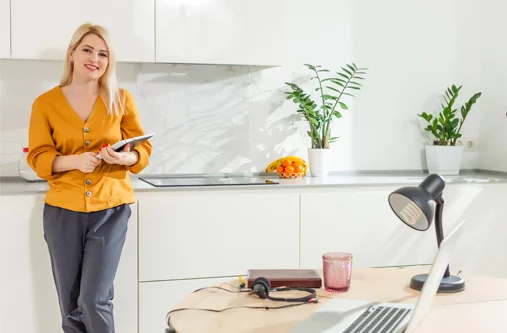 Stay Calm to See The Light – Nikhil Kabbin
When we watch the news on television, we seldom imagine the behind-the-scenes hustle and bustle that makes live news possible.