Why focus on insights as data stories?
Non-obvious
It's something you didn't know before
Actionable
You can act based on these insights
Significant
Highlights statistical and numerical landmarks
Why we emphasize on storytelling?
We believe in storytelling and its power to influence decisions. We want to club data with storytelling to help our clients make clear business decisions, which are solely based on actionable insights.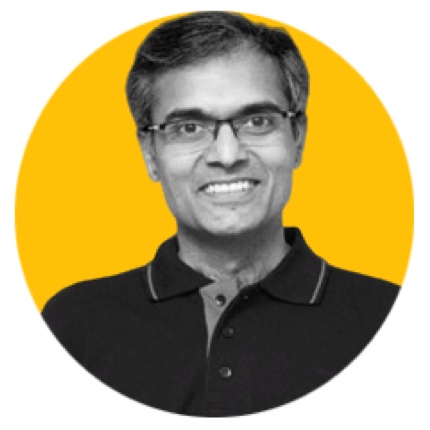 S. Anand
CEO, Co-founder
Where are we based out of ?