Partnering for Innovations
Gramener, in association with Microsoft have been offering solutions to customers across different domains, globally, ranging from point solutions like clustering to advanced analytics solutions using AI, ML, and Deep Learning models.
The objective of the partnership is to build solutions on the top of Microsoft Stack to help organizations decode big data easily.
With the motto of Data Science for Good, the teams collaboratively work with state-of-the-art techniques in areas such as computer vision, geo satellite analytics, natural language processing, and data storytelling.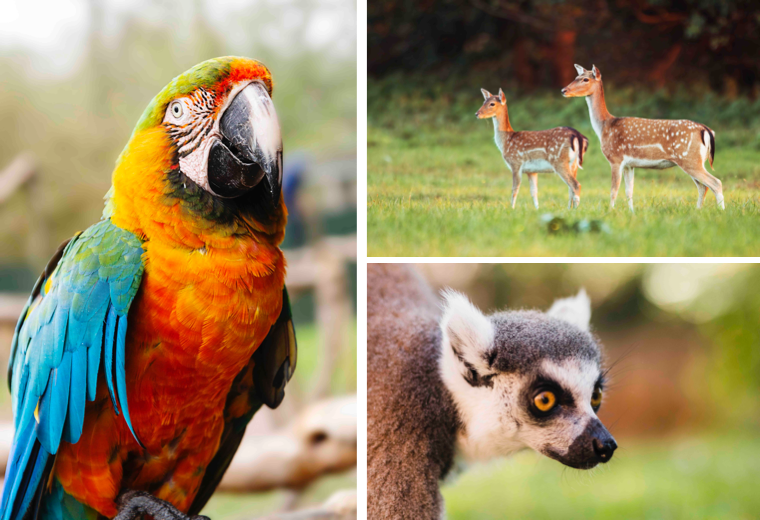 Saving Our Biodiversity With AI
Saving Our Biodiversity With AI
AI for Earth is a Microsoft initiative that supports, and partners with environmental groups and researchers to tackle some of the world's most intractable problems by marshalling the immense power of AI and ML.
Gramener contributes by developing AI-driven APIs and models to help researchers crunch big data easily and find actionable insights.
Check AI for Good Solutions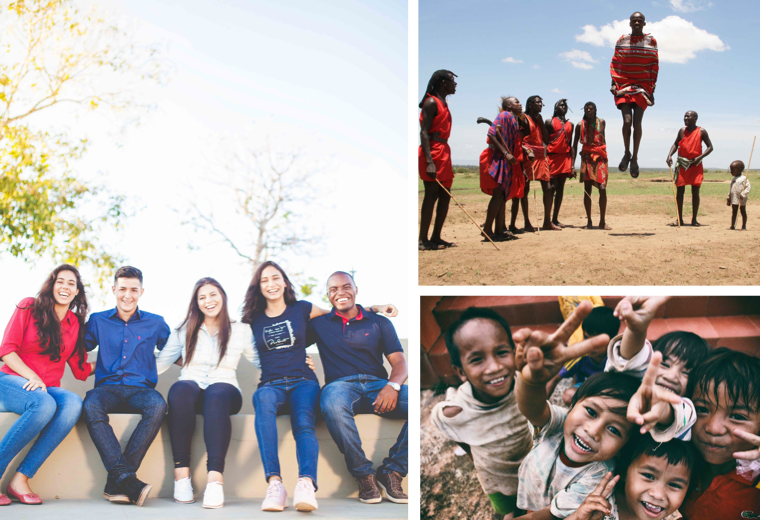 Strengthening Communities
Strengthening Communities
Leveraging the software and platform offerings from Microsoft we consult and work across diverse public sector stakeholders including Govt., NGO's, Field force.
The visual analytics solutions are helping Indian and Singapore Govt. analyze progress and efficacy of health, nutrition, sanitation, agriculture and many more programs across geographies. Our AI labs team leverages AI and its allies to help public and civic sectors strengthen communities.
Check out solutions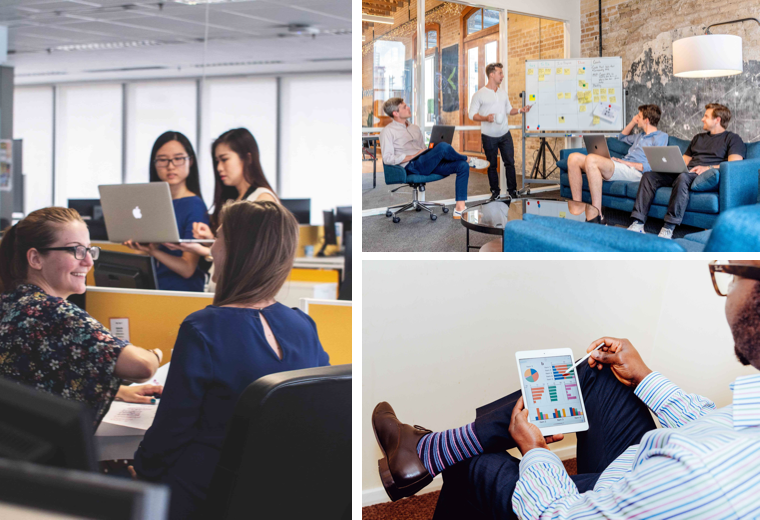 Empowering People With Technology
Empowering People With Technology
Microsoft's corporate mission is "to empower every person and every organization on the planet to achieve more." This mission statement shows that the business is all about empowerment of people and organizations. Such empowerment is achieved through the utility of the company's computing products.
Gramener builds data applications and visual analytics applications to empower Microsoft Products such as Power BI unleash its full potential.
Check out solutions
Plugins We Have Developed for Power BI
Check Out Our Case Studies
Our Efforts for AI for Good
Our Solutions Recognized by Publication