Enabled migration & modernization of
data engineering practice for a
multi-national e-commerce firm
An e-commerce company wanted to modernize the data strategy for future scale. It had multiple ERPs across different businesses at different time zones with varying data governance policies and diverse teams with controlled access. It handled sensitive data such as PII and CII.
We designed the overall data strategy and engineering architecture aligned to the business needs. The entire system had a minimal upfront cost and scope to extend in future without downtime. We interviewed business units to understand their data needs and helped BI and AI teams to fast-track their use cases.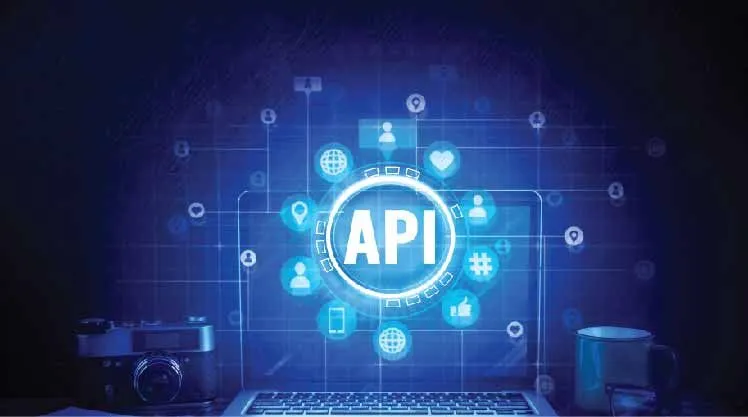 A unified platform for the entire business.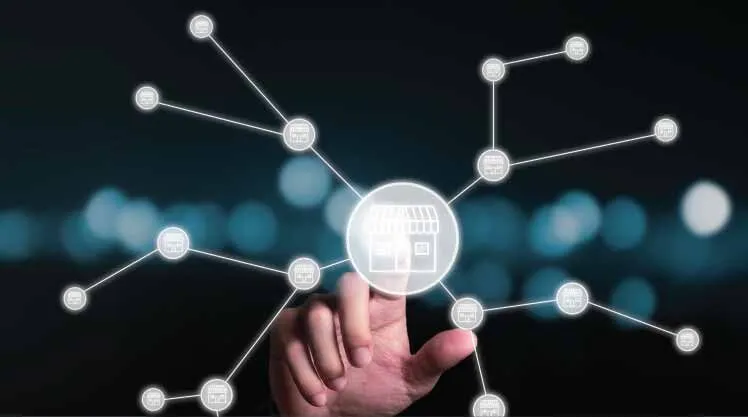 Centralized administration yet decentralization provision at the BU/function level.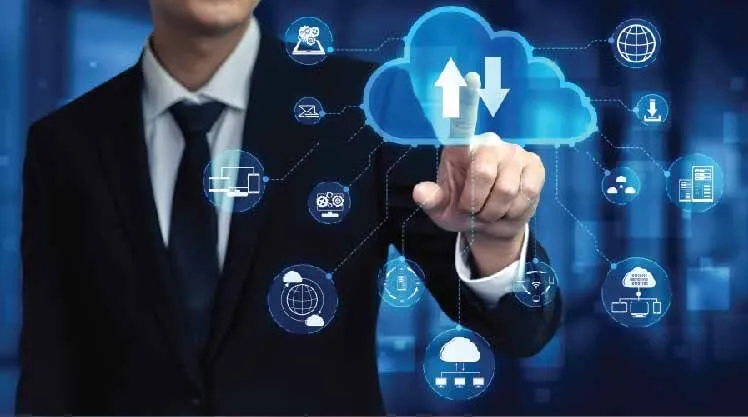 Cloud-based solution which can be scaled as per demand and save costs.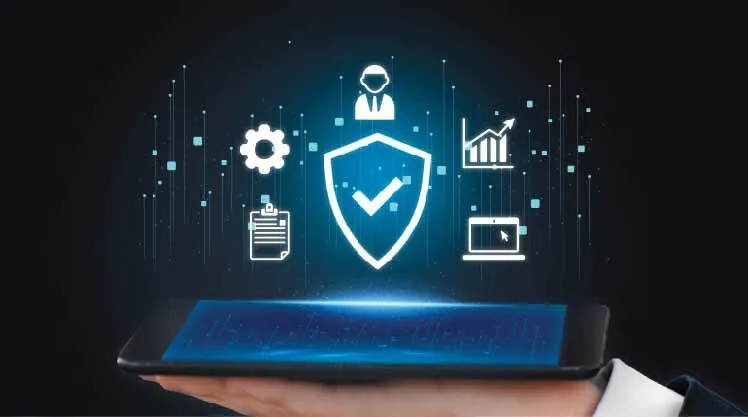 Future proof system as extension was considered as part of the design.