Our Areas of Work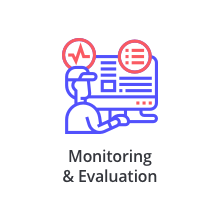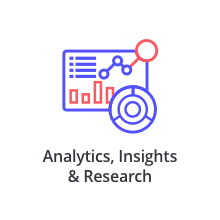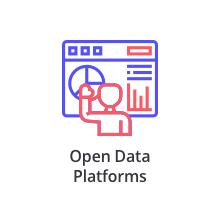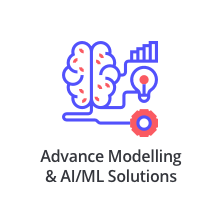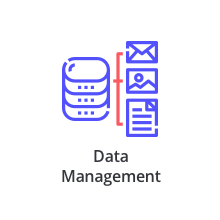 Using AI for Good
We use data for good or public data from multiple sources to build sustainable AI solutions that help conserve biodiversity, improve land-use, predict crop yields, and support humanitarian efforts. Some of our successful analytics partnerships with impactful nonprofits such as
Microsoft AI for Earth
,
Nisqually River Foundation
,
World Mosquito Program
and Save the Elephant organization has brought forth game-changing AI and Machine Learning solutions for sustainable environment and communities.

Improving Public Health With Data Science
We collaborate with government health departments and non-profits. Our efforts for the data for good movement build analytics solutions that help improve health and nutrition outcomes by enabling decision-makers with insights as data stories at scale. Our analytics solutions for government and non-profits help them monitor and evaluate the performance and outcomes of complex large-scale interventions.
Improving Transparency With Data
We help improve transparency and accountability and promote evidence-based discussions with Open Data Platforms. These platforms are aimed at creating awareness among researchers, policymakers, academics, and citizens.
India Data Portal
is a project funded by BMGF, Driven by ISB, and Powered by Gramener to help journalists and data enthusiasts create data stories with automated visualizations on agriculture and political data sets.
Open Data Platforms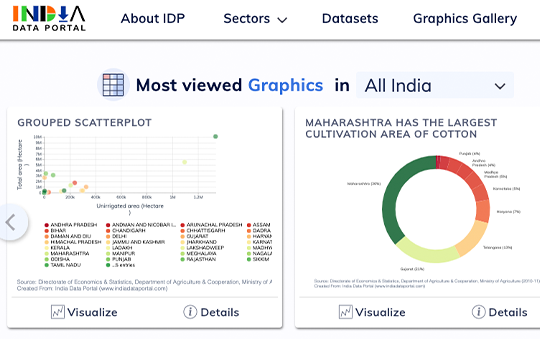 Open Data Platform
India Data Platform (IDP) is an open data platform for journalists, researchers, and policy practitioners to access, visualize and analyze agriculture and financial services data.
View Solution
Our Work Covered by Media and Partners
Schedule a Demo
with us
Learn why 200+ enterprises worldwide trust Gramener as their Data & AI partner