Hype up your Power BI dashboards with Gramex Plugins
Elevate Business Reporting with Power BI custom visuals
85% of companies cannot keep track of the dashboards they generate
But even with a slew of dashboards and data,
the insights are still unclear
What Questions do the dashboards answer?
Are the Answers evident on the dashboard?
What are the next Actions to take?
Try Gramener's Power BI consulting services
and plugins for a data storytelling twist
Level Up with our 3
Power BI Offerings
Custom Power BI dashboards that will narrate insights as data stories, be it:
Business Dashboards
Visual stories
Dynamic KPI platforms
Design enhancements
Cloud
Develop beautiful Power BI custom visuals as plugins in Power BI
Automated Insights
Comicgen – comic generator
Geo Maps
Embed Analytics through R & Python
Choropleth plug in
Cartogram plug in
Our Power BI experts will teach you how to create dashboards that narrate insights as data stories
Layout planning for Power BI
Design & components
Dashboard in a Day
Best practices
Leveraging AI in Power BI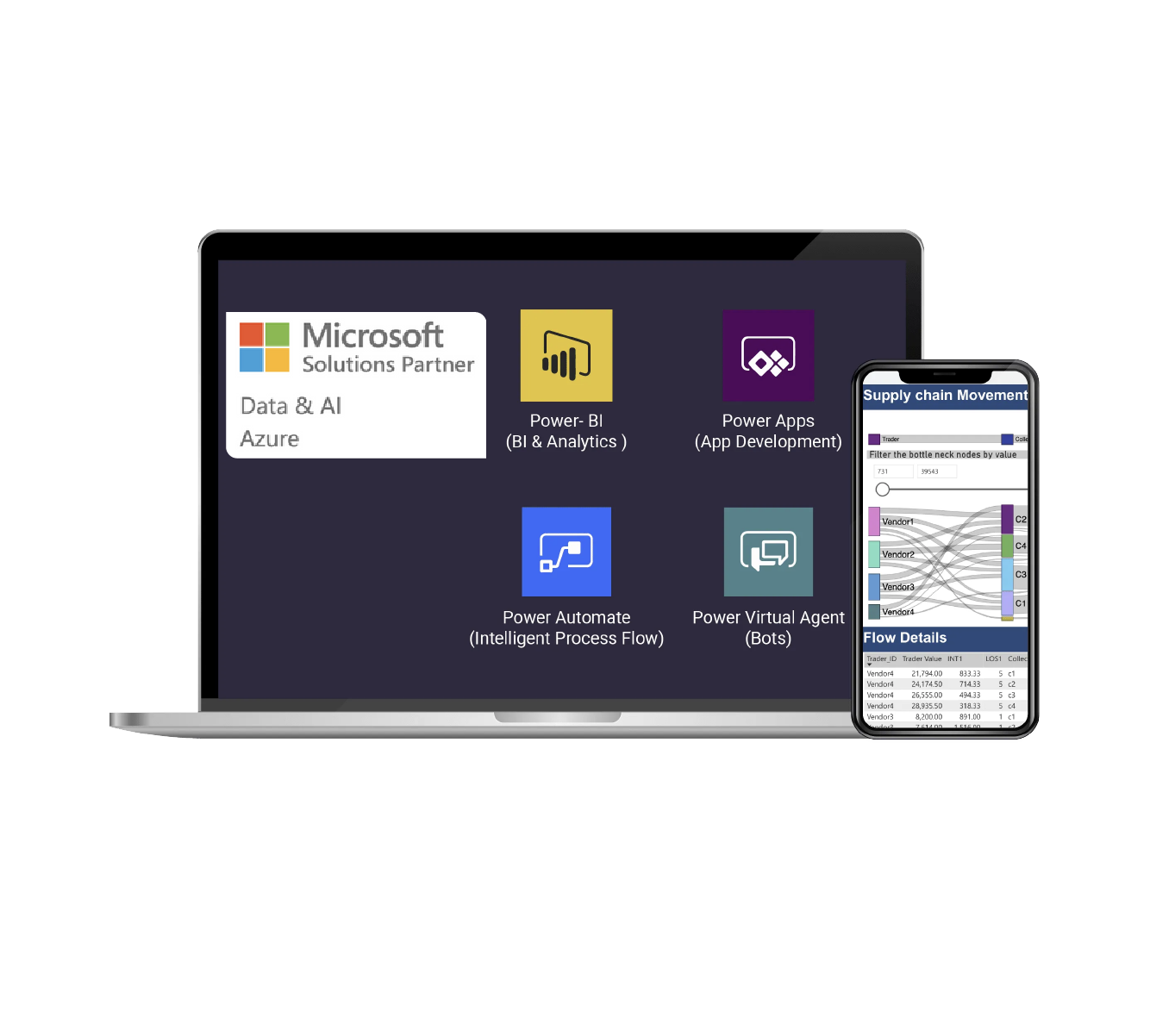 How Can You Extend your BI Tool Capabilities to the Next Level of Productivity?
Talk to our Power BI consultants
On how to leverage a common data pipeline while scaling up your self-service BI to the next level of storytelling.
On Power BI: From Data to Stories in 3 Steps
Building Hypothesis
Define the problem that needs to be answered. Build multiple hypothesis based on problem statement and finalize for further analysis. Highlight interesting data insights on the problem area
Deep Down Analysis
Deep dive into the problem based on initial analysis. Highlight data insight which explores the initial hypothesis. Highlight mutually exclusive & exhaustive data insights based on the problem
Actionability
Understand the conclusion that can be made from the analysis. Derive some actionability from the solution. Explore the actions that need to be taken to address the problem area
Data Storytelling with Power BI Dashboards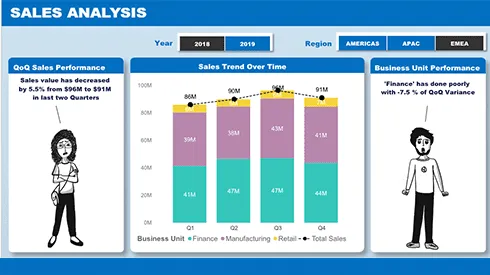 Sales dashboard in Power BI
Analyze quarter-over-quarter performance of your sales in various global regions. Pull all the sales data in Power BI dashboard and rapidly Identify trends over time and business unit performance.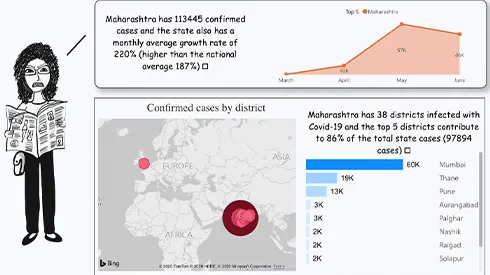 Covid-19 dashboard in Power BI
Mine high-quality insights from COVID-19 data. Build interactive storytelling dashboards in Power BI with our integrated plugins to narrate insights from various states and regions.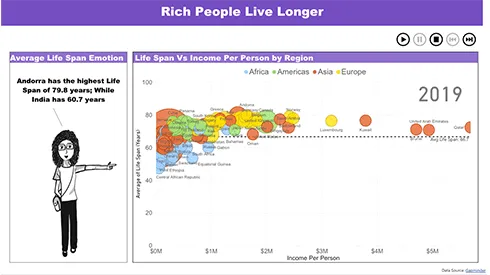 Life expectancy analysis in Power BI
People from which country live longer? This is an analysis on Power BI about the life expectancy of people from Europe, Asia, America and Africa against income per person.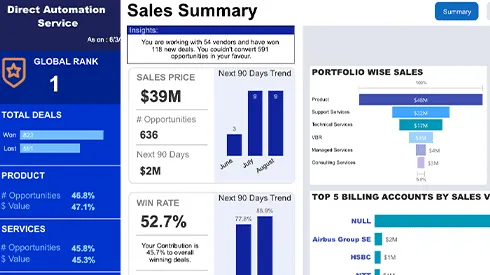 Sales opportunities analysis in Power BI
How to maximize the revenue with detailed view of sector wise sales? This Power BI data app identifies opportunities in the pipeline to improve the deal margins by upselling the services.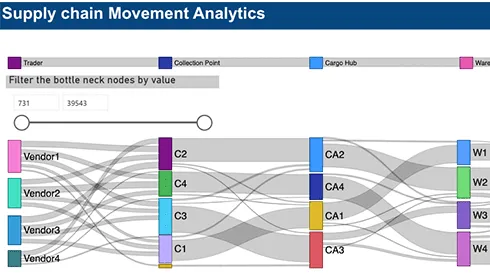 Supply chain analysis in Power BI
This data app helps to reduce lead time and inventory by identifying the bottlenecks along various strands of Supply Chain where shipments are significantly delayed.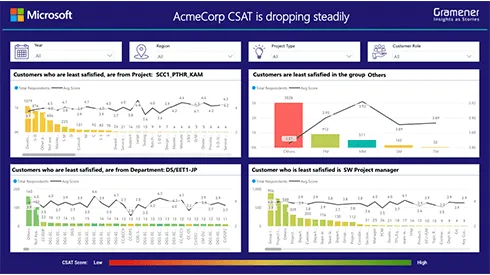 Customer journey stories on Power BI
What drives your customers' satisfaction? Visualize customer journey and identify insights that help you improve CX across geographies, projects, customer roles and departments.
Data Storytelling with Power BI Dashboards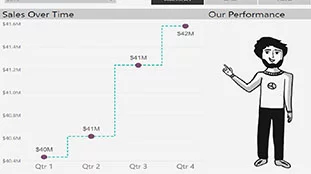 Create and embed engaging and memorable comic characters in your data stories on Power BI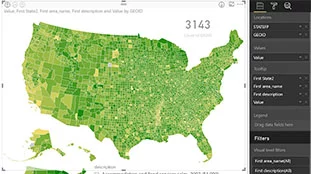 Explore deep geographic data, plot thousands of items and drill down their data hierarchy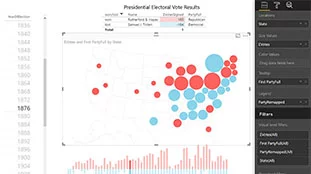 Display hierarchical maps set as a circle for each location, with size/color from specified values Here's what our clients have to say
I can confidently say that Gramener's dedication and tailored solutions in Power BI have been outstanding. Exceptional dashboards and expert training – highly recommended!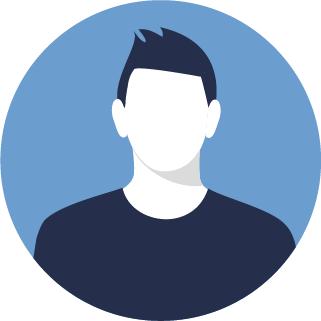 Technology Startup
Thanks to Gramener, our BI migration was smooth. Their Power BI proficiency and training empowered our team to maximize its potential.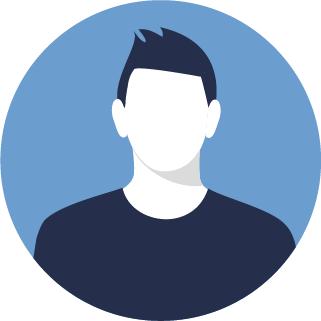 Manufacturing Firm
Gramener excels at Power BI data storytelling. They've made complex data engaging and simple, enhancing our reporting capabilities significantly.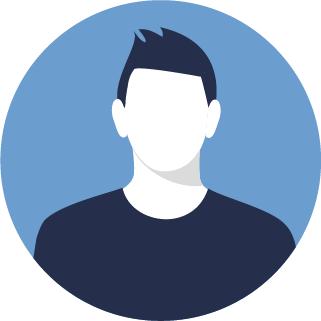 Fortune 500 Company
Gramener's customized Power BI dashboards transformed our decision-making. Visually appealing and informative – a competitive advantage in our industry.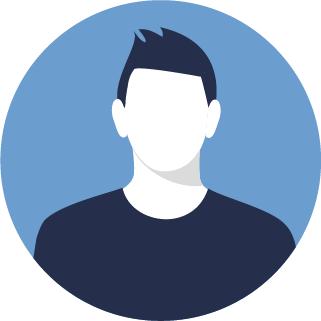 Global Retailer
Gramener's Power BI expertise streamlined our BI migration, resulting in stunning dashboards and powerful data storytelling. A game-changer for our organization!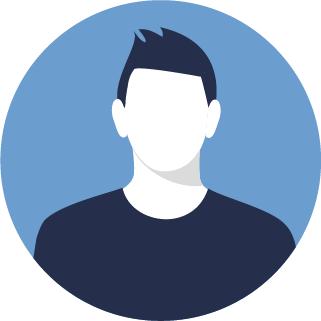 Leading Pharma Company
Power BI + Gramex Advantage:
Helping you build data applications you need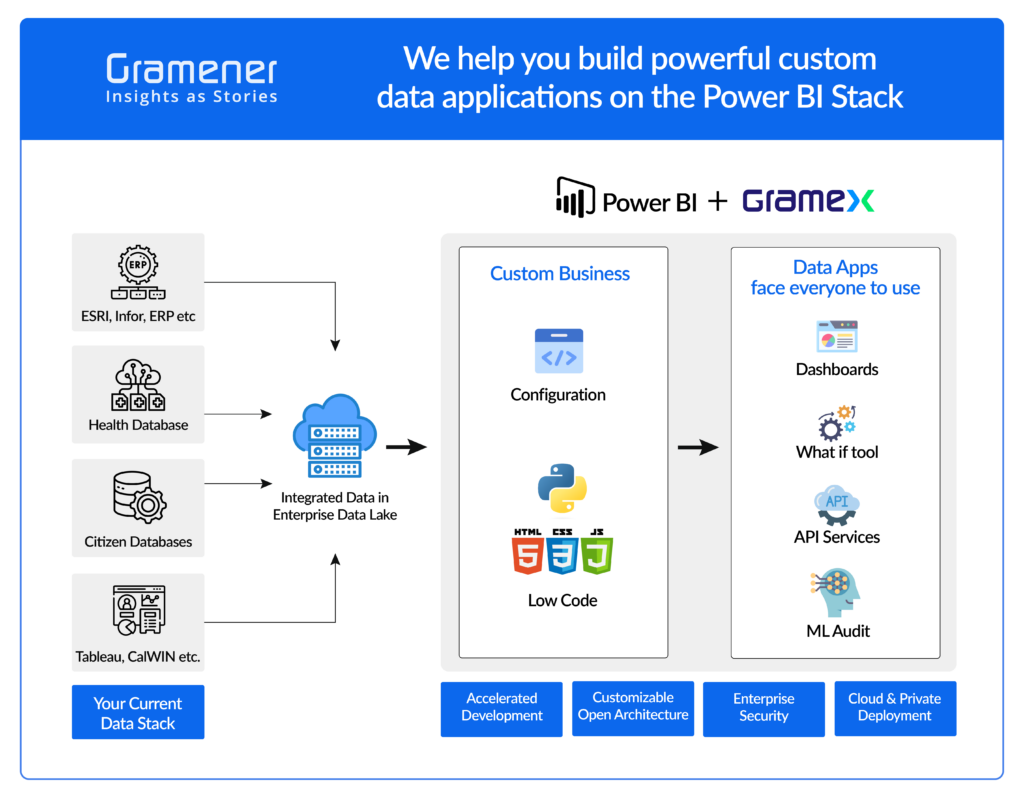 We have built a vast intersection of applications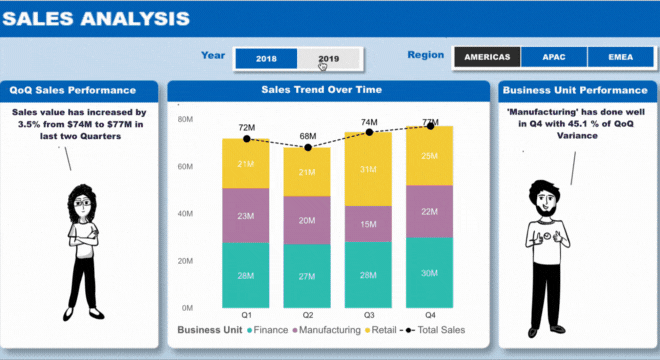 RPA Command Center

Intelligent Patent Miner

Fraud Network Detector

Project Control Center

Sales Force Monitor

Attrition Predictor

Trade Flow Analyzer

Election Theater

Supply Chain Optimizer

Store Inventory Forecaster

Ad Spend Optimizer

Customer Churn Predictor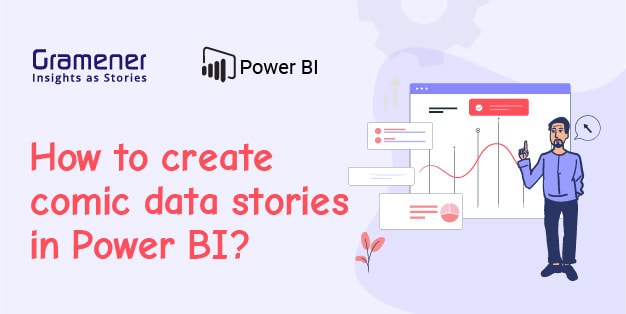 How to Create Comic Data Stories in Power BI Dashboards
Gramener offers a wide range of Power BI Services for businesses, which also includes workshops and training to create dashboards in Power BI.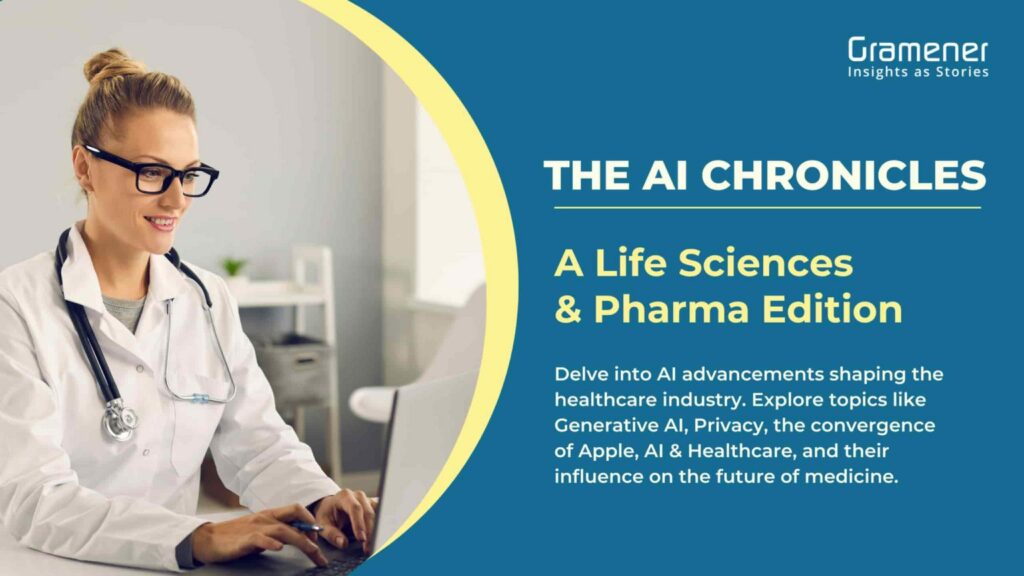 How to Unlock Storytelling with Power BI and Comicgen plugin
If you are a Power BI analyst or a dashboard developer, Comicgen can help you create amazing narratives to fuel your insights.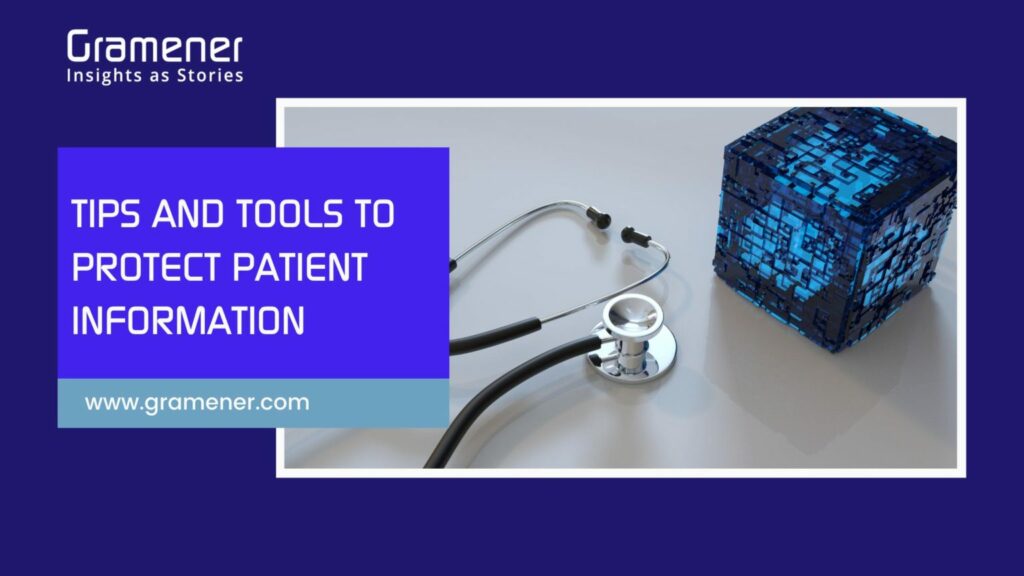 Power BI to Optimize your Media Buying & Ad Performance Experience
If you are someone from the Media industry or an Agency helping Brands with their ad, this webinar is for you.
Schedule a Demo

with us
Learn why 150+ enterprises worldwide trust Gramener as their Data & AI partner