Biodiversity conservation with AI
Detect, monitor & classify any flora & fauna species with pre-trained AI/ML solutions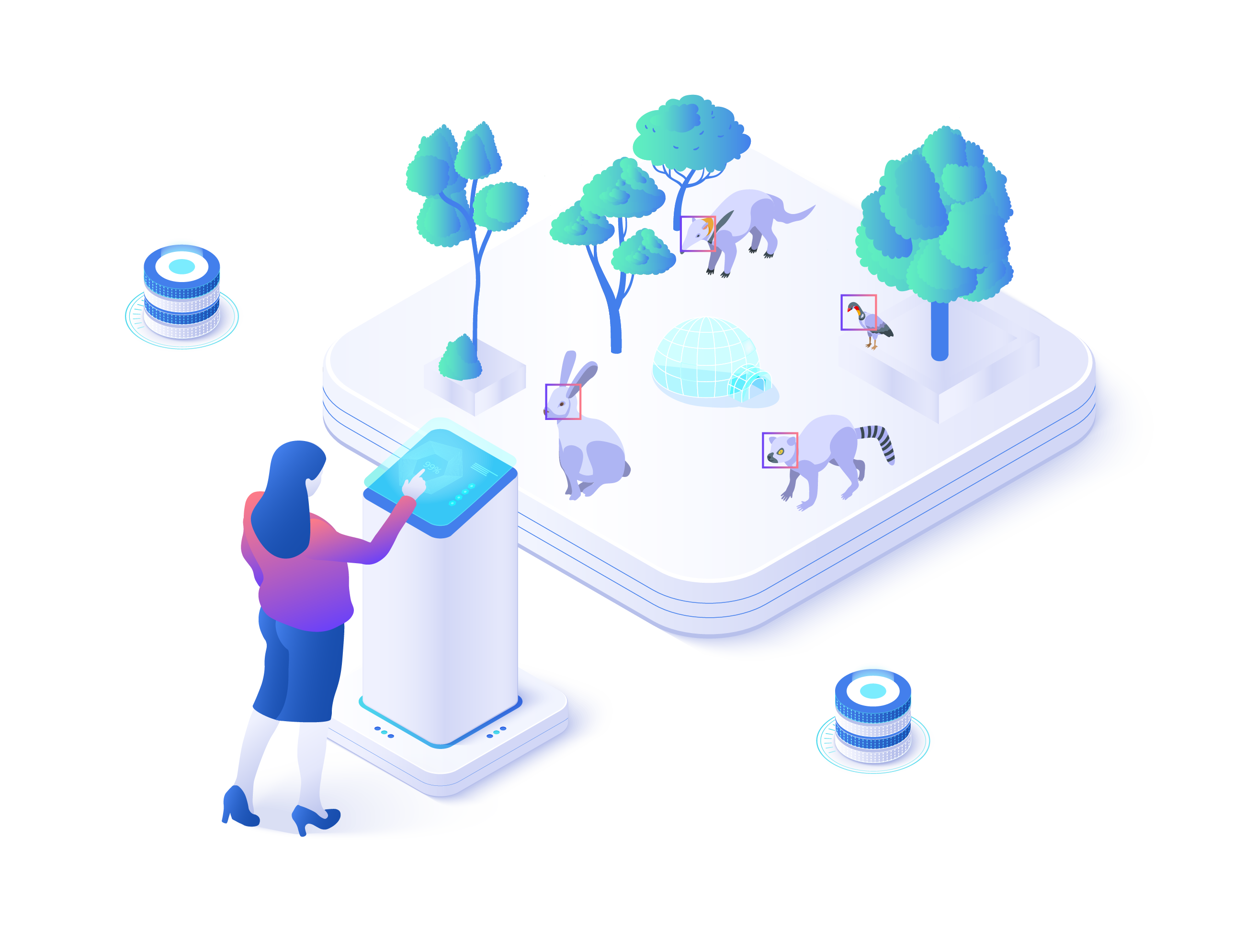 Ready-to-deploy AI solution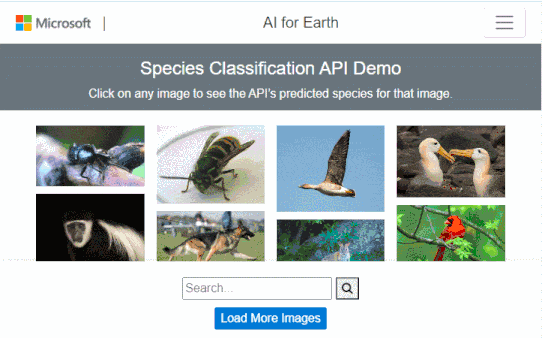 Try our subscription-based
computer vision solution
Zero investment
Ready-to-use API plugin
Ready-to-deploy solution
Easy integration with all platforms
Subscription-based pricing – pay as per usage
Rapid customization and training of model to detect new species of interest
When nisqually river foundation
Automated fish detection
Washinton-based Nisqually River Foundation deployed this solution to achieve 80% potential cost saving.
Earlier, biologists at Nisqually River Foundation would manually identify and record fish species.
Now, with the help of this species detection & monitoring model, they are identifying salmon fish species by reducing the manual efforts by 5X.
AI for species detection &
Biodiversity conservation
Our Deep Learning AI models/applications help non-profits, government organizations
in fish species classification, biomass detection, underwater environmental monitoring,
and above-ground wildlife monitoring for zoos and wildlife centers.
We're Microsoft's gold ISV partner
We need to rapidly prototype AI applications for conservation, and it's been fantastic to have Gramener on board as our Advanced Development Team.

Dan Morris
Together we'll help you Save biodiversity
Our solutions on species detection & conservation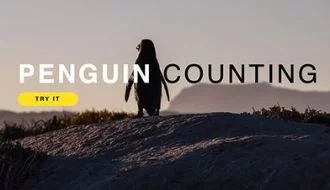 The penguin population in Antarctica is threatened. Computer vision technology helps count penguins in their habitat by using density-based CNN architectures. 
Classifying Species with AI
This Deep Learning solution built in partnership with Microsoft AI for Earth using iNaturalist images helps identify over 5,000 plant and animal species.
Monitoring Species With AI
Several species of salmon are fast disappearing around the world. This AI model helps identify and monitor salmon from underwater videos.
Schedule a Demo

with us
Learn why 150+ enterprises worldwide trust Gramener as their Data & AI partner