Ready-to-Deploy AI Solution
Try our subscription-based computer vision solution
Zero investment
Ready-to-use API plugin
Ready-to-deploy solution
Easy integration with all platforms
Subscription-based pricing – pay as per usage
Rapid customization and training of model to detect new species of interest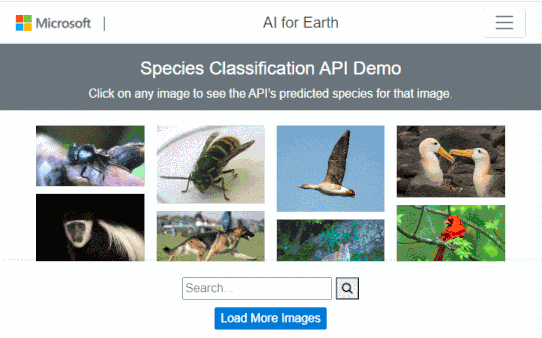 When Nisqually River Foundation Automated Fish Detection
Washinton-based Nisqually River Foundation deployed this solution to achieve 80% potential cost saving.
Earlier, biologists at Nisqually River Foundation would manually identify and record fish species.
Now, with the help of this species detection & monitoring model, they are identifying salmon fish species by reducing the manual efforts by 5X.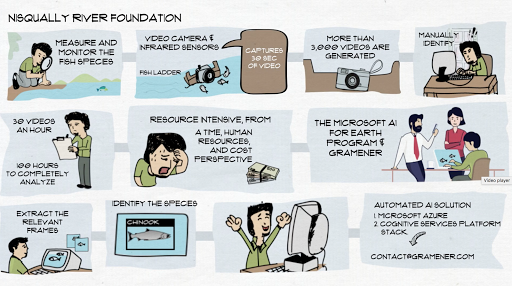 Together We'll Help You Save Biodiversity