Conduent gets all BI reports under one
roof with gramener's unified data
reporting marketplace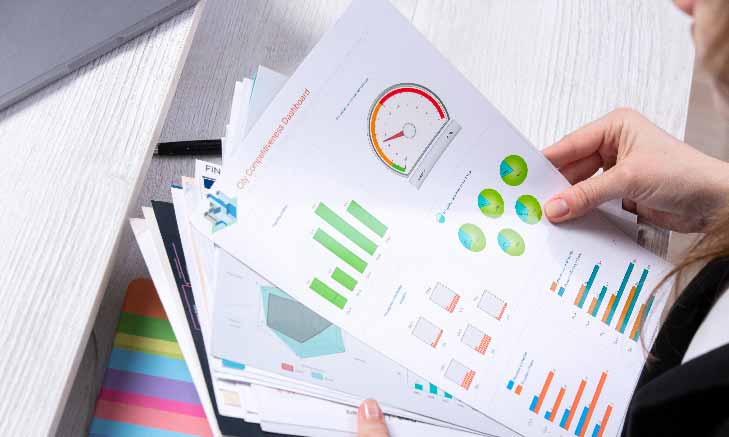 Conduent wanted to reduce efforts and time to access thousands of BI reports from multiple BI platforms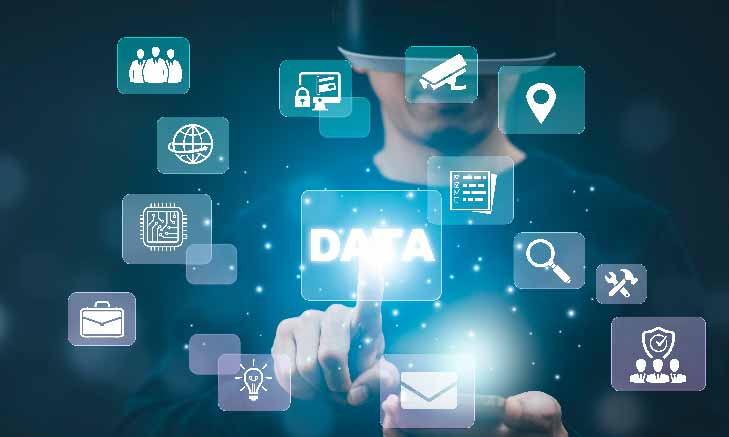 A unified data marketplace to consolidate all the reports from heterogeneous sources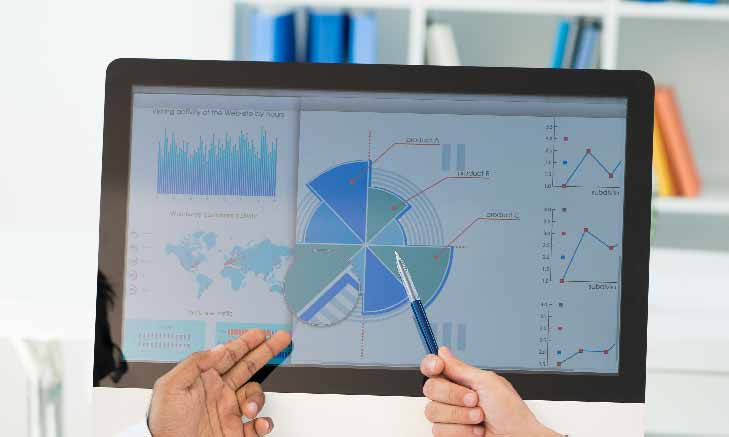 Collaborative BI reporting solution with single sign-on to access any Bi report anytime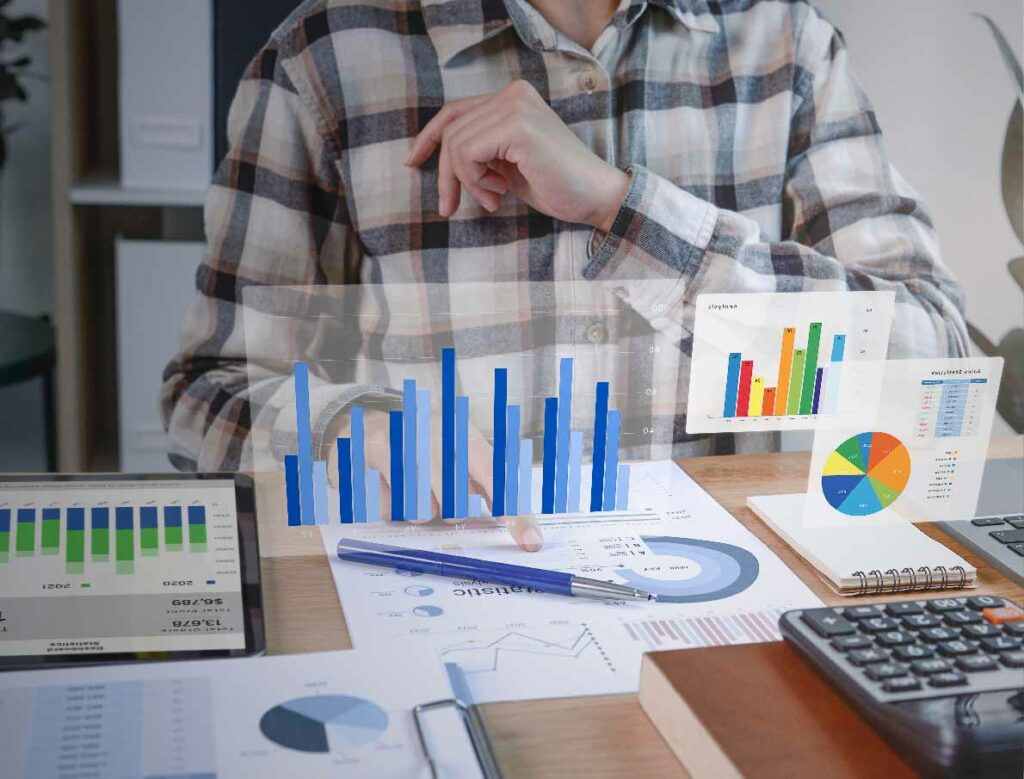 Conduent was knee-deep in business reports (Revenue, HR, Sales, etc.) from various Business Intelligence (BI) Reporting tools such as Domo, SmartSheet, Tableau, Salesforce, and Data Science Portal (DSP). Month-by-month, hundreds of users from Conduent worked in synergy with these tools to create reports and consume them across various functions.
After a lukewarm experience in managing heaps of reports, Conduent was looking for a community that could unite all the reports in one place and provide seamless experience to business users and also harvest community knowledge .
Conduent is a leading technology-driven business process service company based out of New Jersey in the U.S. It is tasked with offering digital platforms for businesses and governments to grow revenue, control cost, and augment organizational transformation.
Mr. Burhan Jaffer, Chief Strategy & Corporate Development officer from Conduent, explained that the employees would come to him and say, "We can't find the business reports we created last month. They're lost. We are using way too many BI tools, and their location and even existence are very confusing."
Conduent's centralised BI team supporting HR, Marketing, Finance, and Sales departments collected huge volumes of data and transformed them into reports for internal and external consumption. As the number of reports increased, the executives started facing challenges of Information overload, persistent versioning and the absence of centralized control and seamless access.
Combining them, the piled up haystack of reports resulted in: – Low consumption of reports – Deceleration of the reporting process – Addition of extra hours to find, share and update the reports
One-stop shop for BI reports
The current scenario was time-consuming and disorganized. We thought democratizing the use of BI tools could help make things better. Bring every report to one place and empower the users to create a great experience to access reports and also learn from peers to collaborate real-time.
Conduent & Gramener in partnership worked to create a virtual community for Conduent where they could synchronize all the BI tools and reports. The intent was to pull all the reports and neatly house them in a department-wise arrangement, ready to consume.
We developed a data marketplace. It helps every report admin, executive, and business user at Conduent search and access reports all at once using a universal search by entering either name, description keywords, or tags.
A word of appreciation from the client​
Loaded with exciting features
Admins have the final say
Users cannot post any explicit content, financial figures or private reports without the admin's approval. An automatic real time update feature keeps the admins aware of any new uploads and reviews. Admins can also enable/disable the synced BI tools during a technological setback.
A social media experience
The data application offers a space where users can like, share, and comment on various reports. They can follow multiple topics and bookmark the reports to scrutinize later. Users can also group common reports based on departments and use cases.
Highlighting similar reports
The application automatically suggests reports to users based on its popularity among peers. After the report is commissioned, description and tags are added to it. Then the Natural Language Processing algorithm helps the user narrow down the reports to specific content.
Gamification at work
Users can earn points and badges for every activity they do on the data application. It gets credited in the leaderboard that showcases their frequency of activities on the application.
The data app connects to the web server (external facing), which then connects to the application server. This in turn connects to the DB and provides the data to the UI
Gramener's very own analytics and visualization platform, Gramex, unified the authorization rules from multiple reporting platforms
It then stored the application metadata such as published reports, URLs, metadata description, etc. to authorize the user's request and deliver appropriate responses
Metadata extraction was scheduled using Windows Task Scheduler, which offered report admins the flexibility to perform ad-hoc metadata refresh Rest API and Python SDK were used to get meta content from Smartsheets followed by extracting dashboards and share groups.
The unified data marketplace saved valuable hours of the executives and business users at Conduent who were manually searching reports from several BI tools.
Executives at Conduent can leverage it to get a secured, shared, and organized BI reporting experience.
Greater utilization and easy consumption of reports, thereby saving hours of effort in accessing them.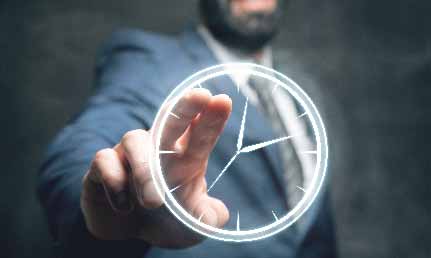 Saved valuable hours of executives and business users manually searching for reports from various BI tools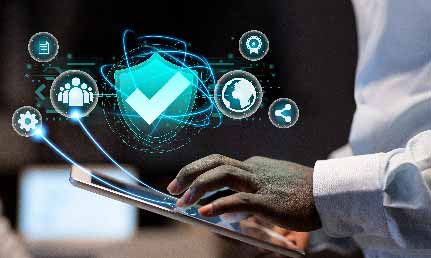 Executives at Conduent can leverage it to get a secured, shared, and organized BI reporting experience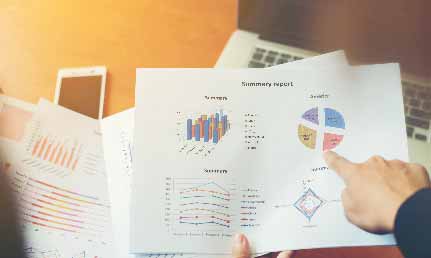 Greater utilization and easy consumption of reports, saving hours of effort in accessing them
Get a Copy

of the case study
Learn why 150+ enterprises worldwide trust Gramener as their Data & AI partner