The journey of Star from
data to decisions with
Gramener's Insights Platform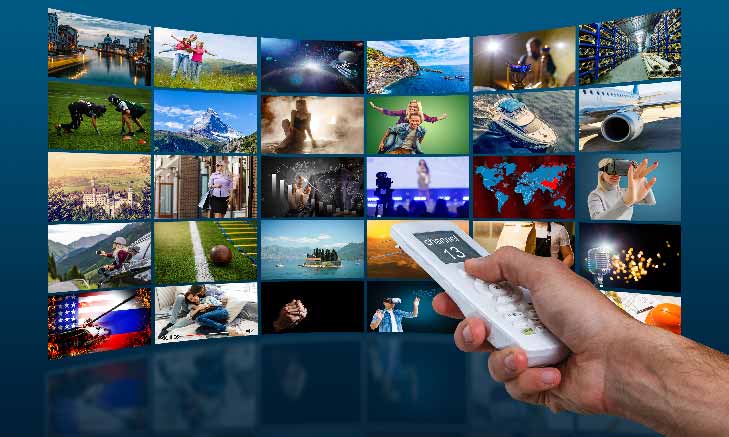 Identifying insights flowing in from over 60 channels was tedious and time-consuming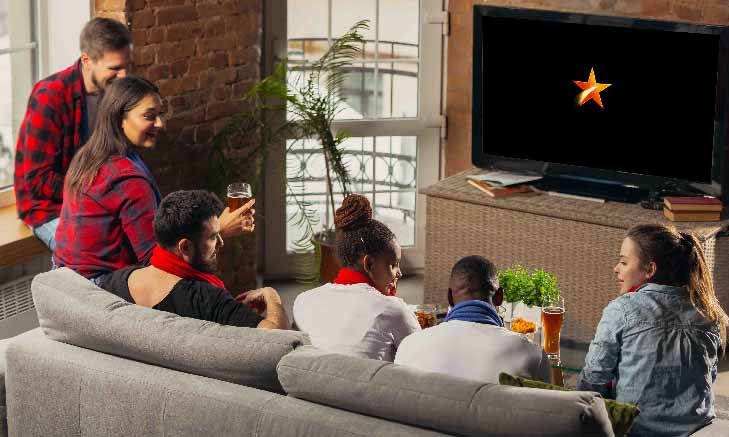 Gramener's insights platform is enabling quick and efficient viewership data analysis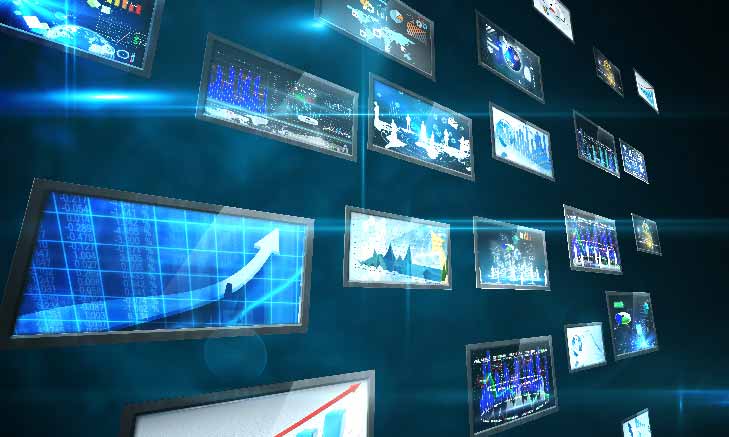 80% reduction in data extraction efforts, analytics and communication efforts halved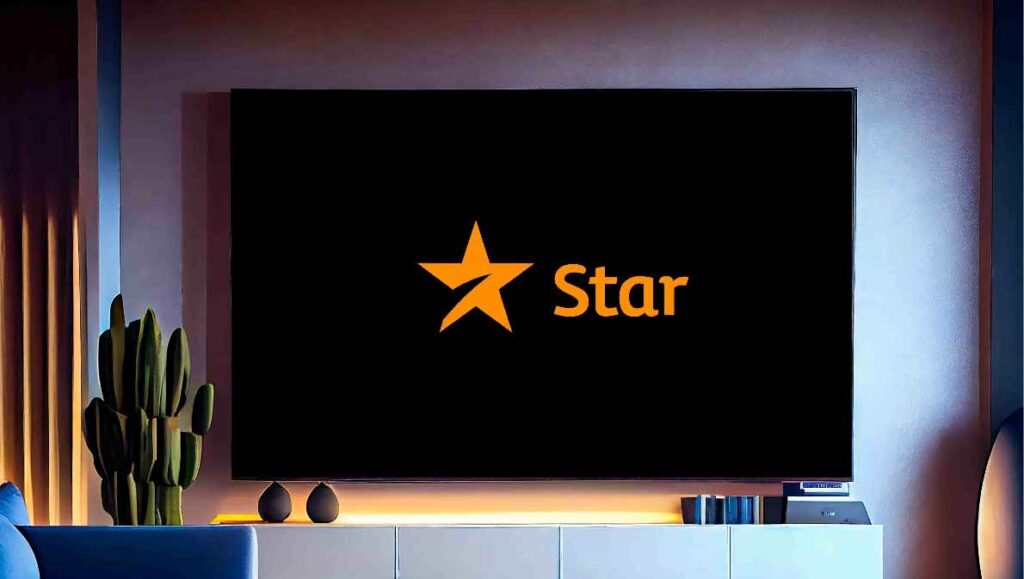 Star India Private Limited is an Indian media company and a wholly acquired subsidiary of The Walt Disney Company – India. Star has a network of 60 channels telecast in eight languages.
The network reaches approximately 790 million viewers in a month across 100+ countries including India. Altogether, Star India generates more than 30,000 hours of content every year.
Star India is a wholly-owned subsidiary of The Walt Disney Company India. The conglomerate has 60 channels in eight languages and approximately 790 million monthly viewers across India and more than 100 countries. The network generates more than 30,000 hours of content every year. Renowned for its innovative programming, Star TV continues to provide diverse and captivating content to millions of households, making it a beloved choice for entertainment enthusiasts worldwide.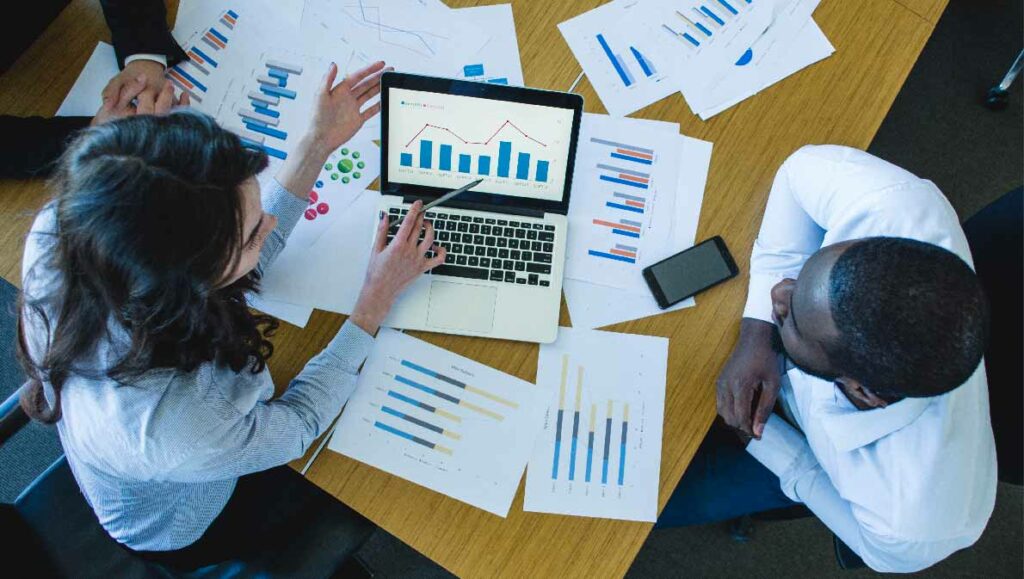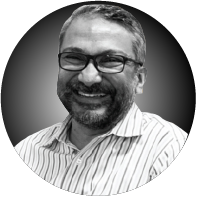 Recently one of our shows climbed up the charts. Gramener's Insights Platform enabled us to quickly check, geographically and by cohorts, to understand where we did well and who were the viewers coming to our show
A word of appreciation from the client
Globally, media companies have started experiencing new business opportunities and possibilities with data, analytics and technology. The potential of viewership data and television ratings to deliver actionable insights and unlock business value is now no secret.
Till a few years ago, Star was unaware of the opportunities that the sea of TV viewership data and media ratings held across their organization. A holistic approach to bring together, analyze, and mine it for audience measurement and meaningful decision-making was yet to be understood.
Being a media company, there was no single source of data but many hiding viewership data and television ratings. Collectively, it led to challenges in terms of data volume, data access, timely availability and usability of data for decision-making. The sooner Star democratized data with the help of technology, sooner they could enable quicker and better decision-making.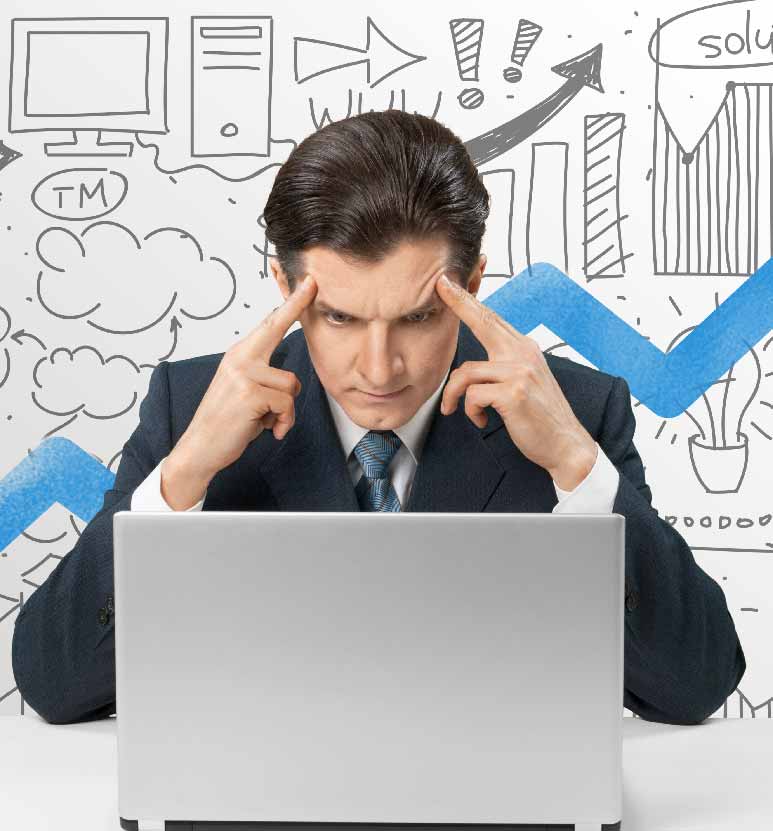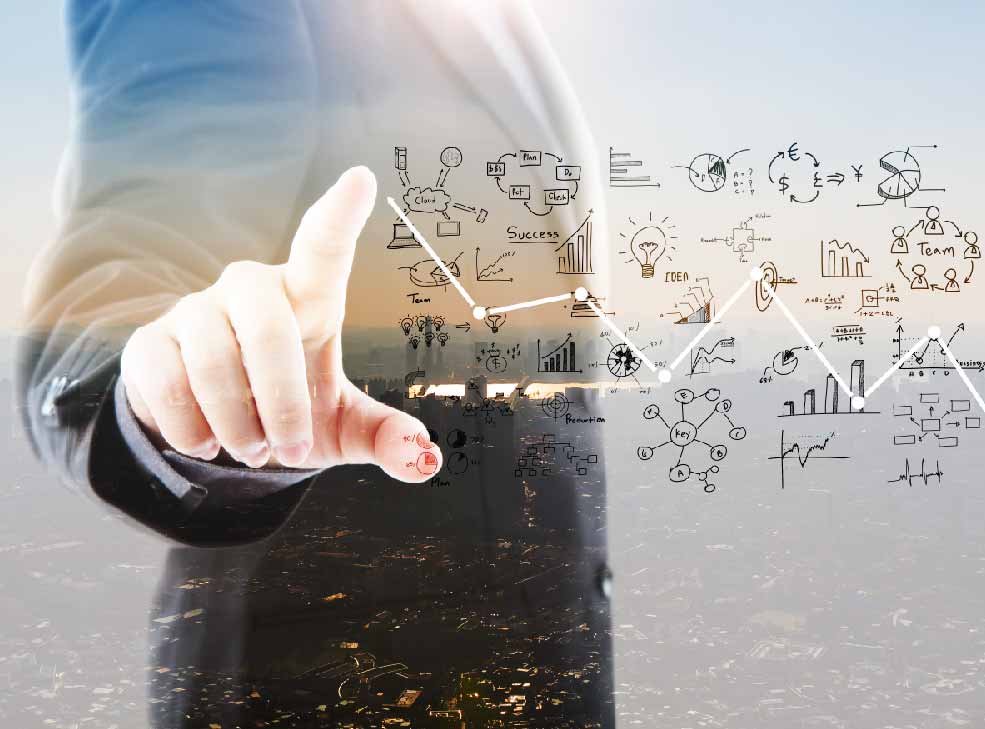 Star is a pioneer in leveraging data to drive decisions in the Indian media industry. They have continued to find ways of acquiring new sources of data. Each data source is available at a different level of aggregation, sampling and follows different data dictionaries and distinct timeliness. It was important to extract the right data from the right channel before doing viewership data analysis.
This created a challenge in terms of consolidating them in the entire Extract, Transform and Load (ETL) flow. They had to be creative in treating each flow differently, incorporate dynamic data validation and ensure that transformations of data across sources are uniform and synchronised.
Modern features embedded into the insights platform made patterns visually obvious.
Customized notifications to BUs promptly after official data release
A storyboard to enable users to create weekly custom reports that automatically refresh and provide a platform where they can be shared and consumed as required
Compare data across sources at the click of a button for a holistic understanding of a viewer
Connect multiple analyses through vertical and horizontal navigations over time, markets and consumer segments, while retaining the analytical context
The Star team was able to classify the viewership based profiling to do audience measurement for a specific show/channel.
The audience demographics revealed geospatial information of viewers to find relevant markets to target and sharpen the marketing effectiveness was also available on the fly.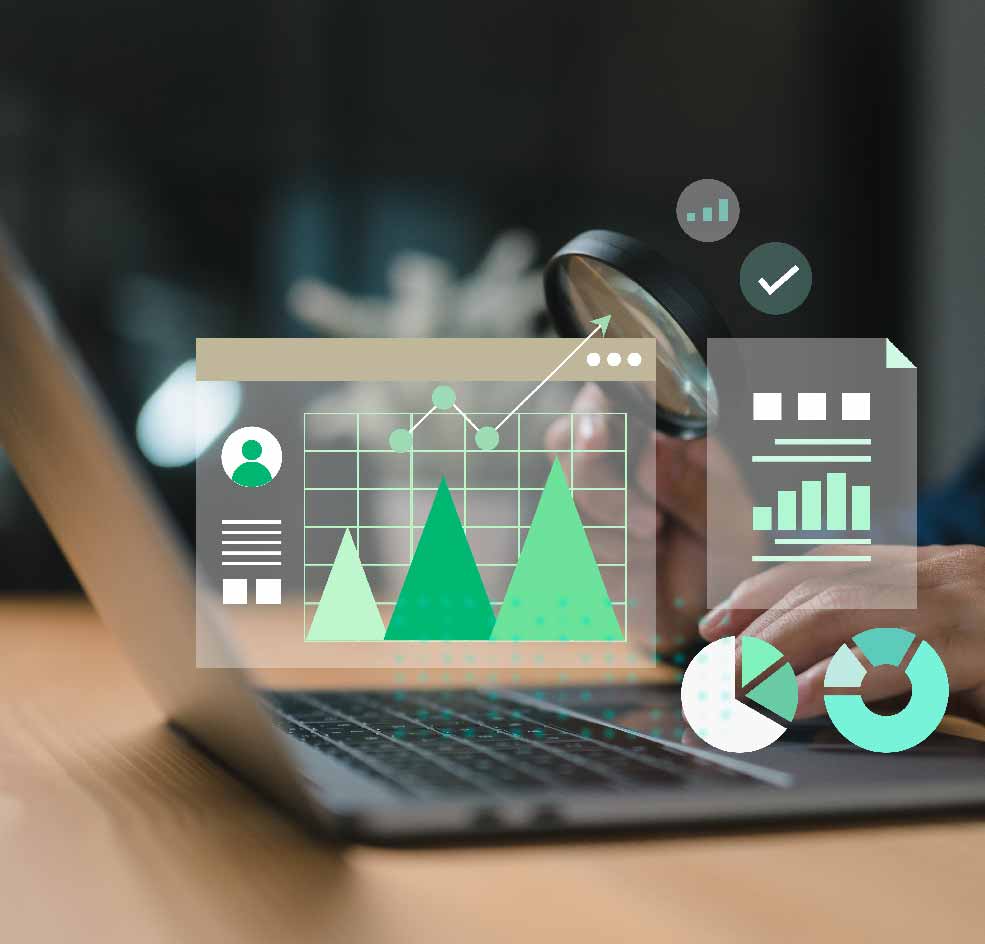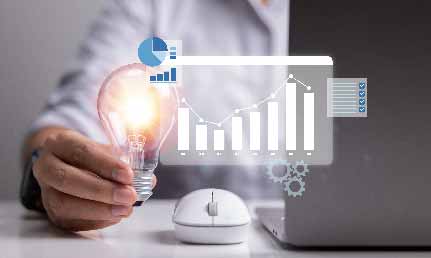 The insights platform became a one stop shop for consumer and TV viewership data for users across hierarchies/Business Units, as the single consolidated source.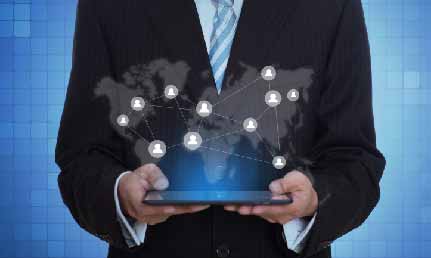 With centralization of ETL, there was 80% reduction in data extraction efforts and ~50% reduction in analytical and communication efforts.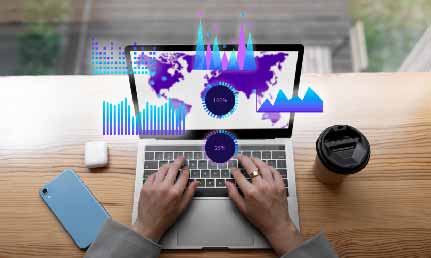 It reduced decision-making time drastically. The turnaround times to get data in an analyzed form reduced from days/weeks to minutes.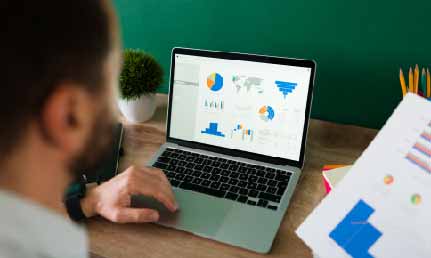 Every user now has complete visibility of the data, thanks to democratization of data. Viewership metrics are standardized across teams.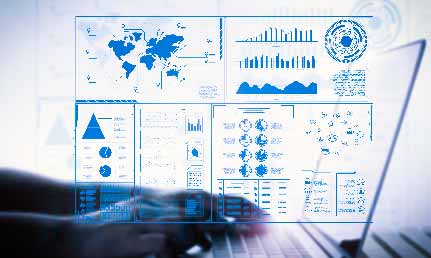 It was transformed and visualized in a manner that reduced efforts in contextualizing data for quicker diagnosis and hypotheses validation. 
Get a Copy

of the case study
Learn why 150+ enterprises worldwide trust Gramener as their Data & AI partner