Gramener helps the world mosquito
program save millions of lives by
leveraging geospatial AI for
neighbourhood-level interventions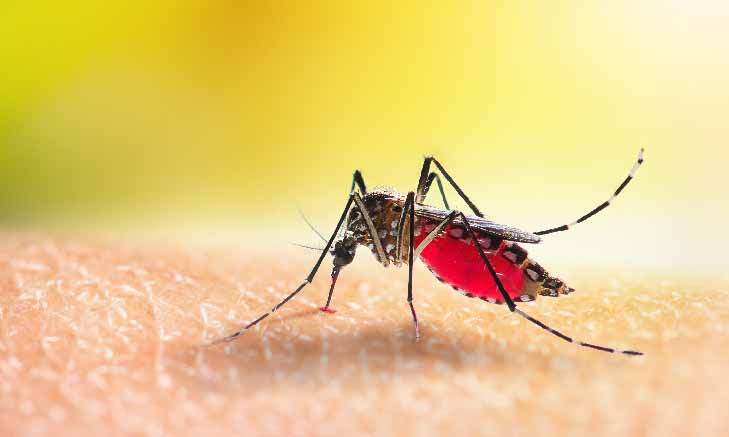 Identifying ideal spots to release modified mosquitoes involved over 3 weeks of effort, many iterations and high costs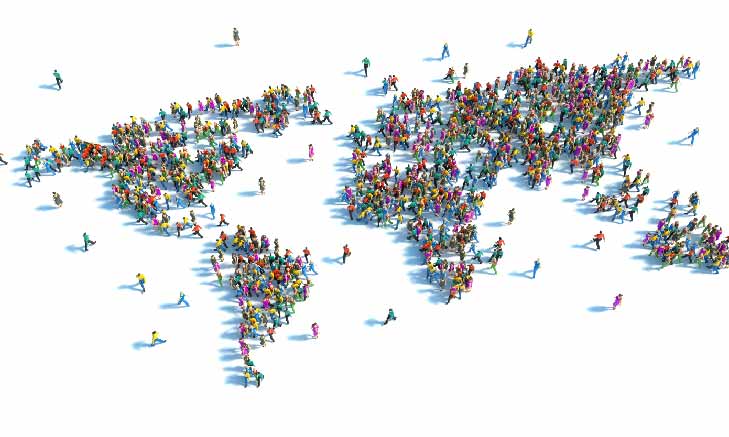 Gramener applies computer vision models on satellite images to determine population densities. The AI solution then works out a fine-grained release plan.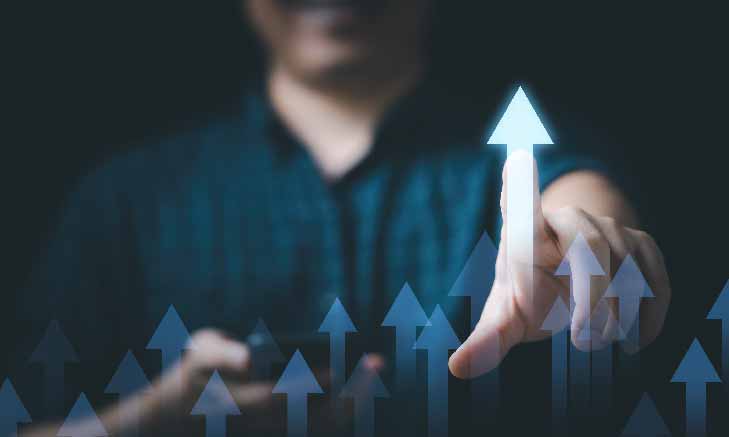 Efficiency improved by cutting down manual efforts involved in release planning from 3 weeks to just 2 hours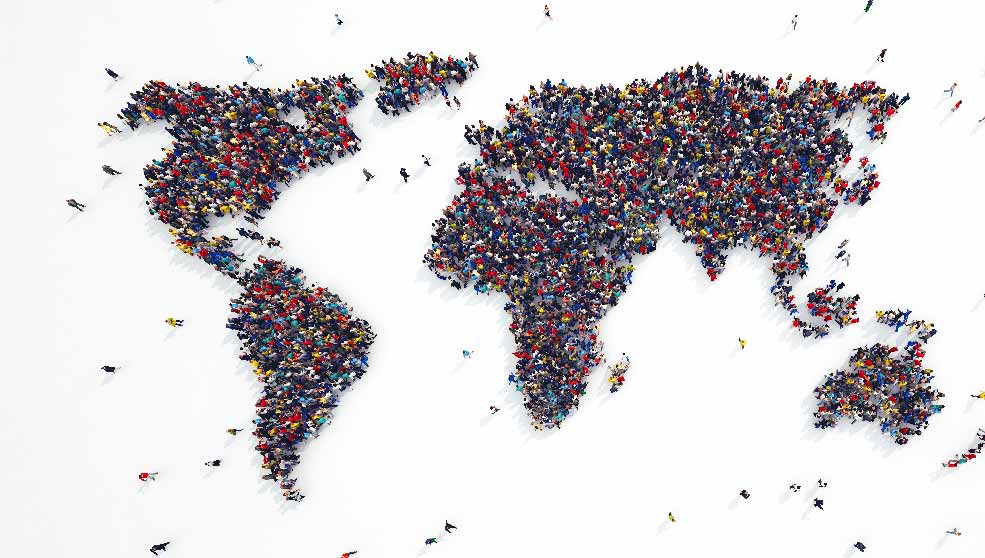 The World Mosquito Program (WMP) is a pioneering global initiative dedicated to combating mosquito-borne diseases like malaria, dengue, and Zika. Founded on scientific research and community engagement, the WMP focuses on releasing Wolbachia-infected mosquitoes into affected areas. These naturally occurring bacteria reduce the ability of mosquitoes to transmit diseases, offering a sustainable and environmentally friendly approach to disease control. With operations in multiple countries, the World Mosquito Program is at the forefront of innovative strategies to reduce the burden of mosquito-borne illnesses, fostering healthier and safer communities around the world.
5-minute project walkthrough
Geospatial AI's Role in Protecting 5 Million Lives
About 40% of the world's population is at risk of deadly mosquito-borne diseases like dengue, zika, yellow fever, and chikungunya.The World Mosquito Program (WMP) modifies mosquitoes with natural bacteria to reduce their ability to carry deadly viruses. The offspring of these mosquitoes lose the disease-carrying ability as well. WMP partnered with Gramener under a Microsoft AI for Good grant. Using Geospatial AI, Gramener's model analyzes population density using satellite imagery. It recommends a neighbourhood-level intervention to accelerate social impact and save lives.
Modification of mosquitoes is a tedious, expensive laboratory process. With a limited set of "good mosquitoes", it is critical to find the best release points that will help them replicate rapidly.
Planning the optimum release points was a laborious process involving weeks of manual effort. It involved ground personnel going through several iterations, at high costs.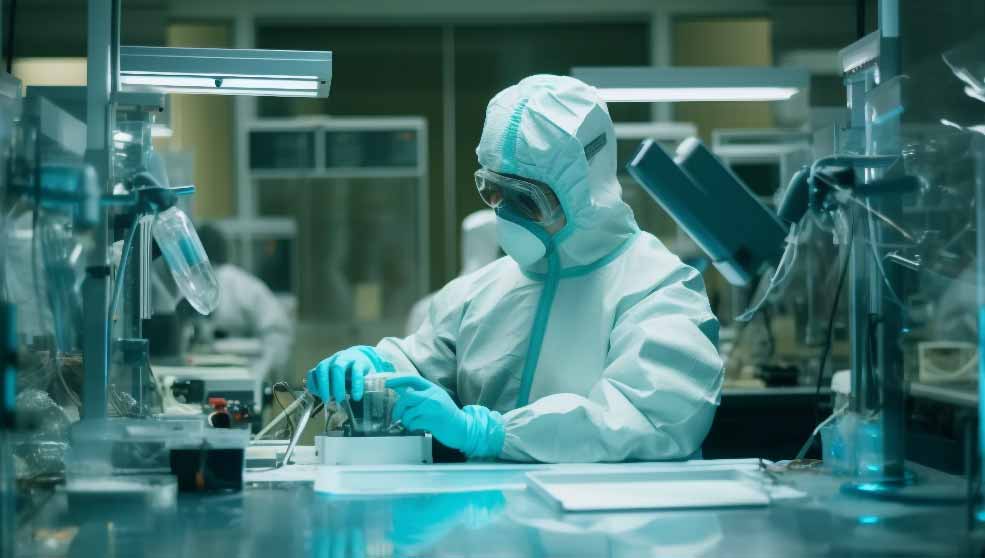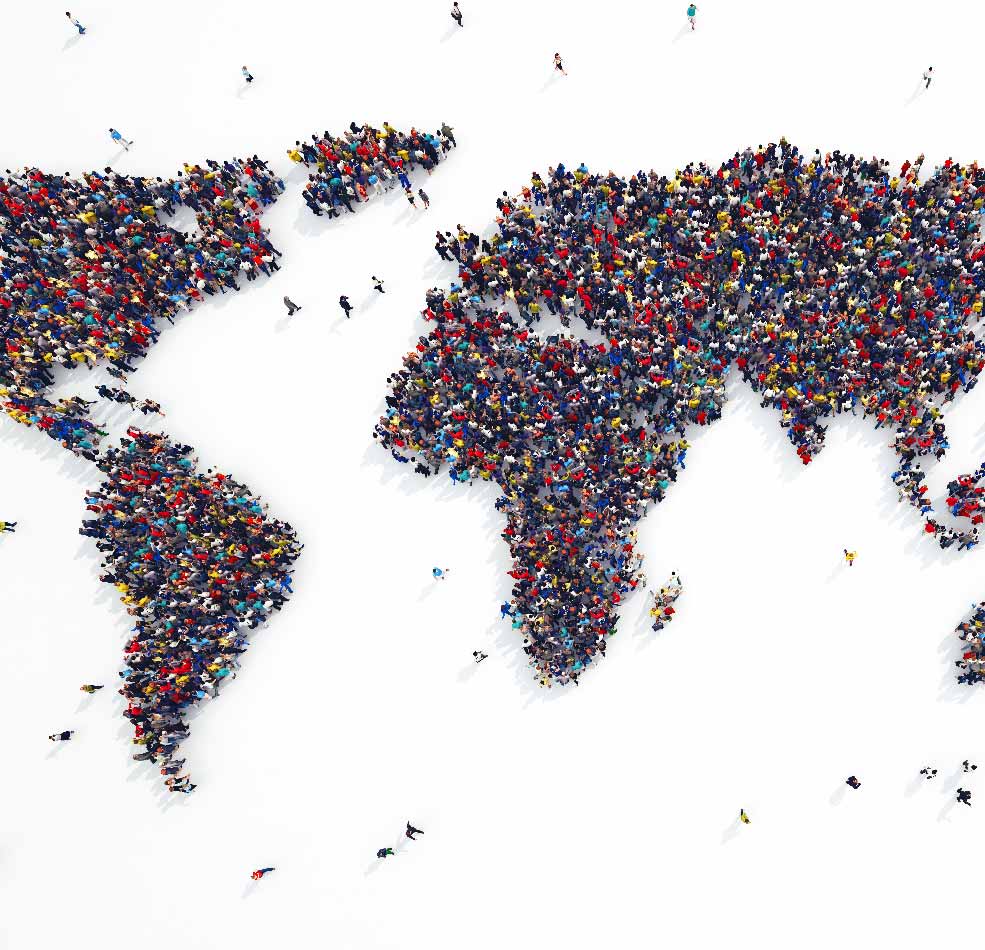 Gramener applied computer vision models on high-resolution satellite images to determine population densities and vulnerability to mosquito-borne diseases at a sub-neighbourhood level. Based on the city, population and coverage expected, the AI solution works out a fine-grained release and monitoring plan. This enables the WMP team to swiftly act and maximise the impact of their solution.
The model is over 70% more accurate and saves over 99% of manual effort.
Gramener's AI solution is built to scale and has shown the ability to be adapted to various locations around the world.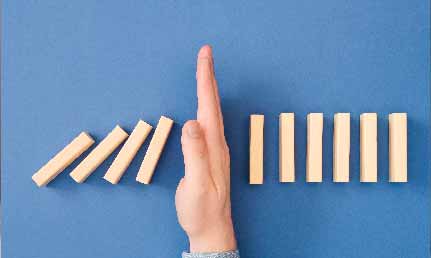 The solution cut down the time taken to identify & monitor release points from 3 weeks to just 2 hours.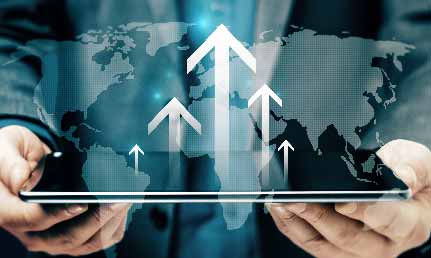 The solution enabled an accurate forecast release plan, while rationalizing costs during release planning, cutting down the need for costly iterations.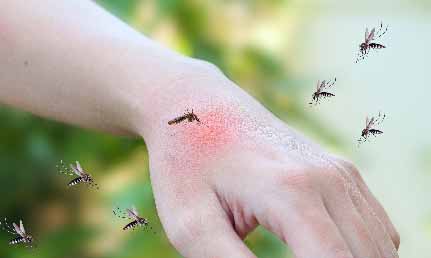 WMP has protected 5 Mn people across 12 countries from mosquito-borne diseases.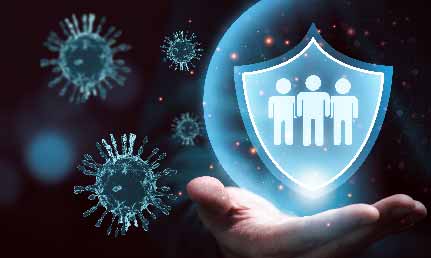 Equipped with our solution, WMP is on track with its goal of protecting 100 million people in the next 5 years, accelerating the social impact. 
Get a Copy

of the case study
Learn why 150+ enterprises worldwide trust Gramener as their Data & AI partner