A dash of design thinking to
reimagine micro focus'
cyber-security offerings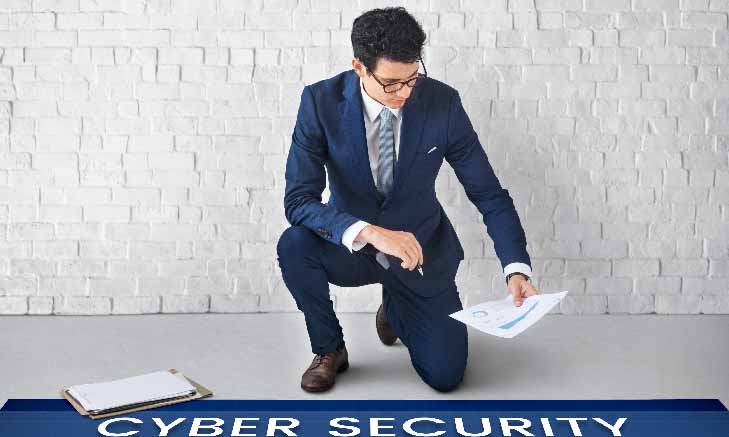 Micro Focus products lacked an insightful view for security officers and analysts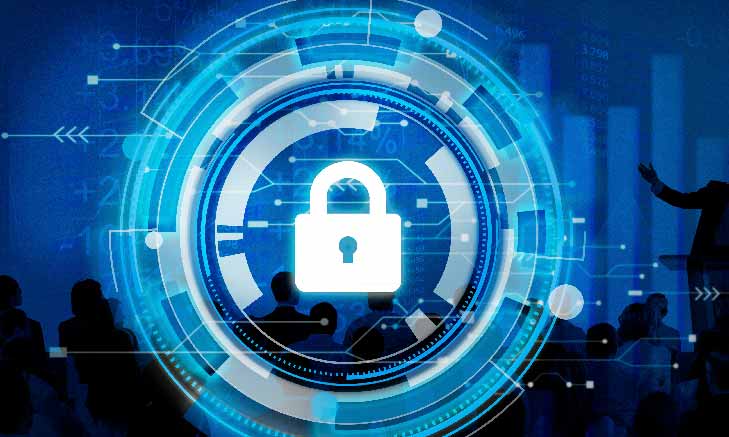 New platform with dynamic, real-time visualizations along with industry-level threat insights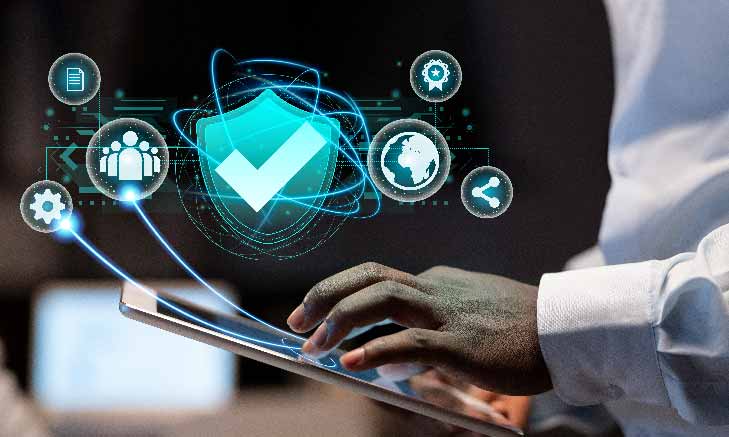 Integrated data interactivity allows seamless monitoring and triaging of cyber threats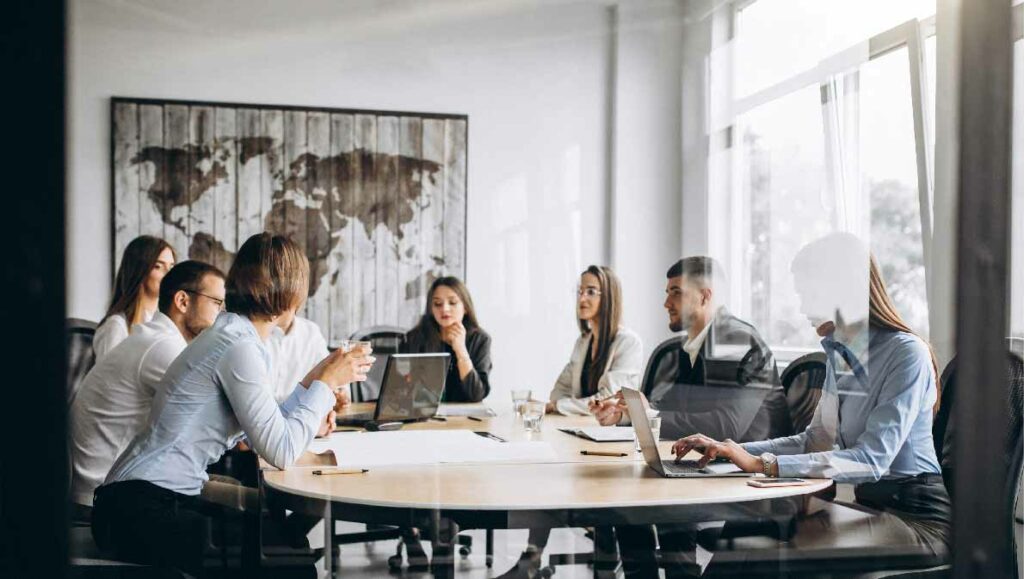 Founded in 1976, Micro Focus is a British multinational software and IT company. It helps businesses embed security throughout the IT value chain and drive collaboration between IT operations, applications, and security teams.
Micro Focus has exhaustive experience in securing business processes from cyber attacks. Their proprietary cybersecurity product to help CISO and SOC analysts identify threats has been a market leader over the past decade. However, recent competitors offering a more seamless experience with easy monitoring capabilities were a potential threat to its market position.
Security is a process and not a product. Meanwhile, cybersecurity technologies are fast-changing with new products coming into the market. Micro Focus' Cyber Solutions, being more technically oriented, had limitations synthesizing information easily on cyber-attack patterns. These limitations were bound to lead to a poor User Experience (UX) for the security professionals using their applications.
Thus, they were faced with a set of challenges:
The existing solution with a native desktop interface was difficult for executives to operate.
A typical workflow involved multiple, separate applications that were not linked together in a seamless interface.
Several competitors had emerged with seamless, modern looking, executive focused monitoring solutions.
To solve these, Micro Focus wanted to envision an interactive visual interface that allows rapid identification of cyber threats by connecting multiple streams of data.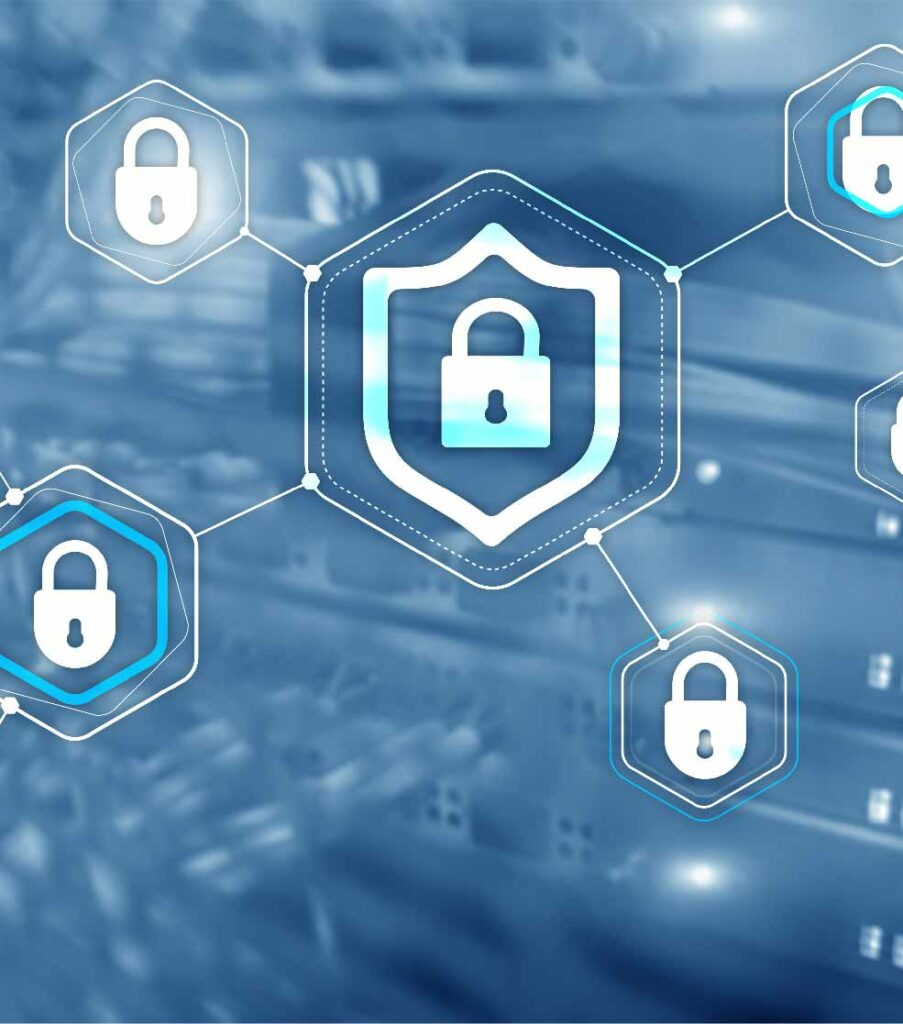 Envisioning the future of cyber security monitoring
Gramener analyzed the typical workflow of Micro Focus' clients to discover new use cases that weren't being covered in the current solution. The proposed interface allowed executives & SOC Analysts to get a high-level overview of cyber health of their entire organization from a single view.
Keeping users at the heart of the product

Gramener's design team worked closely with stakeholders at Micro Focus to explore possible user personas for the proposed product. Through these interviews, the team articulated the typical workflow, key pain points & opportunity areas to design for. This exercise of empathy mapping for each persona helped expand the potential audience of the current solution to include executives along with SOC analysts.

Customer Journey Mapping

For each user persona, the team created a journey map to represent a typical workflow for each user and the touchpoints where they would interact with the solution.

Plotting out not just the tasks but also the user's emotional landscape emphasized on key stages in the application that lead to a frustrating experience. This translated into a more connected view that spans across multiple solutions, and a new NLP (Natural Language Processing) based chat interface that made common tasks more efficient.

This journey map became the anchor for the proposed solution design.

High-fidelity iterative prototyping

With a proposed solution mapped out, the Gramener team worked on a detailed user interface design of the proposed product. This enabled the team to collaborate with the stakeholders in iteratively improving the data visualization used, interactive elements, user flow and product behavior. This was built as a working prototype to exhibit functionality such as filters, drill-downs, search & interactive chat.
WHAT THE PROPOSED PROTOTYPE LOOKED LIKE
The prototype was built as an interactive web application that gave the customers a glimpse of the vision of an integrated & modern Microfocus cyber security dashboard.
Contextual and dynamic visualizations highlight threat events that are mapped across departments and kill chain stages, showing volume, time trends and relationships.
Faceted filters focus on parameters such as time period, specific motivation, business risk, line of business, parent movement and regions to sort the data.
Exploratory visualizations allow SOC Analysts to drill down into threats by likely threat actors, departments, kill chain stages and related events, along with focus on critical threats.
A tabular view lists the details of multiple observations of threats over time.
An Interactive NLP-based chat experience allows quick access to information and task allocation across different users.
Recommendation-based Insight Rule Engine leverages industry-wide insights which can be seamlessly deployed into the user's environment.
TAKING IT TO THE NEXT LEVEL
With a fresh perspective on what the future direction could look like, Micro Focus pitched this vision to a wider range of prospects looking for a seamless workflow.
Interactive demo to showcase the vision of the product to existing and prospective clients at multiple checkpoints and customer workshops
Exploratory concepts for the internal product team to expand on using unique visualizations and immersive experience for the SOC Analyst persona & executive audience
Rapid, iterative prototyping to explore the potential use cases through participatory design and user validation
Tangible vision of how an immersive, dynamic and insight-driven product could look like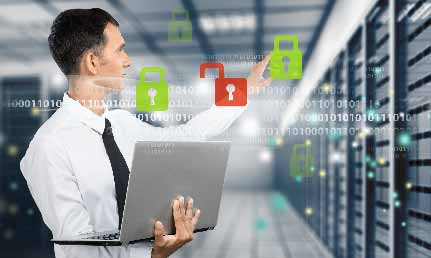 Interactive demo to showcase the vision to existing and prospective clients at multiple checkpoints and customer workshops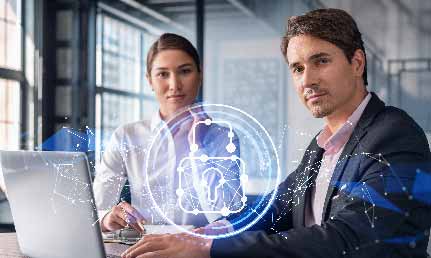 Exploratory concepts for internal product team to expand on unique visualizations and immersive experiences for SOC Analyst persona & executive audience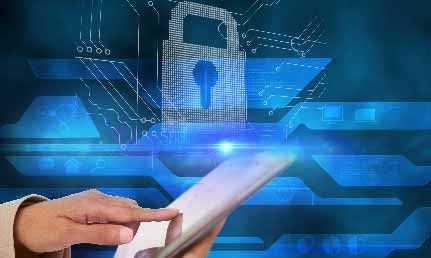 Rapid, iterative prototyping to explore potential use cases through participatory design and user validation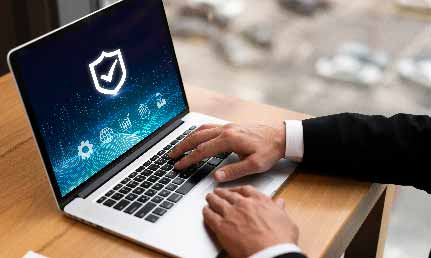 A tangible vision of an immersive, dynamic, and insight-driven product
Get a Copy

of the case study
Learn why 150+ enterprises worldwide trust Gramener as their Data & AI partner